With 60 years of denim jean manufacturing to the family name, it is fair to say Hood Jeans, established in the early '90s, has a fair amount of experience to its name.
In 1995 the company started designing race kit for a motocross team. The team supplied Hood Jeans with Cordura, ballistic nylon and Kevlar and over the next three years they honed their knowledge of the materials and their strengths.
The company is now known for its denim motorcycle jeans but their first motorcycle product released on the market was in fact a textile trouser. After a short time, Hood stopped making textiles and moved their focus onto the K-tech Para-aramid lined denim jeans.
With that in mind, there can't be too many people better placed to talk about the benefits of motorcycle jeans and textile trousers than company owner and founder, Chris Easterford. Below, he talks through the benefits of both products and what you need to consider when buying them.
Our concerns over the abrasion qualities of the materials were the main reason why we stopped making the textile trouser. At the end of the day textiles were a type of Nylon and suffer against heat – not good when sliding down the road.
I believe many people would consider textiles to be as good as a reinforced jean against abrasion but this is just not the case. I would not argue against the fact that leathers are number one for abrasion resistance, but I would rate a good pair of jeans next on the list.
The jeans do need to be completely lined as a panelled motorcycle jean is only protective on the points where they are lined with the Kevlar.
Hood only make fully lined jeans, during our eighteen years we have never had a jean fail a customer during a spill.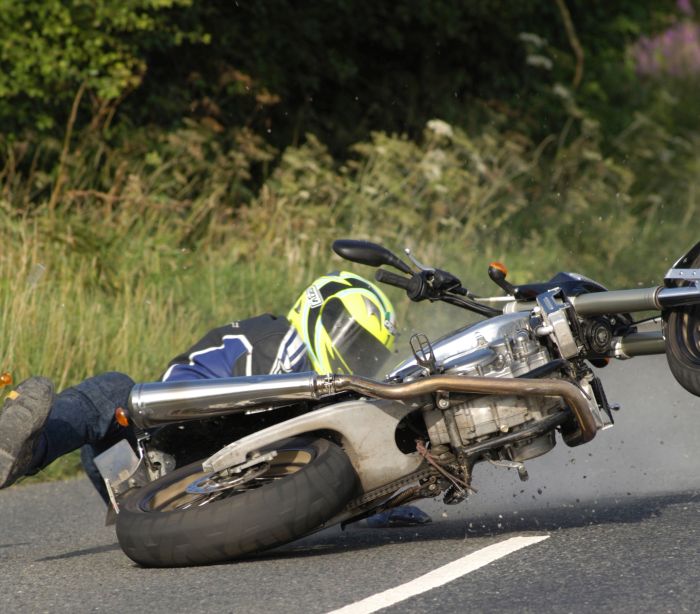 Main factors to consider when deciding between a reinforced jean and textile trouser
Protective qualities
Style
Comfort
Weather resistant qualities
Benefits of jeans
Looks good and more casual when off the bike
More breathable and cool compared to textiles or leathers
Both of the above are important to our customers. Of course protection is paramount but comfort is also high up when choosing what to wear on the bike. People also want to look like they are wearing normal jeans when off of the bike.
Benefits of textiles
Waterproof
More versatility
This is a big factor when choosing to buy textiles. I concede textiles have a major advantage in bad/wet weather. However when we made our textiles people didn't like the noise (zipping sound) when walking around in the waterproofs.
They also didn't like how hot waterproofs were in warmer conditions. People stated they would rather carry a cheap set of nylon trousers to pull over the jeans if needed. That way they can keep dry but have the advantage/protection of the Kevlar jeans underneath.
There are water-resistant denim motorcycle jeans on the market, however these have a water resistant coating applied after being made and this coating can get less affective after around 10 washes when the coating deteriorates.
For more information about Hood Jeans and to see their full range head to www.hoodjeans.co.uk.