Japanese manufacturer Suzuki has announced a series of new updates to the V-Strom 650 and V-Strom 650XT for 2017.
Updates to the popular mid-range models will ensure they see an increase in power, a decrease in weight and the addition of traction control, while new Euro4 emissions regulations will also be met.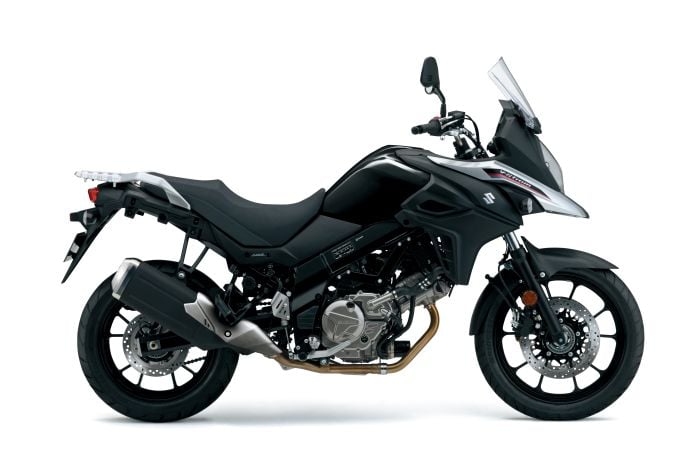 The power increase, as nominal as it may be, will be welcomed by many and it sees an increase from 68bhp to 70bhp, while Suzuki also says that peak torque has been increased from 44lbft to 45.7lbft.
>>> Find out about the Suzuki's new V-Strom 1000XT here
Both models will also see the inclusion of Suzuki's low-rpm assist system which helps avoid stalling by automatically increasing the revs as the clutch is let out.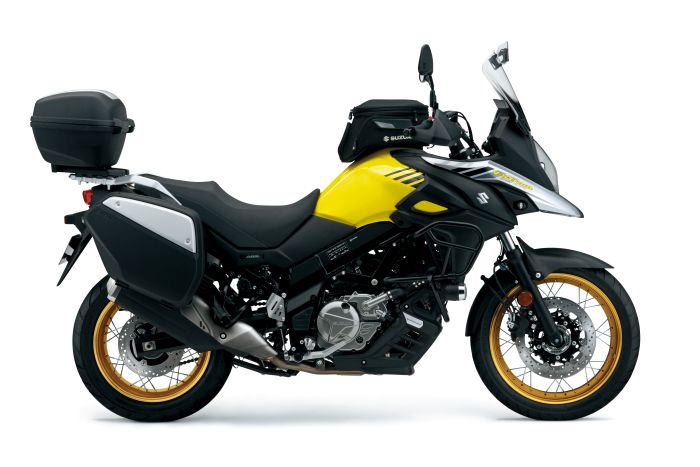 One of the most visible updates to the V-Strom 650 line is the appearance of the bikes, with Suzuki restyling them to look more like their bigger brother, the V-Strom 1000.
As you would expect, the XT model carries more equipment than the standard V-Strom and benefits from wire-spoked wheels and hand guards to give it a bit more versatility on varied terrain.
>>> 5 things we liked about the Suzuki V-Strom 650XT
Naturally, there will also be a range of optional accessories for both models including integrated luggage, a centre-stand, touring screen and heated grips.