Three American states have each proposed a new bill allowing motorcyclists to filter (lane spilt) legally. The bills have been introduced in Oregon, Washington and Montana, but are yet to be scheduled for a hearing by the relevant committees.
Following on from the proposals, the American Motorcyclist Association (AMA) are urging people to show their support online.
In many urban areas of Europe and Asia, filtering is a normal practice for motorcyclists, but it is not currently legal in most American states. Only in California is the act of filtering condoned, so not technically permitted or prohibited.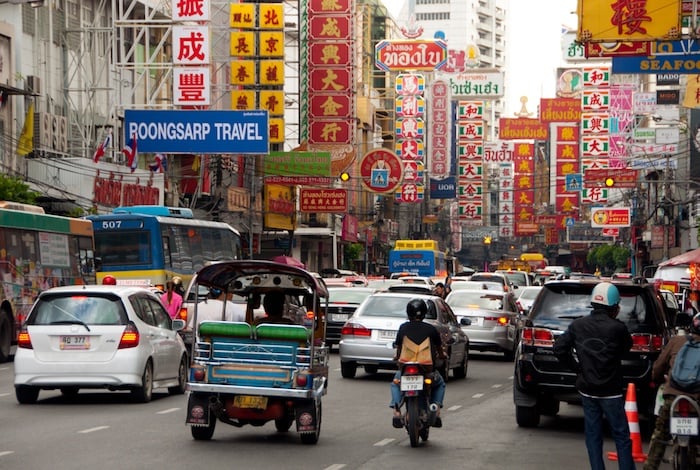 Photo: Pedro Alonso
Over in the three states, each State Senator has introduced a bill that would authorise responsible filtering practices.
In Oregon and Montana, the bill would allow riders to practice the manoeuvre at a speed of no more than 20mph if traffic has slowed to 10mph or less.
Whereas in Washington, their State Rep. has proposed a similar bill that would allow filtering at speed of no more than 10mph faster than other vehicles if traffic is moving slower than 35mph.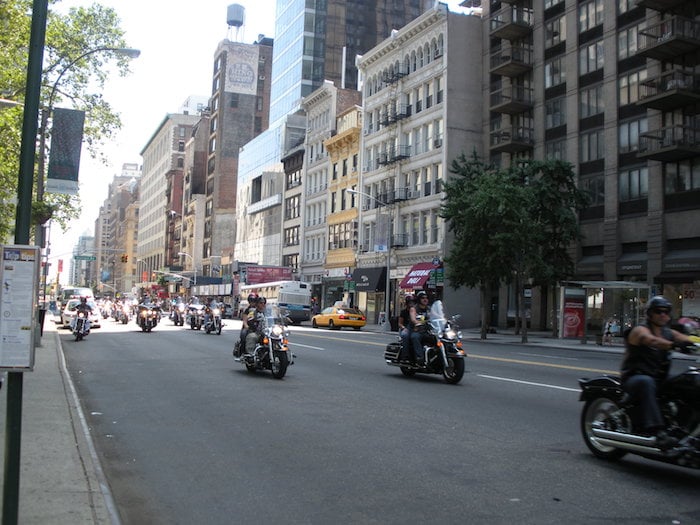 Photo: Wilnora
The AMA is urging riders to support the bills and has released a written endorsement on the matter, explaining that the bill would do wonders for motorcyclist's safety as it'll mean they're not sandwiched between two cars.
'This option can provide an escape route for motorcyclists who would otherwise be trapped or struck from behind. There is evidence (Hurt, 1981) that traveling between lanes of stopped or slow-moving cars (i.e., lane splitting) on multiple-lane roads (such as interstate highways) slightly reduces crash frequency compared with staying within the lane and moving with other traffic' said AMA.
If you're based in either of these three states, below are links where you can enter your details and show your support:
Show your support for filtering in Oregon.
Show your support for filtering in Washington.
Show your support for filtering in Montana.
What are your thoughts on this? Do you think that filtering should be legal everywhere? Have your say in the comments sections below, or let us know on Facebook and Twitter.