Fish and chips, Morecambe and Wise, motorcycles and mountains. Some things are just better in pairs. And, while us European bikers are blessed with magnificent mountain ranges on our doorstep, like the Alps, the Picos de Europa, and the Pyrenees, where do we go next if we want to experience high-altitude riding somewhere more exotic? How about the biggest mountain range of them all, the Himalayas?
To find out what's so special about riding through this epic mountain range, we teamed up with a trio of local experts, Amit, Anil, and John, from Goodwind Moto Tours. They specialise in providing premium motorcycle tours in Rajasthan and the Indian Himalayas and know the mountains better than most.
Stunning riding photos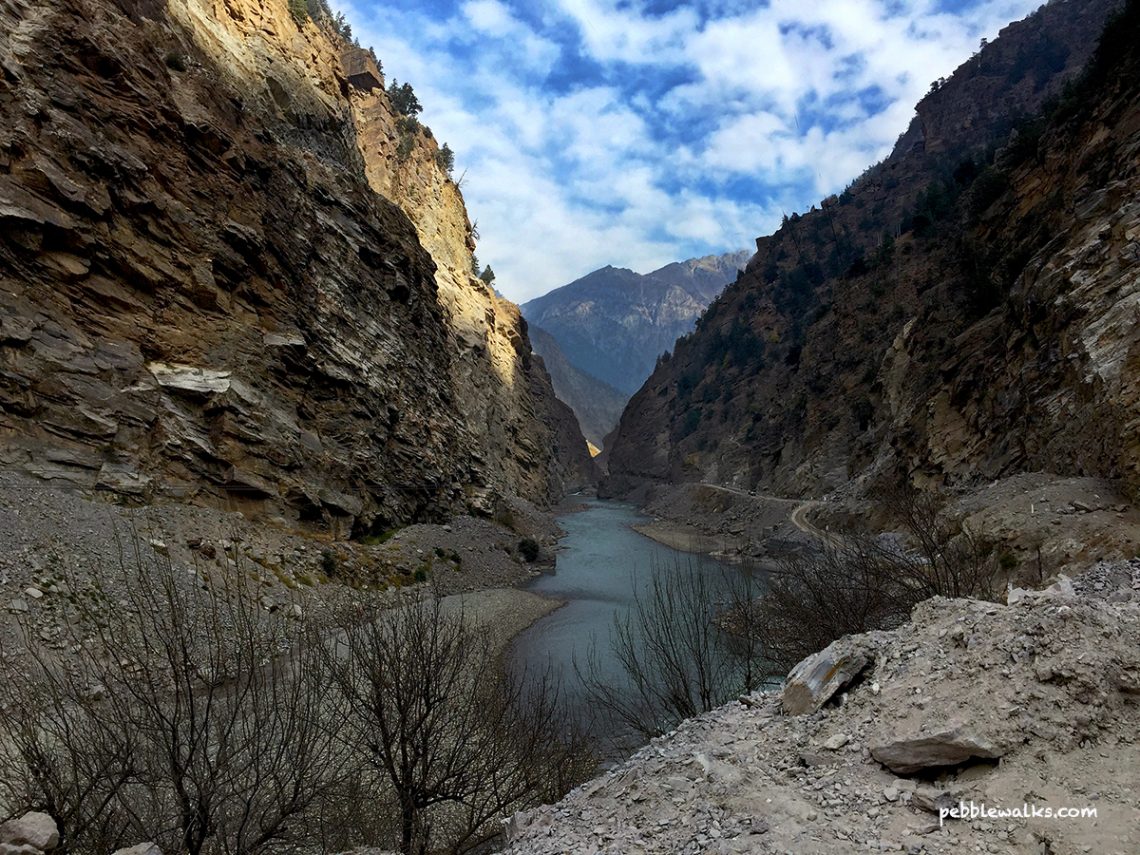 There are few better ways of memorialising your trips than capturing an epic photo. And, with the towering peaks of the Himalayas providing jaw-dropping backdrop for any photos you take, you're sure to capture images to make your riding mates go green with jealousy.
And who knows, you may just find yourself as a finalist in the Adventure Bike Rider Photograph of the Year Competition when you arrive back home.
Seek enlightenment off the bike
Situated in the foothills of the Himalayas, by the Ganges River lies Rishikesh. A bustling and vibrant city, it is also the yoga capital of the world. But did you know that in 1968 the Beatles travelled there in search of meditation and enlightenment?
The visit was said to inspire some of their most creative song writing, and while we're not expecting you to break out the guitar and microphone after a tour, it's sure to be a beautiful place to spend a few days exploring out of the saddle. Northern India in general is a deeply spiritual place with shrines and holy sights dotted across much of northern India and in the foothills of the Himalayas.
It's also visually stunning, visit Auli near Joshimath., which provides a stunning up-close view of the magnificent Nanda Devi and Trishul peaks, which are both over 7000m high.
Explore white-knuckle mountain passes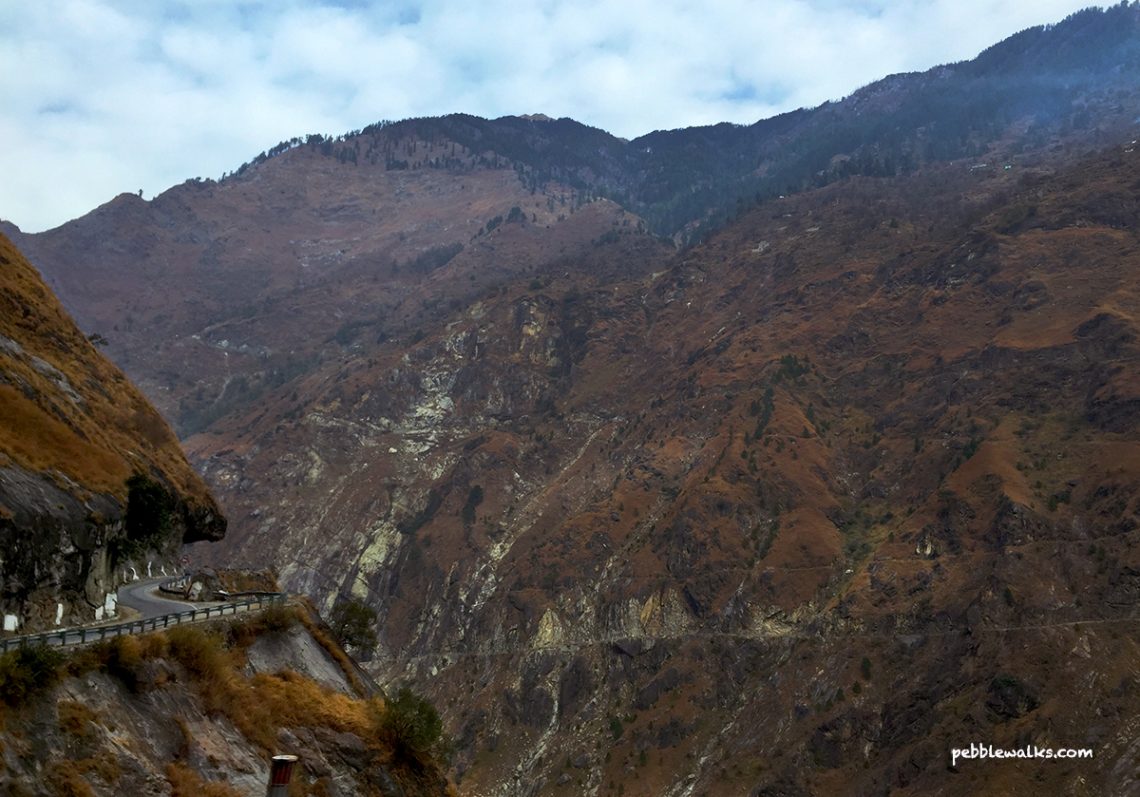 As you wiggle your way around the foothills and valleys that make up this epic mountain range, you'll be sure to experience some of the finest mountain passes you'll ever encounter. Chiselled into the sides of rock faces, you'll pass under precarious-looking overhangs and snake your way around blind corners sandwiched between sheer drops on one side, and the mountain on the other.
Catch a glimpse of the elusive bengal tiger
In the early 20th century a legendary British tiger tracker named Jim Corbett found himself frequently called upon to protect the local population of north India by hunting the large man-eaters that were terrorising local villagers. Corbett was also a keen conservationist and naturalist, and helped establish India's first national park, which was eventually named after the man himself.
These days you can visit the Jim Corbett National Park to view the endangered bengal tiger in its natural habitat. The park welcomes almost 70,000 visitors each year, and while you may want to leave the bike at the gates and explore in a vehicle with sides and a roof, you're sure to have a fantastic day spotting the indigenous wildlife of northern India.
Ride the Royal Enfield Himalayan in its natural habitat
It's hard to mention the Himalayas, or indeed India, without mentioning the Indian manufacturer Royal Enfield's iconic Himalayan motorcycle. And there are few better places more suited to the capabilities of the mid-capacity adventure bike than the Himalayas.
Northern India and the Himalayas offer a healthy mix of blacktop and unpaved trails amid staggering scenery for adventure riders to sink their teeth into. For such a popular bike it's easy to rent in India.
Raise money as you ride
We all love travelling on two wheels, but wouldn't it be special if our trips also gave a little bit back to the communities we met on the way. The team at Goodwind Moto Tours thought so too, launching the mission statement: Feel Good, Do Good.
Through the charity Goodwind Riding, they pledge a significant part of their earning from every tour towards the care and help of underprivileged children in India. All you have to do is ride and know that you're giving something back to those in need.
Starting your adventure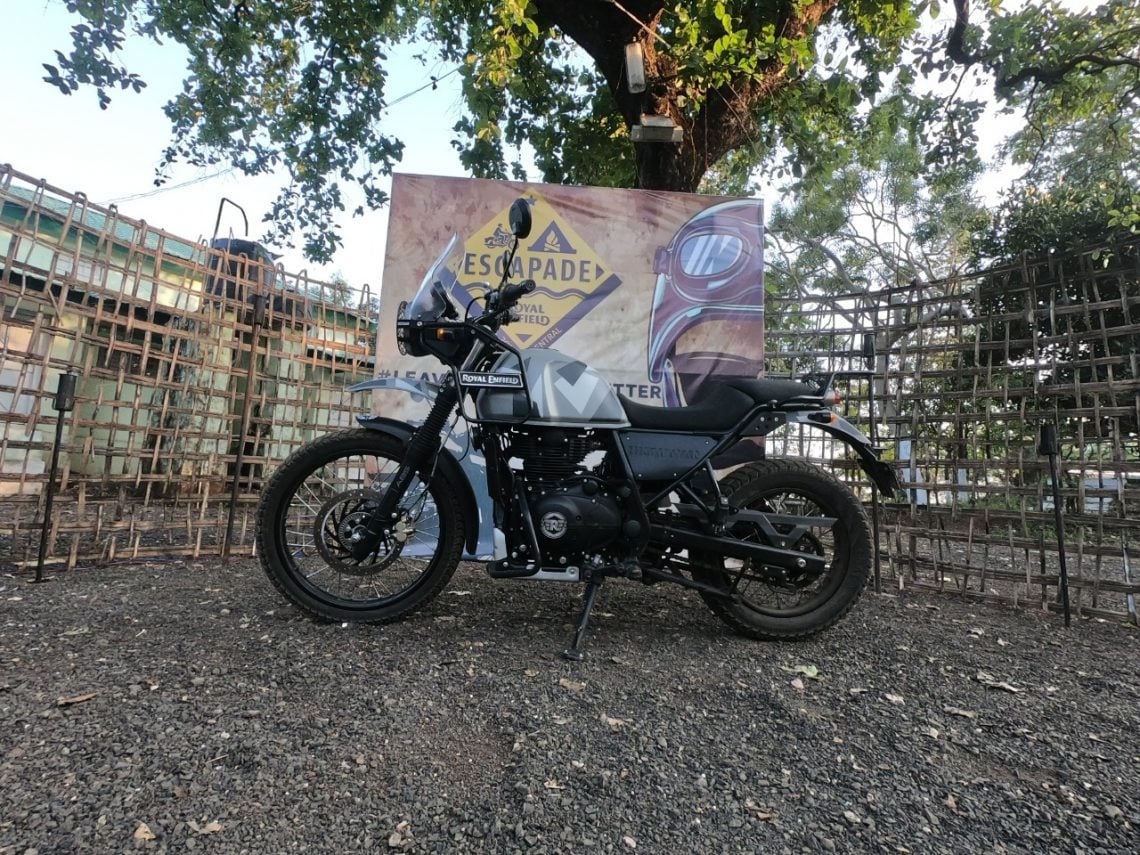 If you'd like to ride through the Himalayas, get in touch with the guys at Goodwind Moto Tours. Combining local knowledge with a passion for adventure, you'll be sure to see the very best of what northern India and the Himalayas have to offer, while tackling it all on a well-suited bike for the job.