If you're reading this from the dreary shores of Great Britain then you are lucky enough to be situated right on the doorstep of some of the best motorcycle touring destinations in the world. If however you're reading this from a distant land, Europe isn't quite as easy to access, but it's definitely worth the effort.
To help you understand quite why Europe is one of the best touring destinations in the world, we teamed up with Stephan Weckschmied from Edelweiss Bike Travel. Below you'll find 10 reasons that explain exactly what the continent has to offer.
1. Europe has the roads you are dreaming about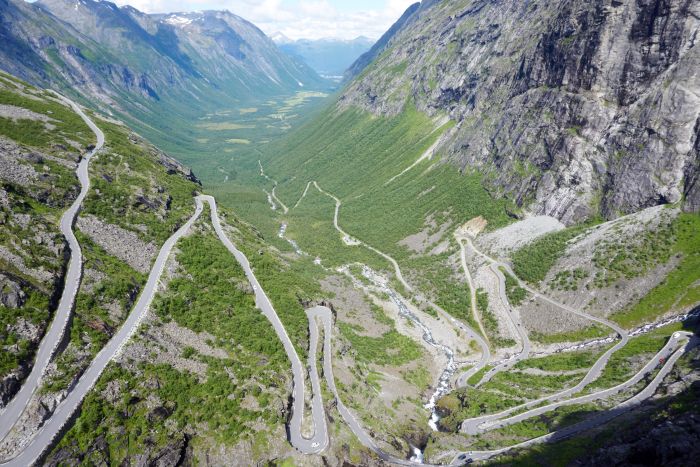 You just want to cruise along beautiful coastal roads in Spain? Or do you prefer riding epic twisties? Well, how about the Stelvio, a mountain pass with over 80 switchbacks. No matter what you like, Europe has it all!
2. It lets you choose the weather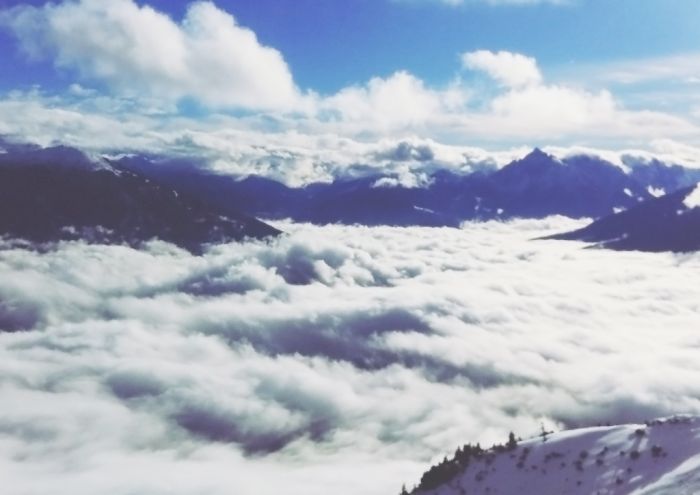 The weather in Europe is (almost) always good. And if it isn't, just ride over to the other side of the mountain or go uphill until you are above the clouds. You will find sunshine somewhere and incredible views are a guarentee.
3. Europe has history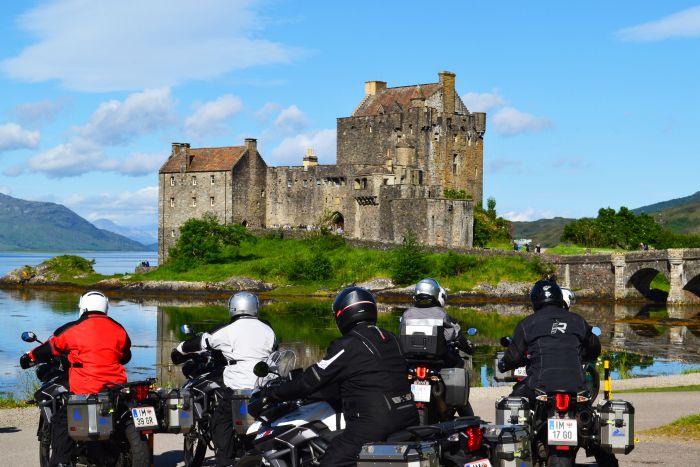 You love history? Then this is the right place for you. Stunning architecture, beautiful castles and famous museums will mix up your ridings days and offer plenty of activities for your day off.
4. Europe offers culinary deliciousness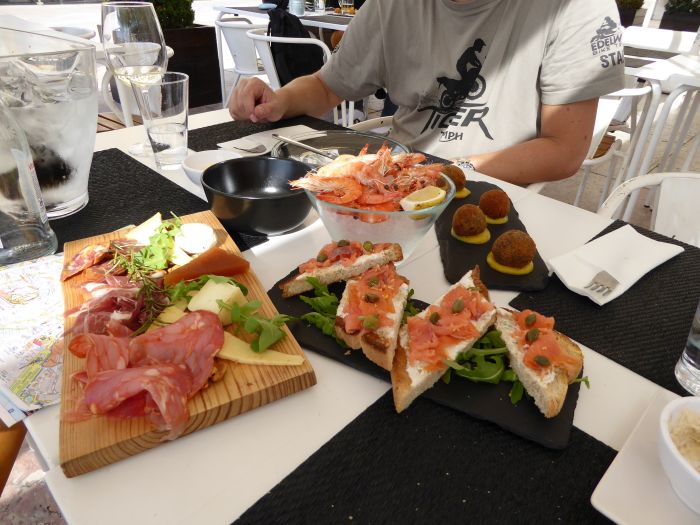 Swiss cheese, crème brûlée, Bavarian veal sausage or spaghetti alla carbonara. The cuisine in Europe is as diverse as its landscape and is absolutely delicious.
5. It is incredibly diverse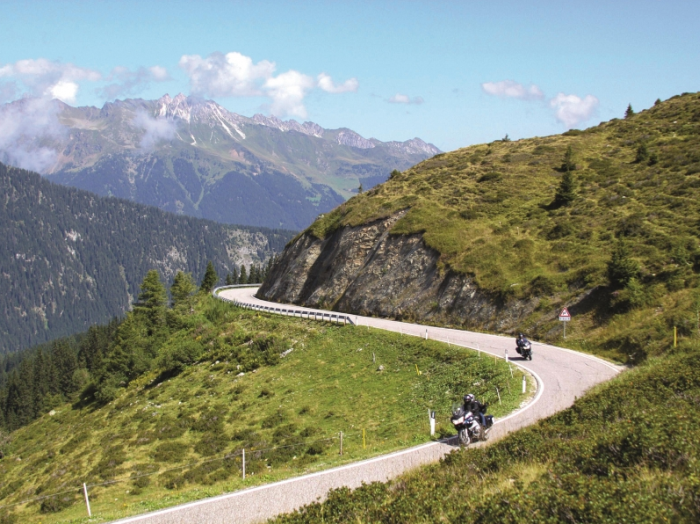 You don't have much time but want to see it all? Within just a couple of days you can visit different countries and experience different cultures.
6. Europe is home of some of the best motorcycle brands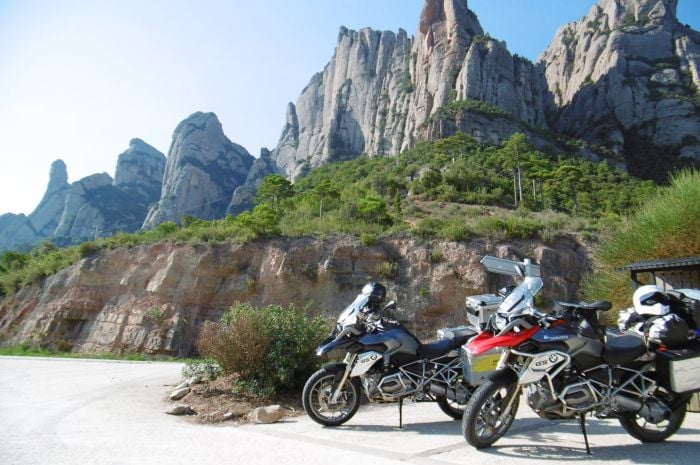 BMW, Ducati, KTM, Triumph… just to name some motorcycle brands that have been established in Europe. Go and visit their production facilities to learn more about why they claim their motorcycles are some of the best in the world.
7. Europe is the heart of motorcycling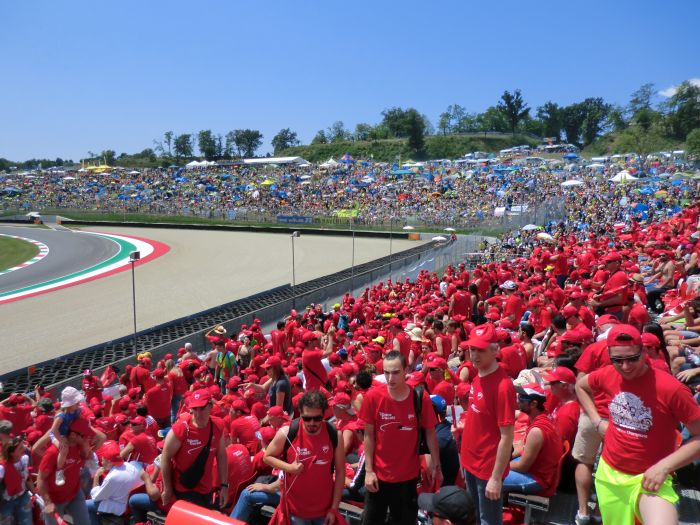 Combine your trip to Europe with a MotoGP race on one of the legendary race tracks in Germany, Italy or Austria. This will be an event you will never forget!
8. Europe has the right riding temperature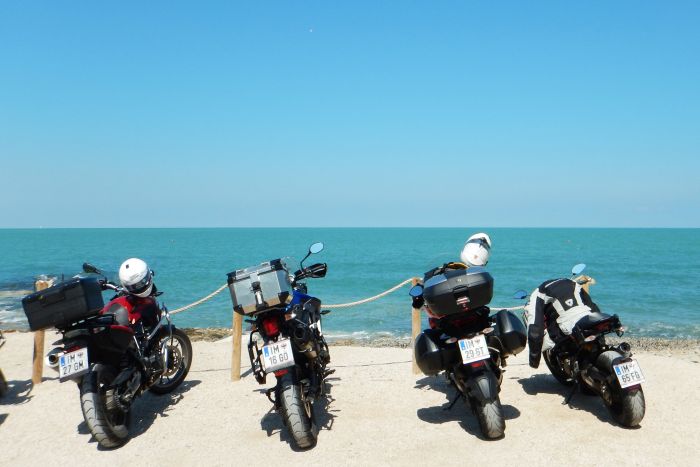 Mild temperatures in Europe make riding your motorcycle an ease. However, if you should get too hot, there's always a place to cool off.
9. It's stress-free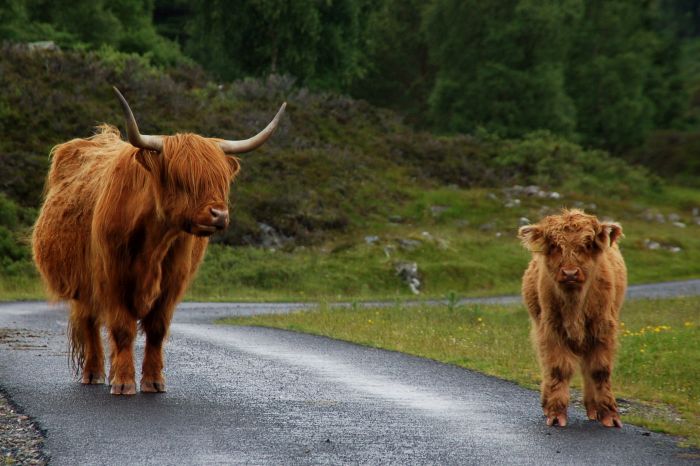 Many places in Europe are so remote and wild you won't even think you are in Europe anymore. It's just perfect to leave the stress and rush of the cities and day-to-day life behind and focus on the most wonderful thing in the world, riding!
10. Europe is adventure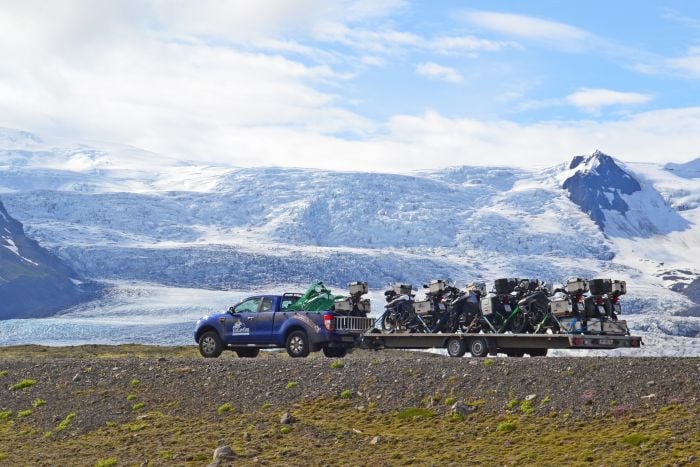 Ride where you want and get far away from civilization. Up north in Iceland you will see stunning glaciers and geysers. Or go south where bears might cross your path. Europe offers so many adventures off the beaten track and it's time to start exploring.
Edelweiss Bike Travel has been in business for more than 35 years and offers over 2,350 motorcycle and scooter tours in more than 80 countries. The company offers a variety of tours and riders can choose between BMW, Ducati, Harley-Davidson, Honda, Kawasaki, Suzuki and Triumph motorcycles as well Vespa scooters.
A very special adventure is the world tour expedition: In twelve months riders will explore all six continents on their motorcycle and will cover over 31,000 miles. At the headquarters in Tirol, Austria, 17 employees and 45 tour guides are working to give the riders what they are searching for: The best ride there is!