Yamaha has launched a new 'My Garage' app for the firm's sport touring range allowing prospective buyers the ability to create their perfect version of selected models from the comfort of their own homes.
The firm now has dedicated apps for each line of motorcycles it makes including 'Sport Heritage', 'Supersport', 'Hyper Naked' and 'Sport Scooters', with 'Sport Touring' accounting for the likes of the Tracer 700, Tracer 900 and FJR 1300.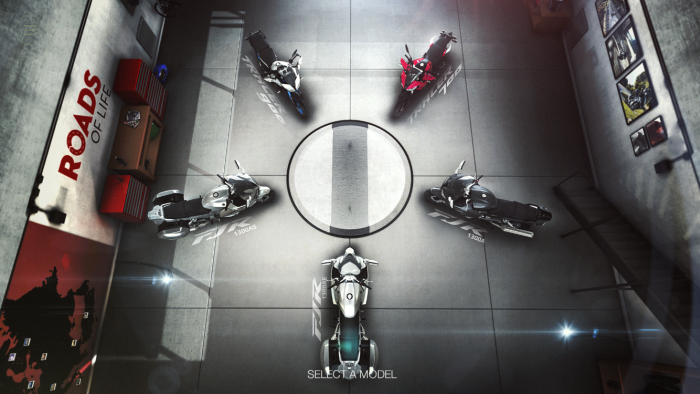 The app uses a real-time system allowing you to create a virtual Yamaha, with whichever accessories you may want, using only your smartphone or tablet. The slick and intuitive interface allows you to see your potential purchase in 3D from all angles.
Alterations you can make include cycling through each colour scheme, adding luggage, choosing different seats (including low options) and adding accessories such as heated grips, fog lights, radiator covers and much more.
As you add extra accessories and parts, the bike's price will rise and you can save multiple options to your virtual garage. After doing so, you are then able to compare both standard bikes and ones that you have customised, viewing the contrast between cost and performance.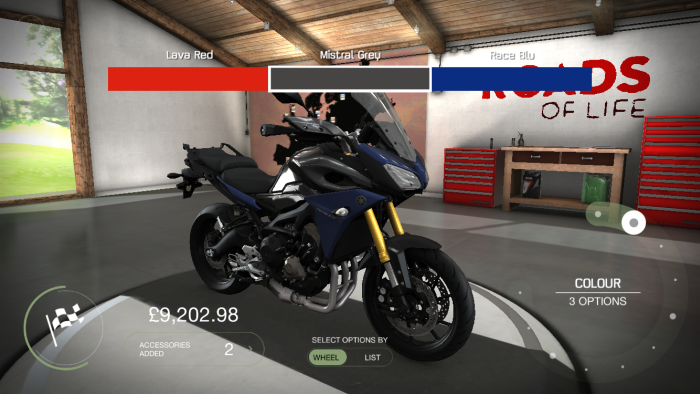 Users are then able to send the details of their requirements to their local Yamaha dealer who is then able to confirm the availability of parts and test rides, or simply share your customised bike with others.
Interested in giving it a go? Yamaha's My Garage apps are available from both iTunes and the Android Play Store and can be operated by smartphones and tablets.