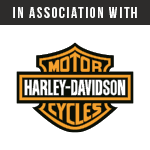 What makes a great touring bike? Now that's a question to open wide-scale debate. Most motorcycles can accomplish distance relatively easy, but the majority of bikes aren't cut out for comfortable and relaxed riding, two-up, and with two weeks' worth of essentials strapped to them. With just these basic requirements in mind, you probably have a clearer view of what makes a practical touring bike on which you can Discover More.
The fact that more and more of us want to ride this great planet of ours, be it through counties or countries, the idea of owning a bike designed to get us from A-to-B, via C and D, and in supreme comfort, is a sound one. Given that Harley-Davidson has been producing bikes for 113 years, it's not surprising that this motorcycling stalwart has a wide range of touring bikes that will appeal to just about everyone.
Think a Harley-Davidson isn't your cup of tea? Like the saying goes, how do you know if you haven't tried one? It's all very well saying "I'd never ride a Harley," but that doesn't explain why motorcyclists who want to ride the Mother Road, Route 66, will only do so on a Harley for no other reason than "it has to be done on a Harley, doesn't it?" Go figure.
At the top of the American manufacturer's tree is the legendary Electra Glide Ultra Limited. In terms of comfort it surely doesn't get any better than this machine. Just one look at the seating arrangement for rider and pillion tells you the 'Ultra' is one serious touring tool. Add to this enough luggage capacity to keep a customs officer busy for a week, a built-in touch-screen SatNav and sound system, and powerful LED lighting, plus a shed-load more rider aids, you can't fail to be impressed as well as relaxed after a full day of riding.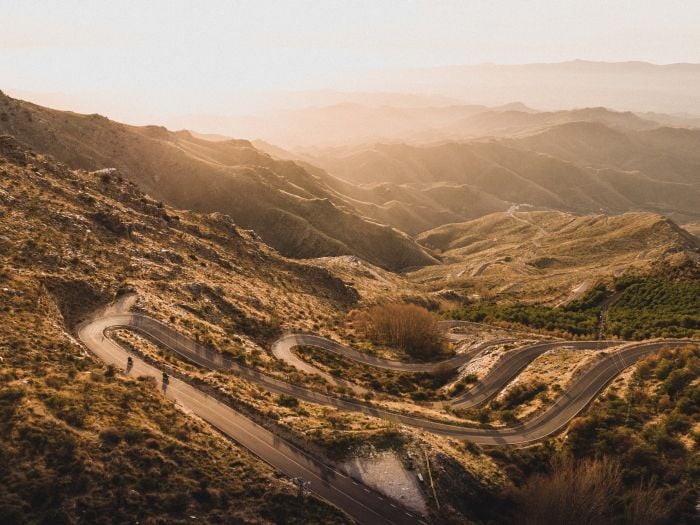 There are other stunning mile munchers within the Harley-Davidson Touring range to suit and satisfy our dreams of riding to wherever our imagination takes us. There's also a comprehensive list of official accessories to make such journeys even easier.
The proof of this, of course, is in the riding. If you've never ridden a Harley-Davidson Touring bike, you'll be please to read that Harley has just made it even easier to try one for size and capability. Right now, every official Harley dealer in the UK has a Touring demonstrator fleet that will cover just about every touring scenario.
The real beauty of a test ride is it doesn't cost you anything to try an hour-plus of riding to get a taste of what two-wheel freedom on a Harley is really like. It's painless to sort, too. Either call in at your nearest Harley-Davidson dealership, or go online at discovermore.harley-davidson.com to book a test ride. See! Easy.
What's more, take a test ride between now and April and you and a friend could net your dream ride on two Harley-Davidson Rentals Touring bikes for a fortnight. And with £5,000 to help make it happen, that ride could be anywhere in the world. So is there a better time to test ride a Harley-Davidson and make your dream ride come true? Probably not.
Book. Ride. Discover More. Smile.