Here in Europe, we're blessed with some of the best and most varied riding in the world. There's something for every motorcycle tourist, whether you're conquering lofty mountain passes in the Alps, winding along the coastal roads of the Mediterranean, or carving along silky-smooth blacktop in Southern Spain.
However, Europe also boasts some phenomenal off-road riding but locating legal, big-bike friendly trails to ride in a foreign land can be tricky.
With all this in mind, we caught up with European motorcycle touring experts Your Adventure Life which specialises in running all-inclusive motorcycle tours (beer included!), to come up with five of the best big-bike-friendly places to ride off road in Europe.
Mid Wales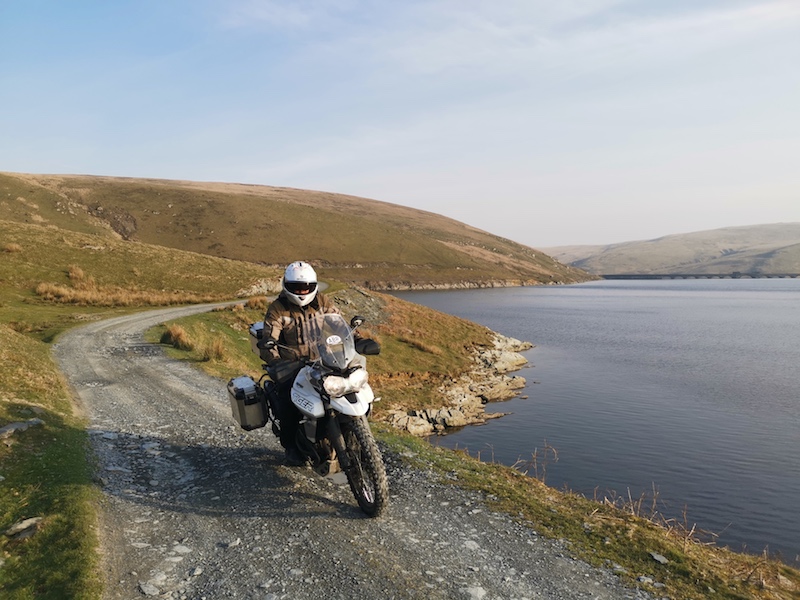 Starting close to home for us Brits, we have Mid Wales. In particular, the magnificent scenery surrounding the small town of Rhayader and the Elan Valley features a myriad of green lanes, many of which are big-bike friendly.
Our pick of the bunch is the stunning trail which runs for 10 miles around the edge of the Claerwen Reservoir. It's a pleasant gravel track with little to intimidate even the most inexperienced riders, except for some steep drop-offs into the reservoir below and a couple of rocky water crossings that are more fun than difficult. The highlight of the track is its location, and during the ride you'll briefly feel as if you have the entirety of the Welsh countryside to yourself.
For riders looking for a guided off-road tour of the area, Your Adventure Life offers a two-day big-bike friendly trip which will get you out on some of the best trails in area, with an experienced guide on hand to help you along the way.
The Alps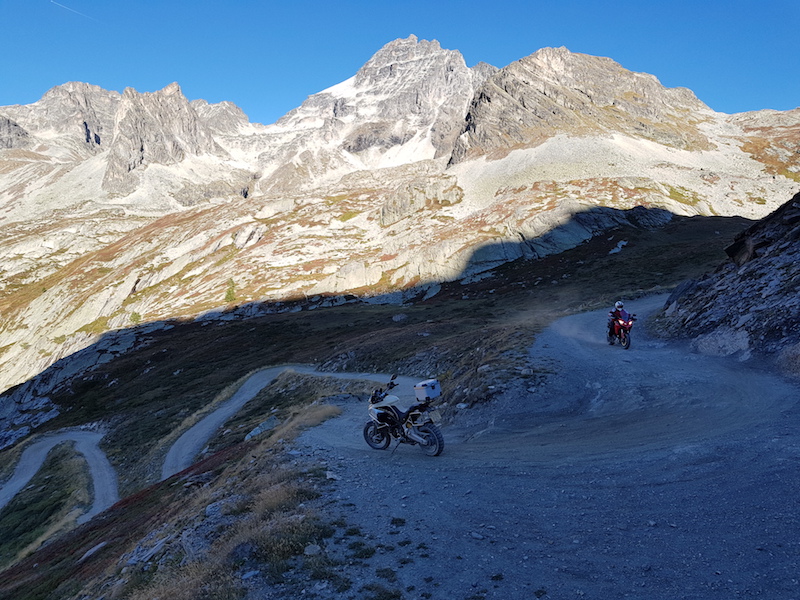 The continent's tallest and most extensive mountain range, the Alps is a mecca for motorcyclists looking to ride off-road in Europe. Amid the towering peaks lie some of the most well-known mountain passes in the world, but there's a whole other world waiting to be explored by those who are willing to turn off the tarmac.
The old military roads found in the Alps historically supplied a series of forts positioned along national borders, but now they act as an adventure bike riding paradise. One of our favourites is the Col de Tende, which tops out at 1,870m. It's a stunning ride that connects the French city of Nice with the town of Cuneo over the border in Italy.
The Col del Sommeiller is also a classic. Topping out at 2,993m, the stunning views aren't the only reason you'll be breathless while riding it. And, due to the high altitude of these unpaved passes, it's worth planning ahead to ensure you tackle the routes when they're free of snow which can render them impassable.
Portugal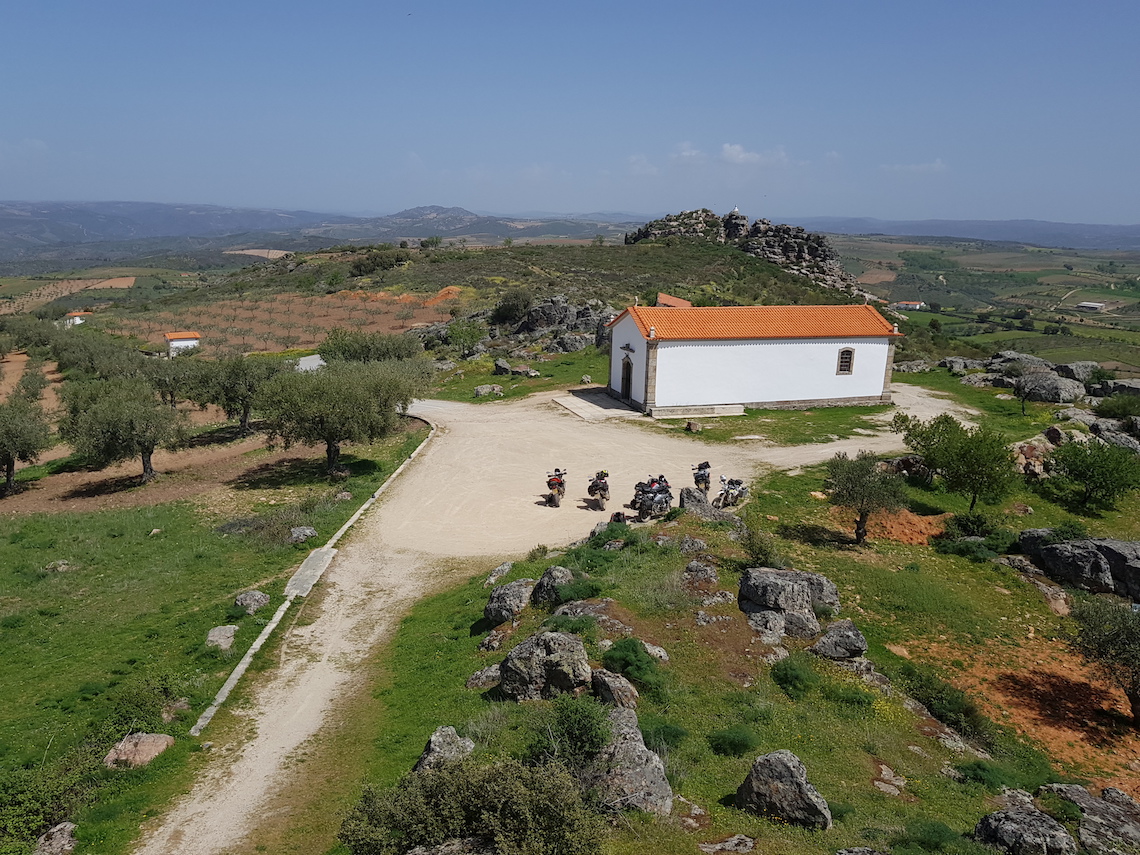 Portugal benefits from some of the most relaxed laws when it comes to riding off-road in Europe, which explains why it's a haven for riders looking to explore off the beaten track. Aside from sand dunes and beaches, or where signs specifically forbid it, all trails are legal to ride.
It's a relatively small country which can be ridden from top to bottom in just a handful of days with only the odd rare excursion onto tarmac needed. This makes it perfect for an adventurous week away. It's also worth noting when planning your trip that the best time to visit Portugal is outside the UK's peak holiday season (June to September), as some trails can be closed (particularly in the south) due to a heightened fire risk during the summer months.
If you're looking for company or guidance on an off-road trip through Portugal, Your Adventure Life offers an all-inclusive tour from Porto, in the north of Portugal, all the way to the southern coast, taking in some incredible bike-bike friendly off-roading on the way.
Northern Spain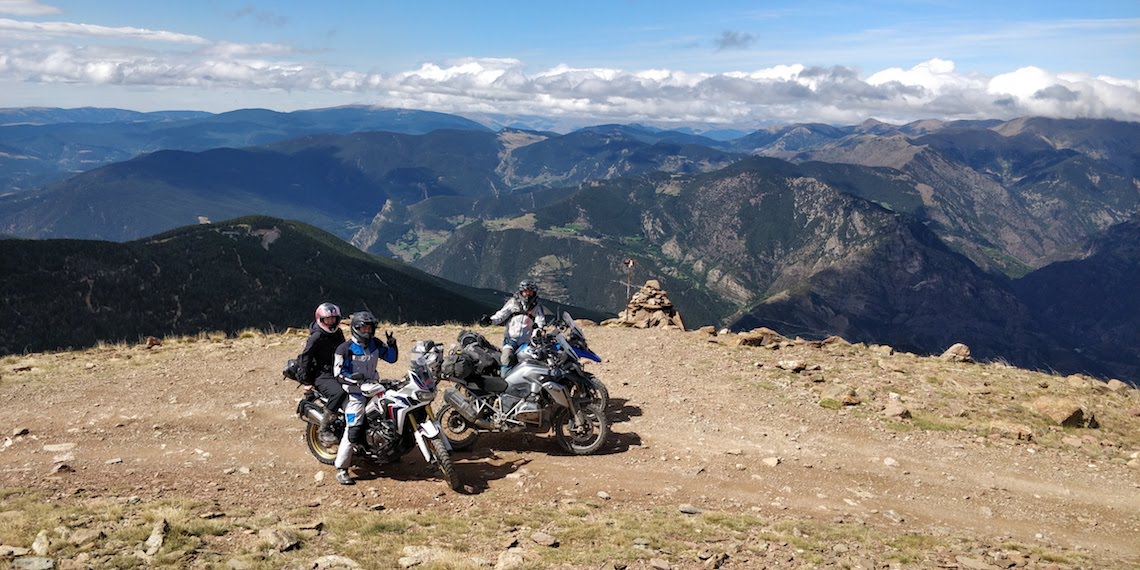 Another destination that proves popular with road riders, Northern Spain also offers some cracking off-road and trail riding for adventure bikers. A particular highlight is the sheer variety on offer, from riding through the Bardenas Reales desert to ascending narrow smugglers trails which zig-zag through the Pyrenees mountain range.
For riders looking to tick off one of the Pyrenees's highest mountain roads, the road to the summit of the Pic Negre (technically located over the border in Andorra) offers an incredible ride and a lofty altitude of 2,643m to enjoy the view from at the top.
Spanish laws governing trail riding are a little more complicated than their relaxed neighbours in Portugal, which is why Your Adventure Life have done all the legwork with this fantastic tour that starts in Bilbao, crosses the Pyrenees, and finishes in Barcelona, taking in the best off-roading riding along the way.
Southern Norway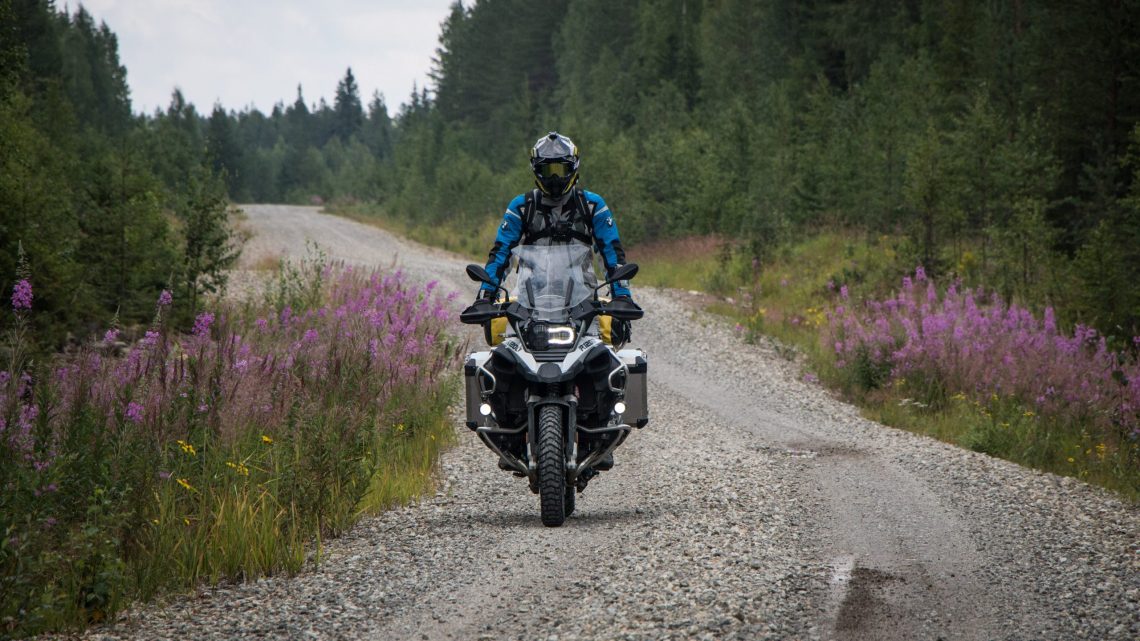 Last, but certainly not least, we look north to Norway for places to ride off-road in Europe. While hikers and wild campers can make full use of Scandinavia's right to roam, motor vehicles are forbidden from simply travelling where they please, as off-roading is illegal.
However, as Norway is such a vast and sparsely inhabited country, there are plenty of legal gravel backroads to explore, and as a rule of thumb, if a trail looks suitable for a car or 4×4 then it's probably OK to ride.
The Trans Euro Trail (TET) is a particular highlight of southern Norway's trail and much of it can be tackled on larger adventure bikes. However, given Norway's reputation for inclement weather, you may want to ensure you have a good set of adventure tyres fitted to provide grip in wet or muddy conditions.
Ride off road in Europe with Your Adventure Life
Providing all-inclusive (yes, that includes beer!), high-end motorcycle tours, the team at Your Adventure Life offers a range of unforgettable adventures across Europe and further afield. The team caters for a range of riding tastes, whether you're happy sticking to the blacktop or you're looking for an off-road adventure.
There are a number of tours currently open for 2021, including road tours in Ireland, Europe, and even South Africa, and off-road expeditions in Spain and Portugal to name a few.
Check out Your Adventure Life's full list of tours for 2021 HERE.