Issue 30 of Adventure Bike Rider is out now and it's full to the brim with some of the most amazing, most inspiring adventures. In this issue we take a trip to the Vecors and get absolutely blown away by the quality of the roads and better still, the astounding views on offer. We also have trip reports on epic adventures in Borneo, Laos and Ukraine's Carpathian Mountains.
So to give you a glimpse into what you can expect, here are eight reasons you should check out the latest issue.
1. Riding Europe's most dramatic roads
2. The BMW S1000XR goes head to head with the Ducati Multistrada

3. We go off-roading in the adventure paradise that is Oman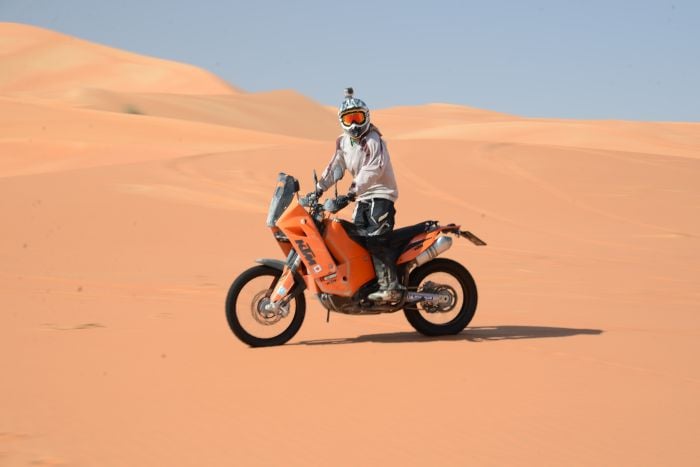 4. Rhys Lawrey talks to us about his epic, record-breaking 56,854-mile ride around the world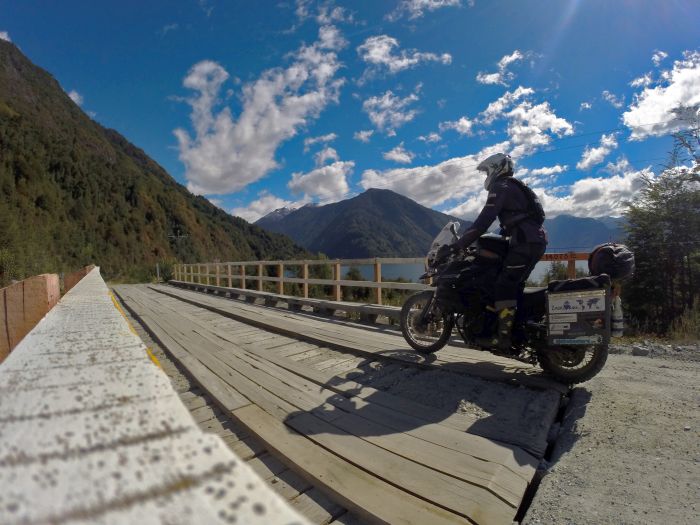 5. Aldona Juozaityte faces her inner demons on Ukraine's Carpathian Mountains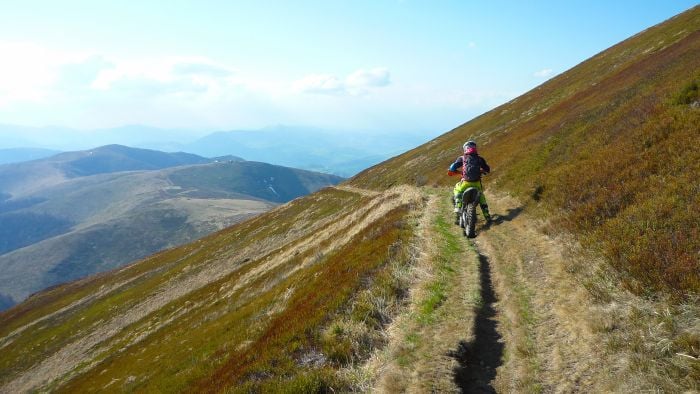 6. Janelle Kaczmarzewski fights Laos' illegal wildlife trade from the saddle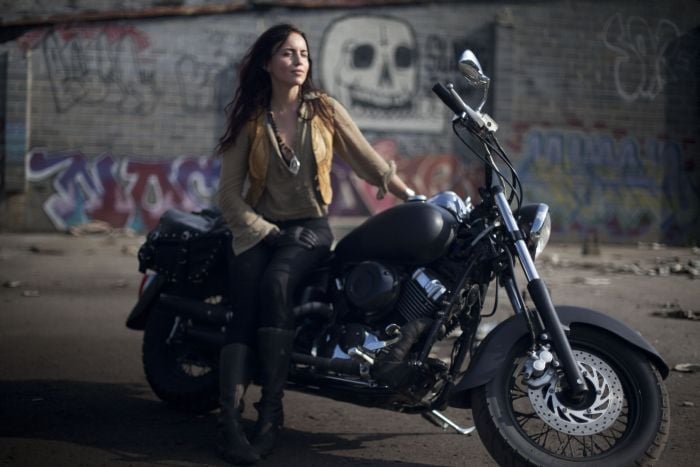 7. We take on one of Britain's oldest trails, the 87-mile long Ridgeway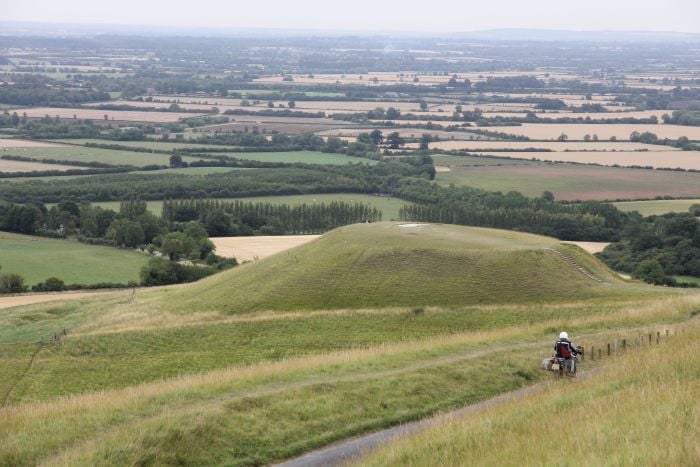 8. Casey Gunschel reveals one of the most beautiful bike mods we've ever seen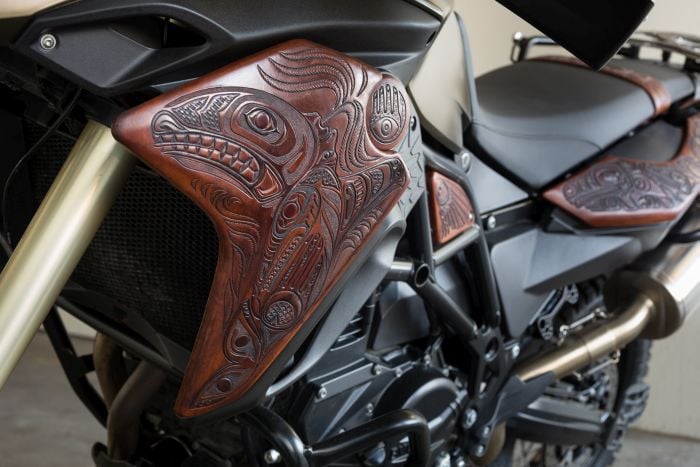 As ever we also have a series of our regular features that include the ABR masterclasses, green lane routes and the low-down on the latest events. This issue also sees laminated trousers and waterproof overjackets get put through their paces. You can also expect long-term updates on the Triumph Tiger 900XCx, the Suzuki V-Strom 650XT and the Honda CRF250L and AJP PR5 250 go head to head.
Like what you see? Head to our online store to get your hands on issue 30 (Sept/Oct) or pop in your local WHSmith/newsagents. Remember you can make big savings by subscribing or by taking out an online membership which allows you access to all back issues and new issues!