Patagonia is the South American gem that brings together the essence of both Argentina and Chile, and is tied by the impressive Andes Mountains which run through the heart and soul of the region. It's a tapestry of outstanding natural beauty, cast with glacial fjords, vast deserts, temperate rainforest, sparkling lakes and majestic peaks, and of course, what better way to explore it all than by two wheels?
If you're in need of some more persuasion, we teamed up with the fine folks at Motoaventura, a motorcycle tour company based in Chile that has a wealth of experience of riding in the region, to find nine photos that will make you want to ride in Patagonia immediately.
1.  The views will draw you in…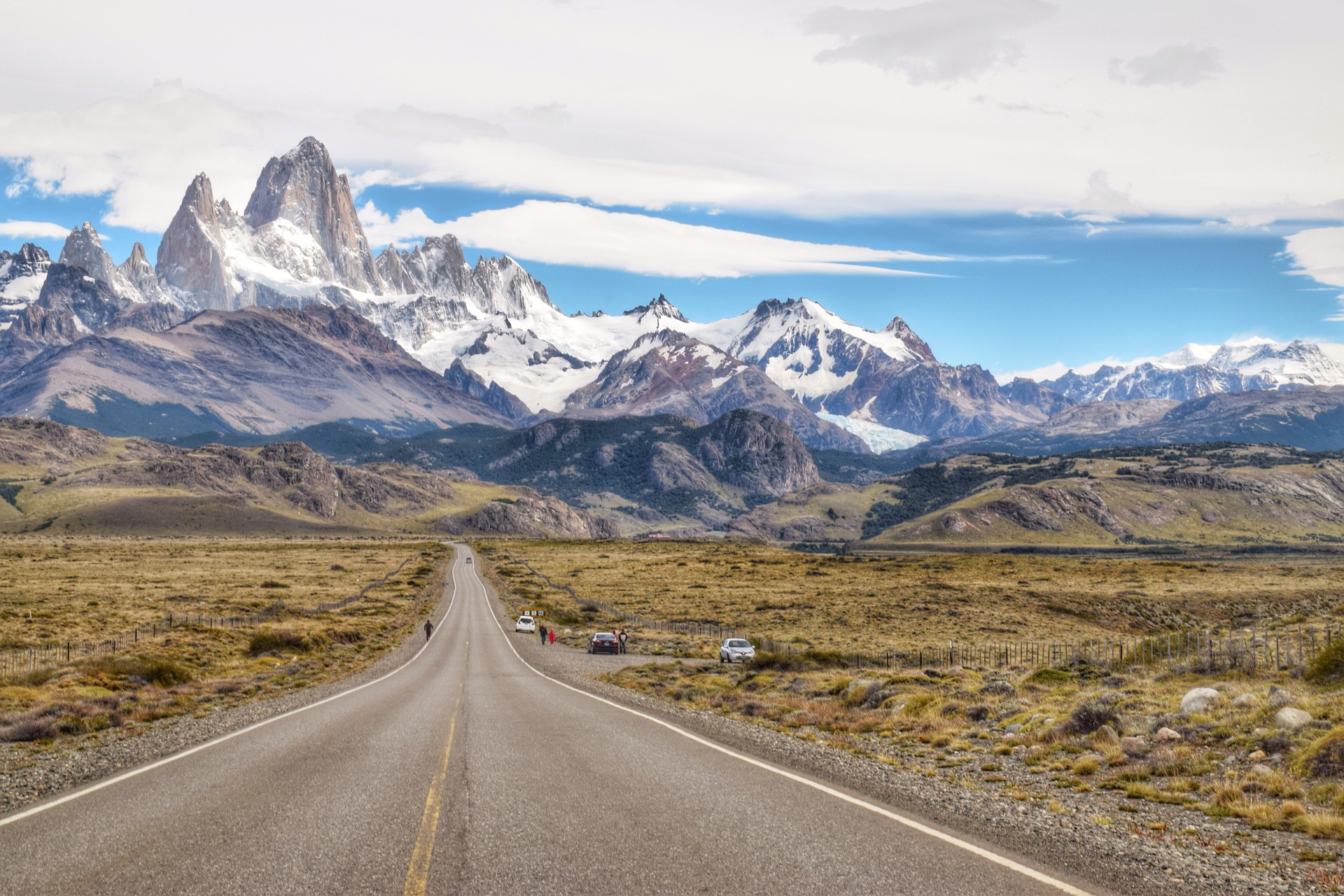 2. The sights are nothing short of impressive…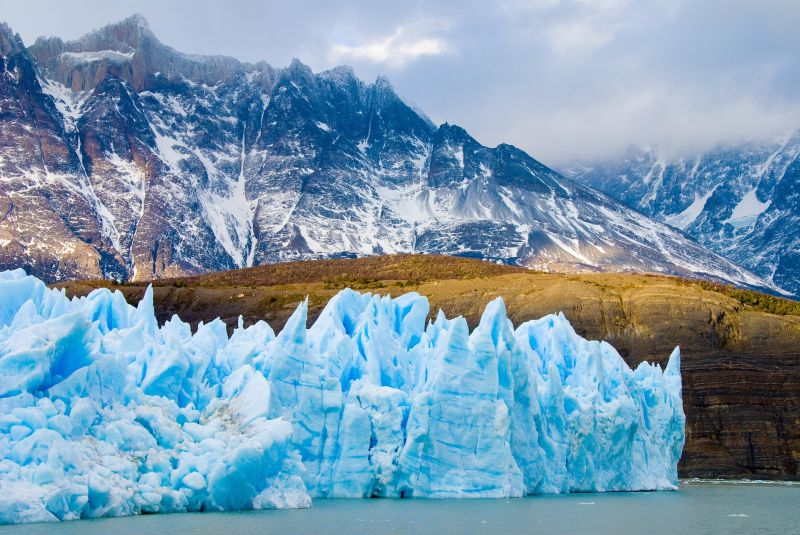 3. Fascinating wildlife to admire…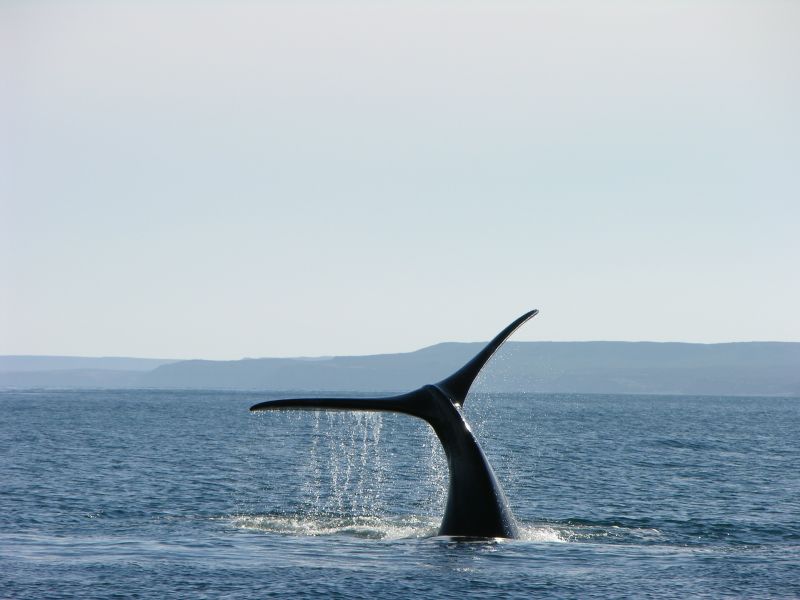 4. The terrain is varied, thrilling and smile-inducing…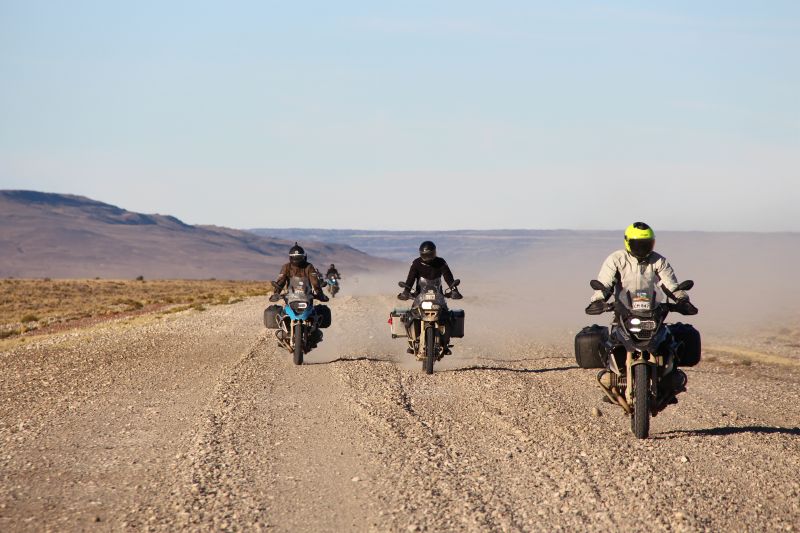 5. Night skies laced with more stars than you can even imagine…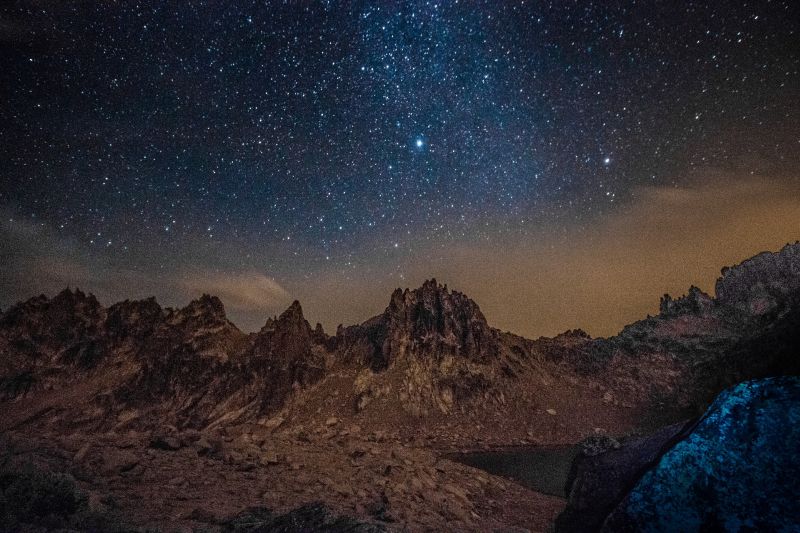 6. You think you've seen sunsets? Think again…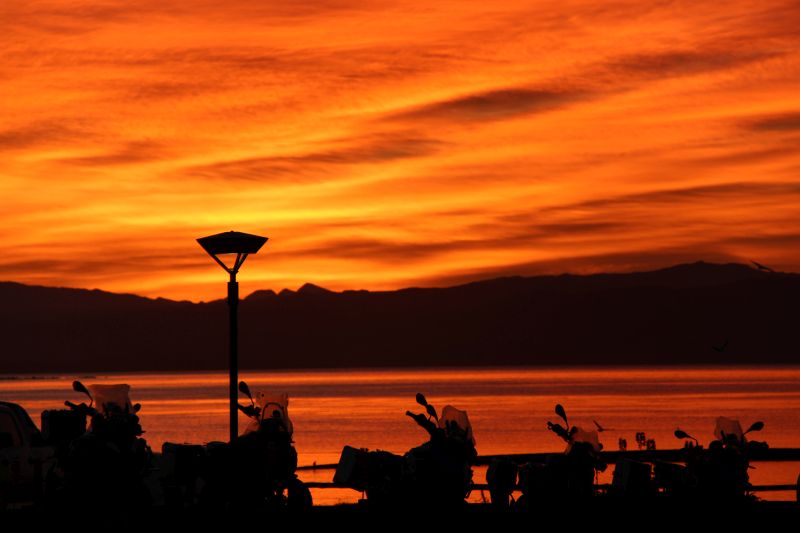 7. Awesome bridges to discover…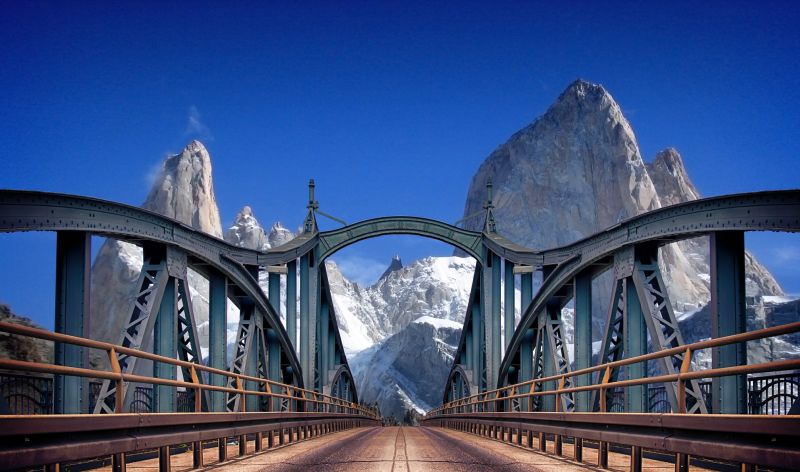 8. Expansive views like you've never seen before…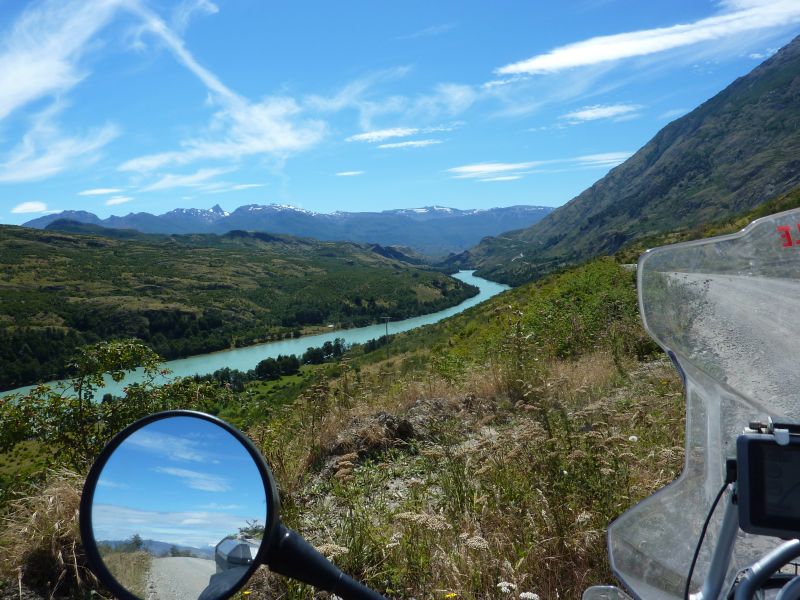 9. Patagonia will take your breath away at every opportunity…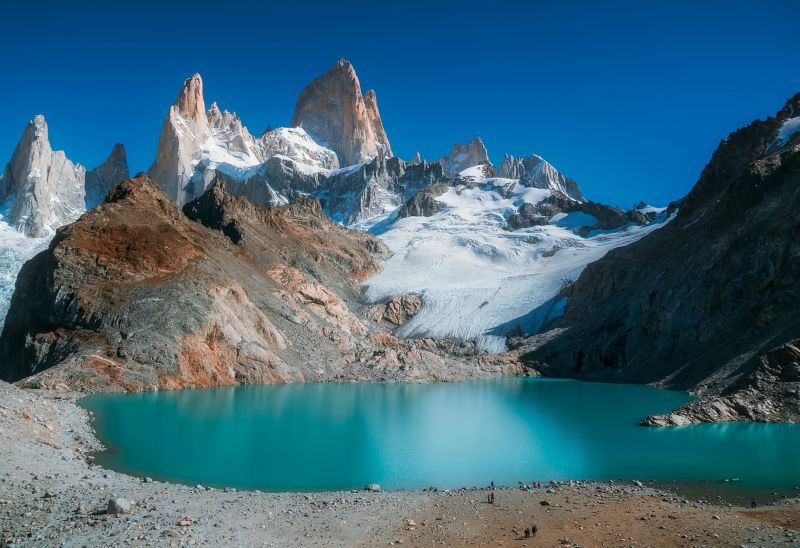 Want to ride Patagonia?
If you're anything like us, then the above photos will have your throttle hand twitching with excitement, and the other itching to book your flight tickets. If you'd love to take a motorcycle trip of a lifetime to explore all the beauty that Patagonia has to offer adventure riders, then you should take a look at the wide range of incredible tours that Motoaventura has available.
Motoaventura is about more than just trips, equipment and motorcycle rental – it's a space for true lovers of motorcycling, it's an experience like no other. The company doesn't just focus on tours in Patagonia either. The founders, Sonia and Roberto, have been riding the globe since 1997 in search of new, weird and wonderful places. 25 countries and four continents later, every year, they still look for new routes and places to continue to surprise and impress their valued customers.
To take a look at the full range of tours or to find out more about the company, head over to the Motoaventura website.