The latest issue (Mar/Apr) of Adventure Bike Rider is out now and you can get your hands on it by heading to our online shop, popping into WHSmith and selected newsagents or through the Adventure Bike Rider app (Apple/Android).
As usual, the latest issue is packed with a combination of inspirational travel features, useful information and in-depth gear and bike reviews.
You can expect amazing travel stories from as far as Costa Rica and the Philippines as well as awesome trips closer to home. Here's a glimpse into what you can expect.
We get to grips with the Triumph Tiger Explorer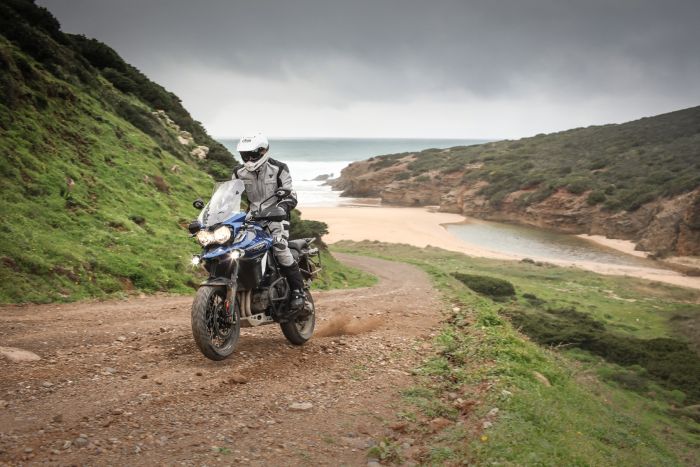 Following the world launch of the new Triumph Tiger Explorer in Portugal, Alun Davies puts pen to paper to give his thoughts.
Sun, sand and the open road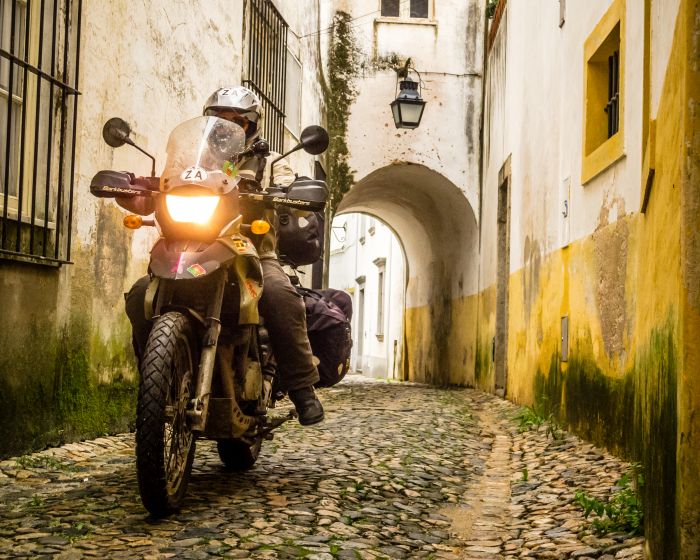 After being invited to Portugal by some riders he met in Angola, Michnus Oliver finds himself falling in love with Europe's westernmost country.
Discover Britain: A weekend ride along the South West Coast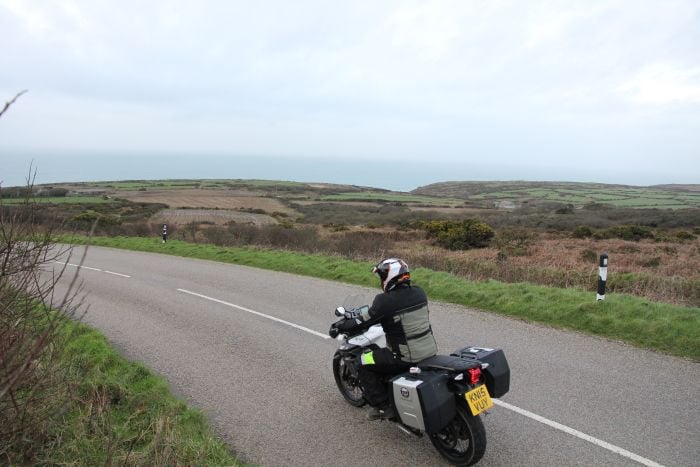 We've teamed up with TomTom to ride an exciting route around the South West Coast that highlights just how great Britain is.
Costa Rica: The Mountain Tigers of Talamanca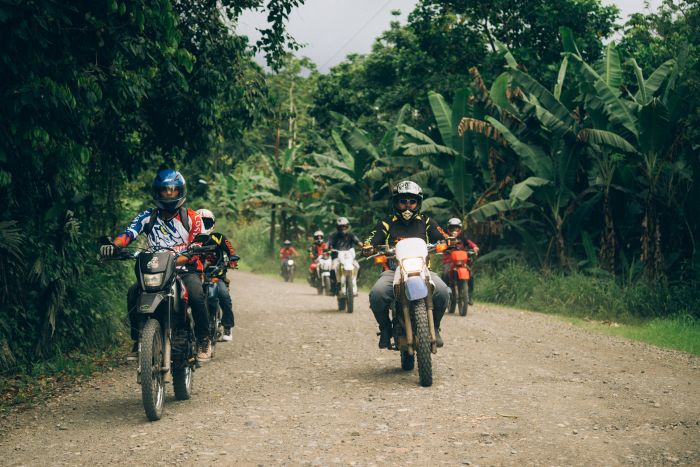 Gianfranco Bianchi heads into the Costa Rican jungle to find the country's elusive enduro club, the Mountain Tigers of Talamanca.
Exploring the Philippines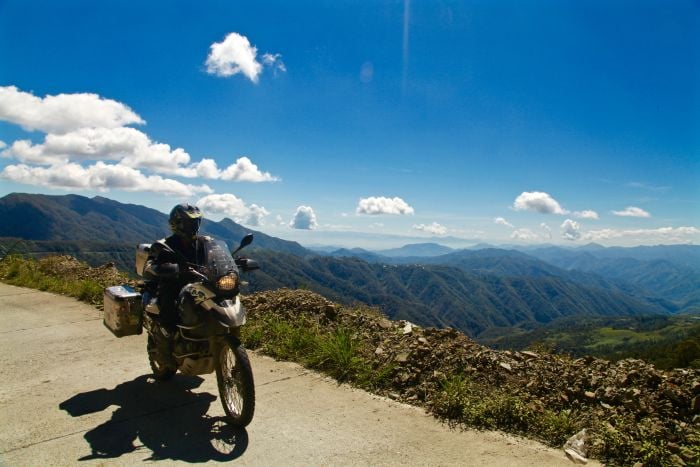 In an effort to discover the best of the Philippines, Ian Neubauer takes an adventure across the Pan-Philippine Highway.
Plus:
Alun Davies puts the Husqvarna 701 Enduro through its paces.
A host of ABR masterclasses help you with everything from riding techniques to photography and motorcycle maintenance.
We speak to adventure motorcyclist and YouTube sensation Alex Chacón.
Mike Beddows reports back on two brilliant green lanes in North Yorkshire and the Yorkshire Dales.
Mike Beddows puts 11 action cameras to the test as he finds the best device for capturing those exciting moments.
And much more travel inspiration in the UK, Europe and beyond.