Exciting news! Here at the ABR offices we have just taken delivery of the Honda CB500X with the full Rally Raid Adventure kit and it looks brilliant. Over the next few weeks we will be putting it through its paces before revealing our final thoughts in a full review in the Nov/Dec issue of Adventure Bike Rider.
But for now, here's a sneak peek at the machine we'll be living with.
Before the Rally Raid modifications you have a 471cc, liquid-cooled, parallel twin, chain driven engine with a power output of 47bhp. It had a fuel capacity of 17 litres and weighed in at 195kg (wet), meaning it wasn't the lightest of machines.
As standard it was an affordable, perfectly capable machine that was much more suited to on-road riding. Then Rally Raid came along. Their kit has taken on the job of making the CB500X much more adventure ready and, just judging by its appearance, it looks promising.
Modifications made by Rally Raid include spoked wheels, long travel suspension, revised mud guards, handlebar risers and a belly pan. They have also added 2" of ground clearance, replaced the 17" front wheel with a 19" wheel and have added a Yoshimura exhaust.
The kit, which also includes an extended side stand costs approximately £2,000 and we have to say it looks great. Check out more pictures below and let us know what you think on Facebook and Twitter.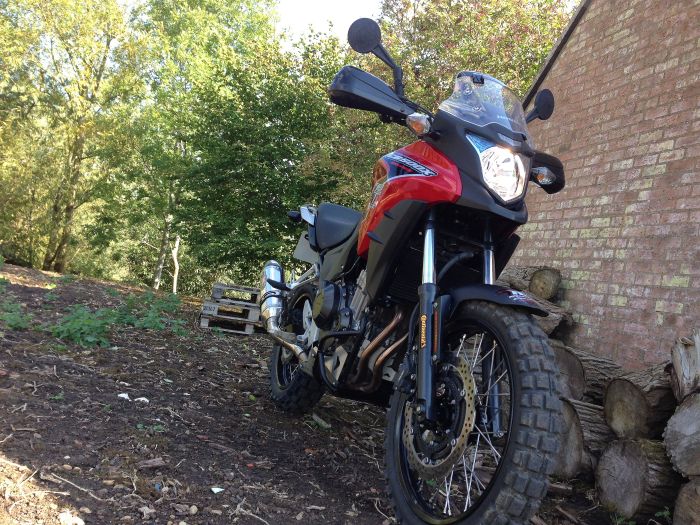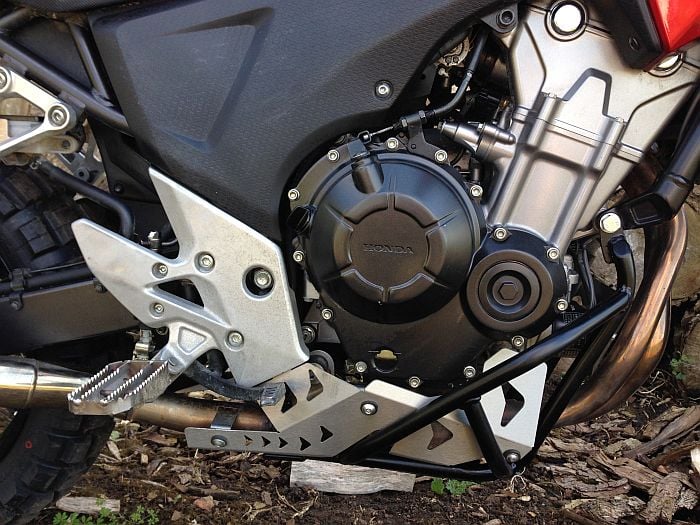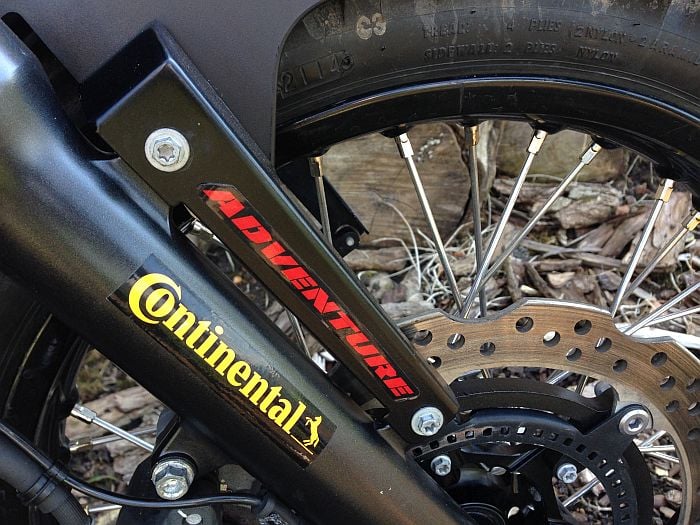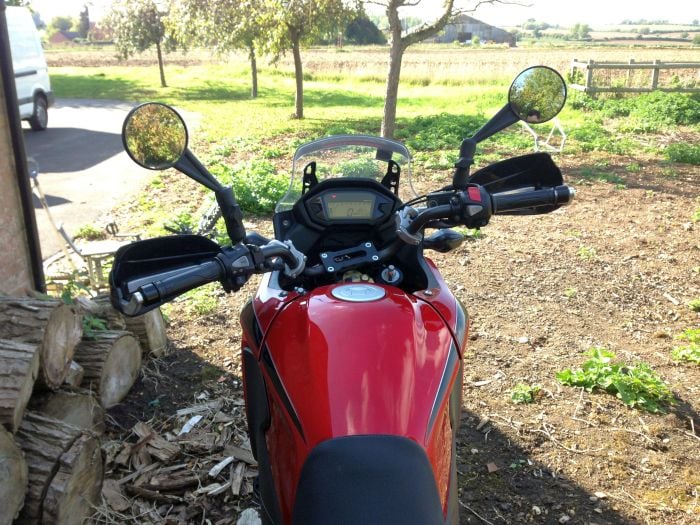 Want to make sure you are kept up to date with all the latest adventure bike features and reviews? Click here to find out how you can get your hands on all new issues and the complete back catalogue of Adventure Bike Rider magazine.