We see it time and time again. Countless videos of big adventure bikes struggling through tough terrain only for a plucky local on a moped to come careering past without a worry in the world.
Of course, by no means are we saying that you should ditch your GSA or your Ténéré in favour of a scooter, but there is definitely something endearing about them.
Well, it looks like Honda is trying to tap into that idea. While we've all been concerned with the City Adventure concept that Honda has recently been teasing, it seems that another adventure scooter has been making headlines in the Asian market.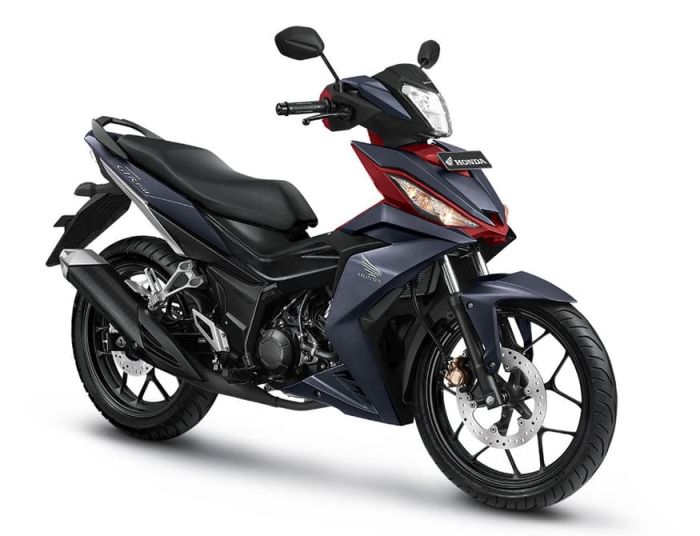 Developed by Indonesia's PT Astra Honda, the Supra GTR 150 has been based on the CBR 150R (introduced to Asian markets last year) and hosts a 149cc liquid-cooled engine putting out 16bhp.
Sporting a steel frame, telescopic front forks and a single rear shock absorber, Honda believes that this is an ideal all-rounder with the ability to tackle commuting as well as on and off-road travel.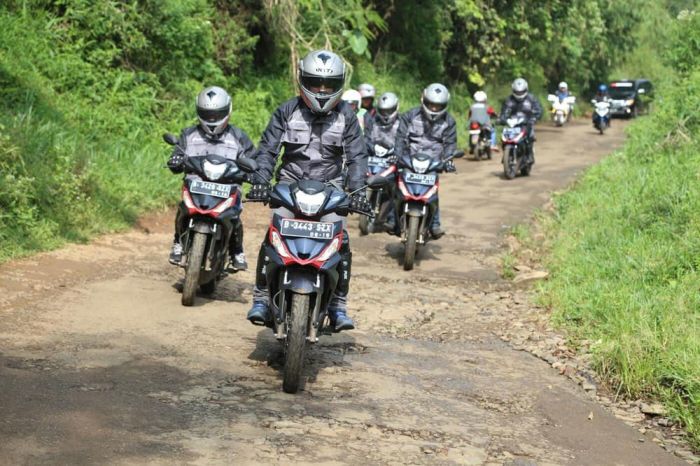 The video below shows exactly what Honda has in mind for this scooter with footage showing a range of riding on twisty country roads, in the city and on a bit of rough stuff.
While the Supra GTR 150's true adventure potential is questionable (and not the primary aim of the motorcycle), the adventurised concept exhibited alongside it at the launch event makes for much more interesting reading.
The concept is a result of a collaboration between PT Astra Honda and a local custom shop and features custom-made suspension to improve ground clearance, tubeless off-road tyres and protective bars.
It also features hand protectors, adjustable foot pegs and soft panniers and you can catch a closer look in the video below.
There is no official word on whether or not this concept will actually see production, or even if it would hit international markets, but if the photos are anything to go by, we'd love to get our hands on one.
What do you think of the Honda Supra GTR 150 adventure concept? Would you like to see it on these shores?