Well, I don't know about you, but 2017 seems to have flashed before my eyes quicker than ever. With 2018 on the horizon, and this being my first Christmas with the ABR team, I was intrigued to know what everyone has on their bucket lists for next year. We've also teamed up with the folks at Bennetts, a motorcycle insurance specialist, on their #MakeYourOwnAdventure campaign. So, over the next month, together we're going to be bringing you the tools to make your own incredible adventure.
Kicking it all off with this article, we're going to be looking at bucket list destinations, and in the next few instalments we're going to discuss everything from route planning and packing to photography and snapping the perfect adventure bike shot. To tie it all off nicely, we'll be looking at everything you need to write about your own experience for a publication and how to share your story with the world.
So, without further ado, here's our ABR 2018 bucket list.
Alun Davies – ABR Publisher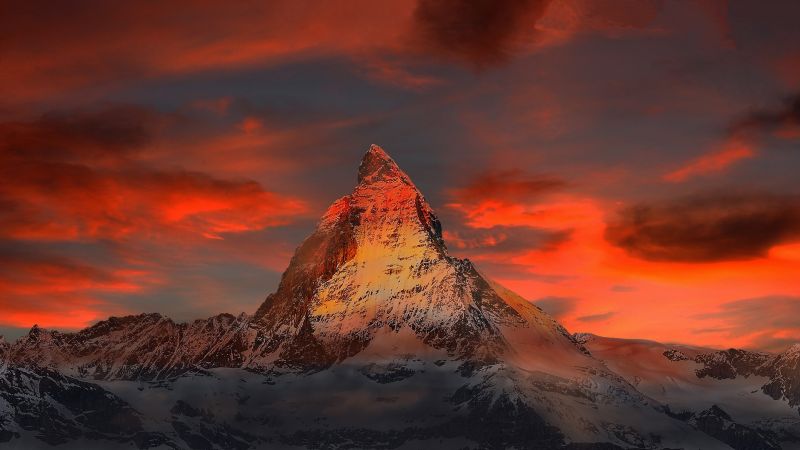 "There's a little spot high in the Alps, near the Swiss Italian border (near the Matterhorn), which has been on my radar for a few years and has now been upgraded to the bucket list for 2018. I can't tell you the name of the place, as far as I know, it has no name. I can let you in on what it is though, it's the highest spot in the Alps that's been reached by a motorised vehicle, and to get there you need the permission of the Mayor of the local village. Hot negotiations are in progress, it could be on, it might not, and it all depends on how much schnaps we consume in our next meeting. However, if the alcohol bribe fails, I quite fancy rediscovering the High Tatra in Poland, which is somewhere I used to spend a lot of time mountaineering back in the days when I could bend over and tie my own laces."
Bryn Davies – ABR Editor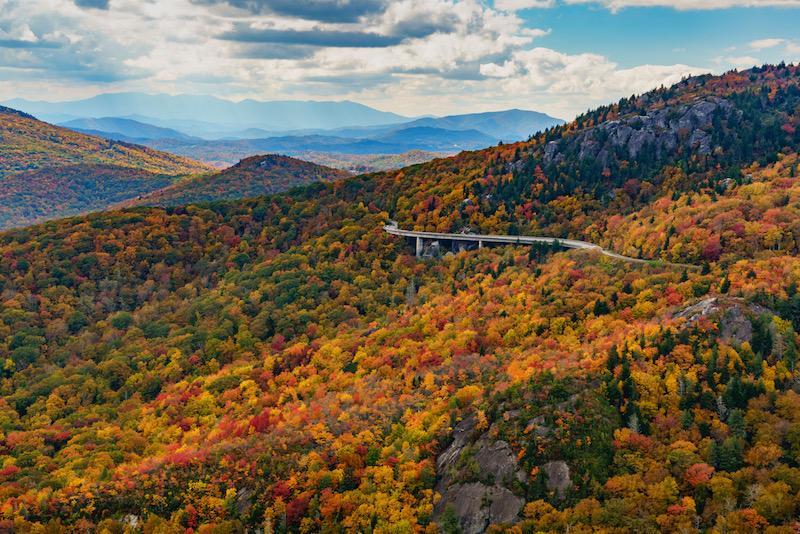 "There are just so many rides on my bucket list at the moment that it's hard to narrow it down to one! I have dreams, far-fetched dreams, of riding to Nordkapp in the winter, and also would love to tour around Patagonia, riding the isolated roads around that stunningly beautiful part of the world. But if there's one I want to tick off at some point in 2018, it's a ride down the length of Eastern USA. I did Colorado to LA last summer, and have always overlooked the Eastern States, but something's telling me I'm missing out by doing that!"
"So, in the same way that we often plot routes in ABR to follow the UK's long distance footpaths, I'd love to ride the Appalachian Trail, but start at the Niagara Falls and wind my way down south to New Orleans, finishing the ride in Florida after visiting the Everglades National Park. The incredible things you'd see (think Last of the Mohicans scenery) would be brilliant, and I'm enchanted by the relatively modern history of the USA as well as the history of the native tribes, so to ride through those areas and to try and imagine what it would have been like before European settlement would make this a dream ride for me."
Anthony Brooks – ABR Art Editor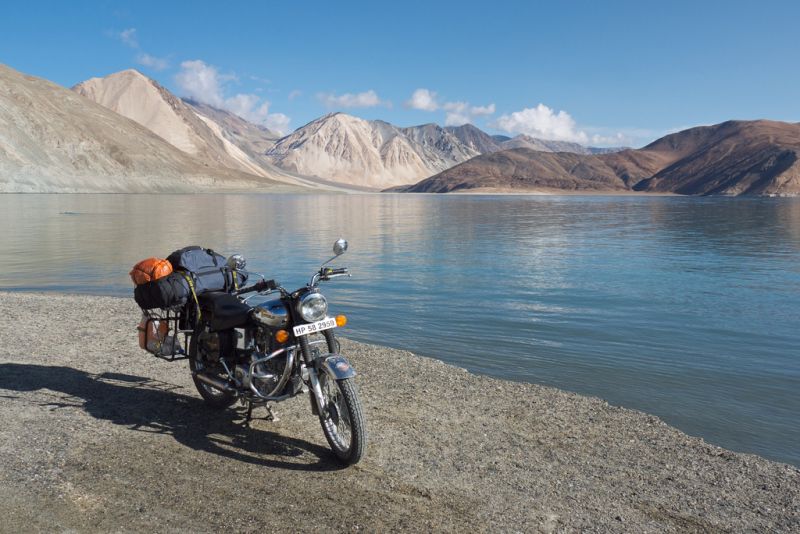 Photo: Nick Taylor
"It's tricky for me to pick just one. Lofoten in Norway is definitely high up on the list for a Scandi adventure, but for me, I reckon the ultimate bucket list destination has to be Everest Base Camp. Ideally on a Royal Enfield touring through the Himalayan Mountains taking in the breathtaking views around every corner… Imagine the bragging rights to be had among my biker mates. Years ago it would have just been a pipe dream, but now that the roads have been opened up, there are a few tour operators running out of Kathmandu offering this high altitude experience. While I'm in the Himalayas, I might as well make the most of it with a ride over the Khardung La, the third highest motorable road on Earth and camp out by the Pangong Tso, the world's highest salt water lake. Sounds pretty cool, right?"
Mike Beddows – ABR Gear Tester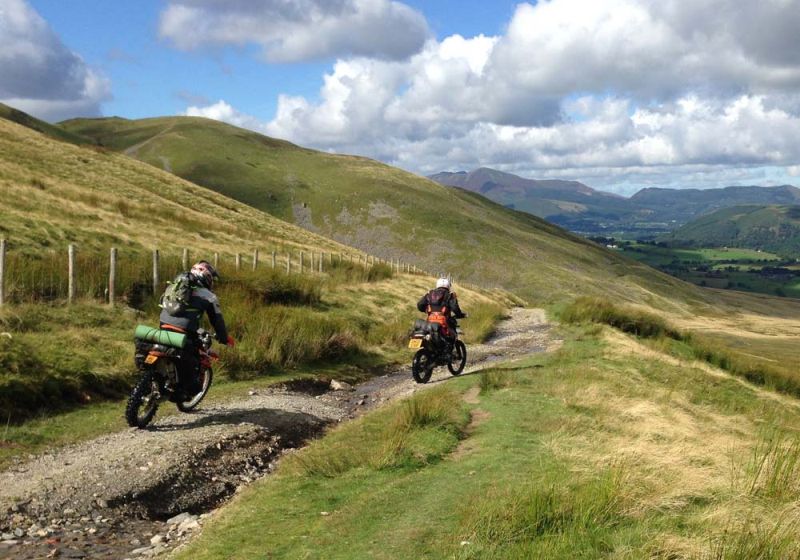 Photo: Trans European Trail
"I've thought long and hard about what I'd like on my bucket list for next year. There are loads of possibilities, and when my thoughts wander into fantasy land, the rides at the top are all in far flung destinations that I wouldn't be able to manage without a lottery win and endless time off work. So, back to reality. What would be achievable, for me, is completing the UK section of the Trans European Trail (TET). This doesn't have to be in one stint either, it could easily be done in smaller chunks. I've ridden plenty of trails in the UK and I've done various coast to coast routes, but now the TET has been released, the UK leg is something I really want to tick off my list for 2018."
Alex Johnson – ABR Marketing Manager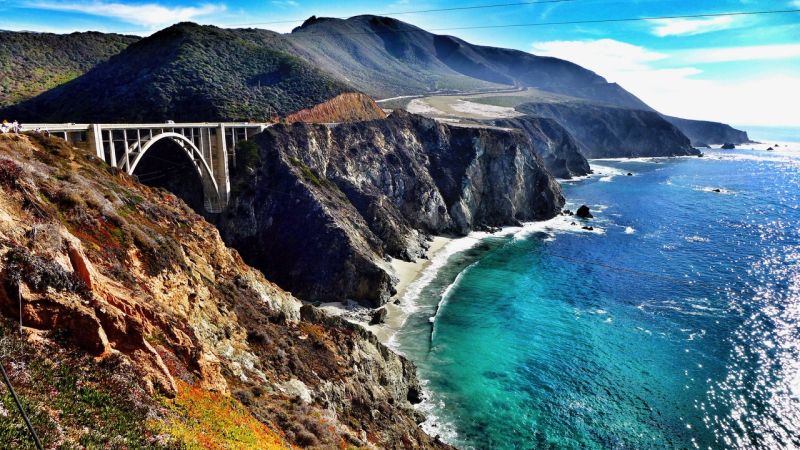 "My bucket list would be a bit of a 'make it up as I go along' but starting in Vancouver and finishing in San Diego. I know the middle section of this route well (San Francisco to L.A) from trips I have done in a car, but on a bike, seeing the scenery change from Canadian wilderness, to wooded national parks of Washington State and Oregon, into the golden coast of California would be awesome. The ability to swing in and out of the coast, through mountain roads and down to the beaches on the bike would give this trip an extra dimension of freedom."
Dan Nicholson – ABR Sales Account Manager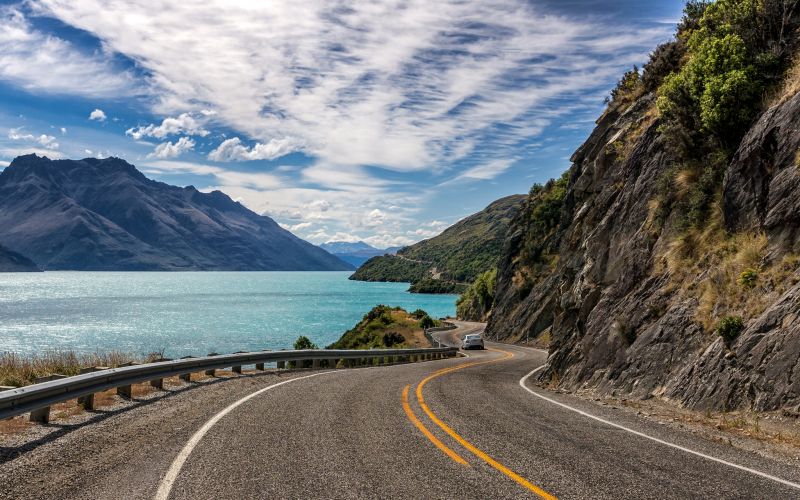 Photo: Curtis Simmons
My bucket list ride would be a three week tour of the North and South Islands in New Zealand. It is a country that has always been on the list and with such different landscapes to see across the islands, the extended time frame would allow me to tick off as much as possible that the country has to offer. On the journey I'd aim to tick off the Rimutuka Ranges, Milford Road, Lewis Pass and the Haast Pass to name a few as they're well known for their beauty. What better way to take in the stunning scenery than on a bike?
Dave Reynolds – ABR 'Ask Dave'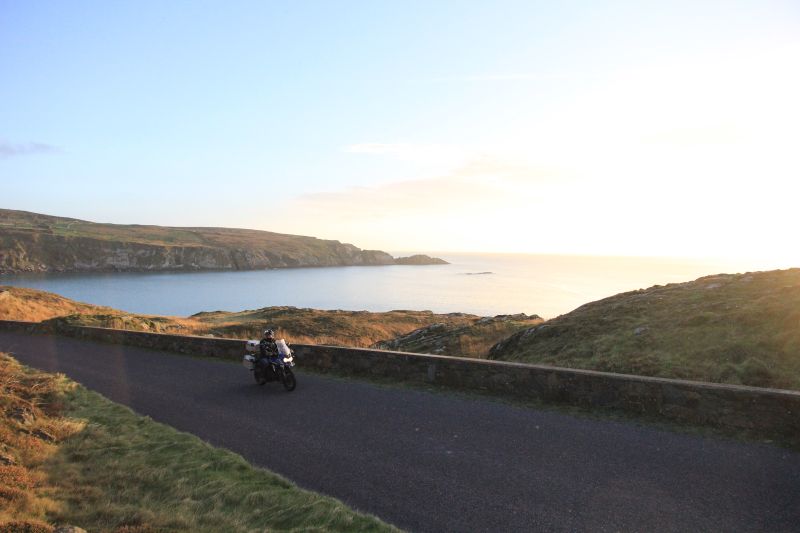 "A good question that needed some thought. I have plans for 2018 that include an eight day tour of northern Spain and Portugal with a few pals. It won't be my first time in this area, but new roads can always be found. Hopefully in the sun too! Shorter trips will include long weekends in Ireland, the West Country and Wales, and whatever else comes up. No need to over plan these trips. On the daydream list, but maybe will come to fruition – the USA Trans America Trail. Also, a trail biking holiday in Bulgaria, I have friends living out there that are having too much fun."
Naomi Dunbar – ABR Editorial Assistant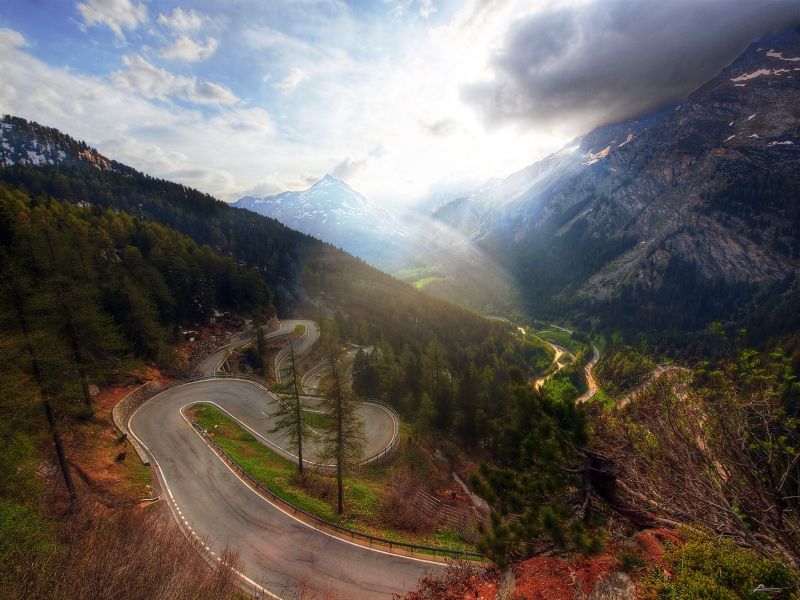 Photo: Paul Bica
Last but most certainly not least, there's little old me. I'm hoping 2018 will be a big year for me when it comes to motorcycling. Having not had the chance nor the confidence to head out of the UK on the bike, a big thing for me to tick off in 2018 will be my maiden voyage overseas. I'm currently not 100% sure where or for how long, all I know is that I want to get stuck into some glorious mountain passes and absorb myself into seriously dreamlike scenery. So, perhaps I'll visit the likes of northern Italy, Norway or Switzerland. Suggestions are very much welcome. However, my one big pipe-dream is to travel around the world solo by motorcycle. Hopefully, one day this will become a reality.
So, there we have it. That's our 2018 bucket list adventures. I'd love to know what you have on your list, let me know in the comments section below.
No matter how big or small your adventure, you need bike insurance you can rely on. Bennetts is a motorcycle insurance specialist which has been trusted by bikers for 85 years and from the gnarly off-roader to the mile-munching tourer, the company currently provides cover for more than 230,000 motorcyclists. With a UK call centre, EU riding cover as standard, and a whole heap of excellent extras, Bennetts is an insurance company that'll have your back.

To find out more about the company or to get a quote, head over to the Bennetts website.