I don't know about you, but just the mere thought of packing for a motorcycle trip makes me want to repeatedly bang my head against my panniers until… Well, I'll save you the gory details. So, as we continue our collaboration with motorcycle insurance specialist, Bennetts, for their 'Make Your own Adventure' campaign, we've decided to look at the dark art of how to successfully pack for your motorcycle trip.
So far, we've looked at our 2018 bucket list and how to plan a motorcycle trip. We'll also be looking at how to share your experiences with the world by writing for a publication and handy photography tips to make that epic tour last a lifetime, so keep your eyes peeled.
Anyway, back to the packing…
Where the heck do I start?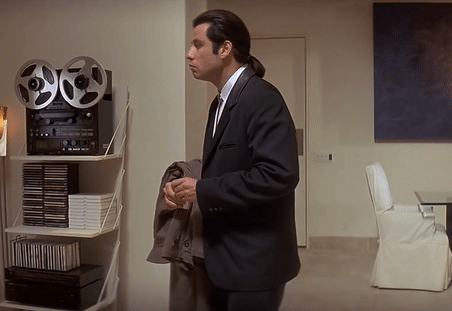 Where to start, eh? Organisation is the key to sanity here, and it will also ensure you don't forget any essential items like your toothbrush or clean under crackers. If you fancy being really organised, you can make like Santa Claus and rustle up a good old fashioned list, merrily checking off all the items as you go. If you can't be arsed to make a list, then another good method is to just lay everything out (neatly, don't dump) on your bed, a table or on the floor. This way, you can eye ball all your things to make sure everything is present.
Everything but the kitchen sink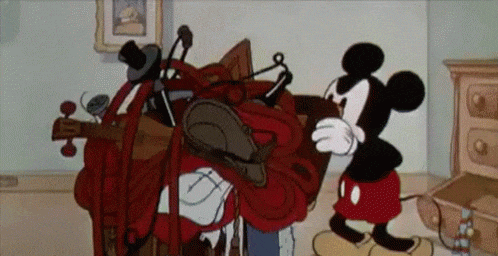 If there's one thing we all learn when on a motorcycle trip, and this is something my mother always used to grumble at me about, is unnecessarily packing your entire life into your luggage like Mary Poppins, when in reality, you didn't need even half of the stuff you brought. It's my biggest downfall when it comes to packing. So, best thing to do here, is to lay all the things you want to pack out onto your bed, a table or the floor, and then you need to half it. Be brutal. No, you don't need 19 million pairs of underwear, you're not four, you're probably not going to piss yourself. No, you don't need the entire contents of your book shelf, you probably won't even read one. No, take your dodgy 80s CD collection out, you don't need that either.
Get packing savvy my friend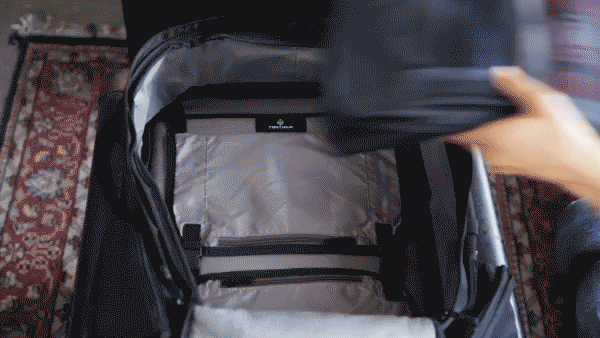 Inner bags – a gift from the packing Gods. Honestly, there's nothing worse than dumping your panniers onto the fresh bedding of your hotel room only to find you've transferred all the crap that's come up off of the road onto it. You'll get the death stare from the cleaners, trust me. Not only this, but a pannier can often resemble an explosion at a laundry shop, after rummaging around in it to find what you were looking for (which almost certainly, is always at the bottom). Inner bags are heavenly, it's more convenient to open your panniers and take out the (clean) inner bags, you can also keep your toothbrush separate from your undies, and your clean shirts away from your smelly socks. Bliss. They're also pretty good at limiting any sneaky over packing – if it doesn't fit, it's not coming.
It's all about technique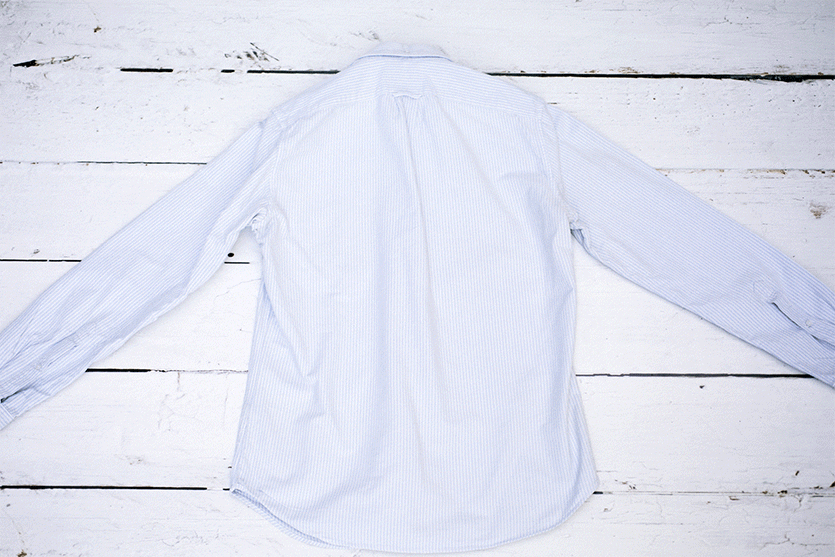 It's all well and good getting organised with your packing and not taking too much with you, but if you don't get your packing technique right, then it's all going to go tits up. The last thing you want, is to pull out your dinner shirt only to find that it looks like you've slept in the darn thing (queue tutting from the rest of your dinner party). So, you'll find the best way to beat the crease is to roll your clothes up. You'll find this will also help you conserve a little extra space too.
Go on, if you have to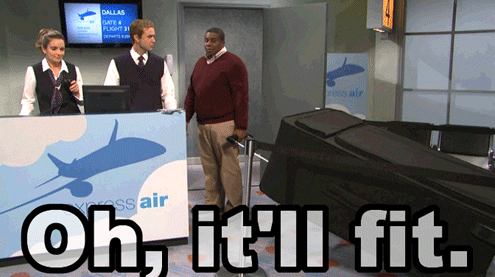 If you have some essential items that won't fit in the panniers, but you really do need to take them, then bungee cords is a great one for increasing your luggage capacity. You can strap on and firmly secure your camping stuff or extra gear without invading the space in your panniers or top box. If you have extra kit that you need to take but you don't want it to get wet, then stuff it all into a dry bag before you strap it on with the bungee cords.
No matter how big or small your adventure, you need bike insurance you can rely on. Bennetts is a motorcycle insurance specialist which has been trusted by bikers for 85 years, and from the gnarly off-roader to the touring mile-muncher, the company currently provides cover for more than 230,000 motorcyclists. With a UK call centre, EU riding cover as standard, and a whole heap of excellent extras, Bennetts is an insurance company that'll have your back.
To find out more about the company or to get a quote, head over to the Bennetts website.