Although a lot of you may not be able to escape work or the family this summer for a big two-wheeled adventure of your own, that doesn't mean it shouldn't feature in your life at all. We've compiled a list of six books that are essential reading for any adventure bike rider.
They tell stories of experiences from across the globe in some of the most remote and challenging environments known to man. Thankfully, this means you've got plenty to help distract you from the boring chores most of us get caught up to in day to day life. It may even give you that final piece of inspiration you need before committing to an adventure of your own.
1. In Clancy's Boots − Geoff Hill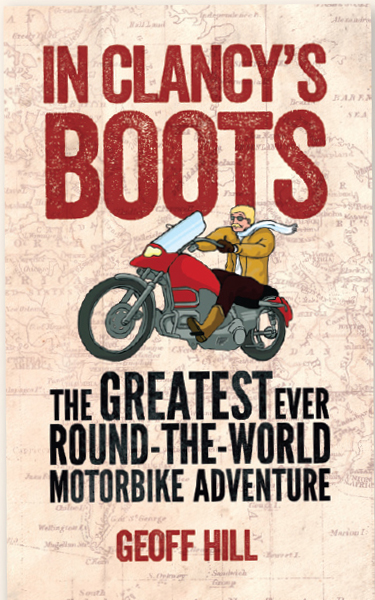 In 1912, Carl Stearns Clancy undertook the longest, most difficult and most perilous journey ever attempted on a motorcycle at the time. A year later he had made history and became the first person ever to circumnavigate the globe on a motorbike.
In Clancy's Boots is a comprehensive account of Geoff Hill's attempt to recreate this historic journey once again. With Clancy's account stored in the back of his mind, Geoff travels through Europe, North Africa, Sri Lanka, Malaysia, Hong Kong, China and Japan all the way to America. It's sure to be an informative and thoroughly enjoyable read for anyone who picks it up.
2. Jupiter's Travels − Ted Simon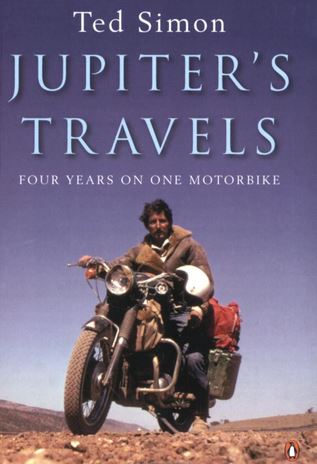 We couldn't exactly write this list without including this book now could we?  Ted Simon's account of his circumnavigation of the world by motorcycle is the book that pretty much started it all. In the late 70s, he spent four years riding around the world taking in 54 countries and covering 63,000 miles.
The journey exposed him to prison, war, revolutions, disasters and plenty of breakdowns. He met many extraordinary people throughout the journey, was treated as a spy and even a god. Do you know what the best bit is? You can read all about it in his detailed account, Jupiter's Travels.
3. Adventure Motorcycling Handbook − Chris Scott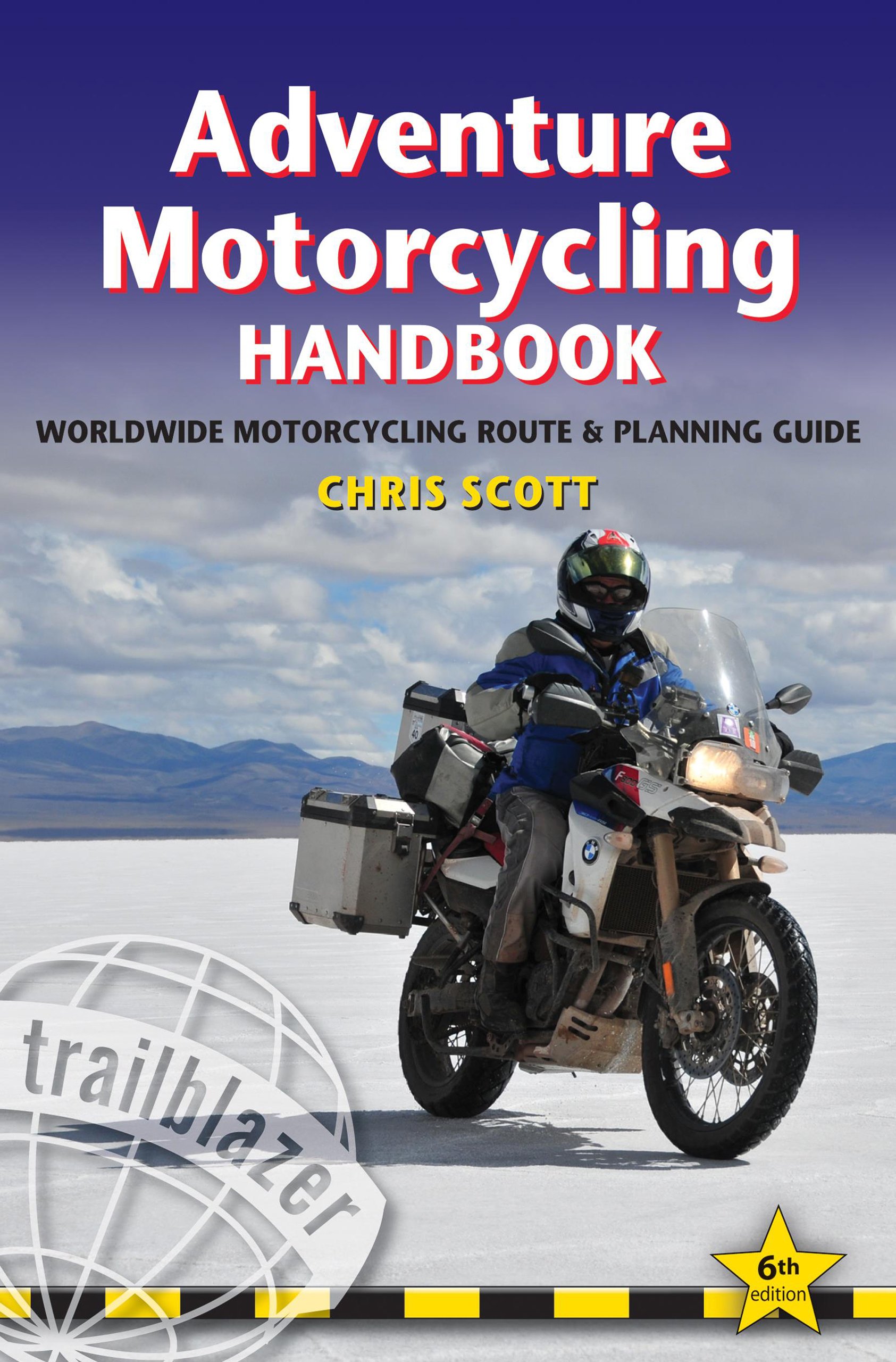 If you're reading this article then the chances are that you are a motorcyclist who is forever dreaming of a two-wheeled adventure to foreign lands. Well, if you do intend of making it a reality you may want to read this. Chris Scott's Adventure Motorcycling Handbook is a comprehensive manual that covers everything you need to know about making that big trip.
The book includes advice on all facets of adventure motorcycling including preparing the bike, off-road riding techniques, route suggestions, navigation and survival advice for when things go wrong. To top that off, there are also first-hand accounts of biking adventures in places such as the Sahara, Central Asia and the Yukon. It really is essential reading for anyone looking to plan their first big adventure.
4. Lois on the Loose − Lois Pryce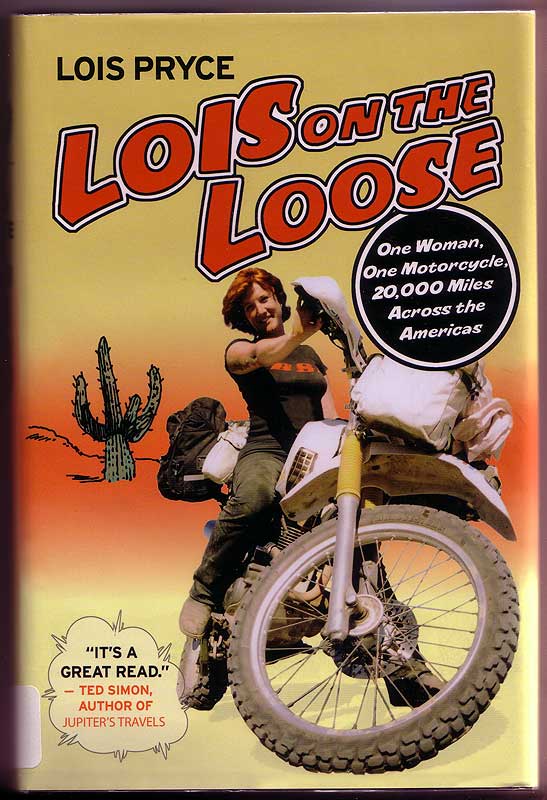 After packing in her job at the BBC, Lois Pryce decided she was finally going to succumb to that undeniable sense of wanderlust and embarked on a motorcycle journey of mammoth proportions. Documenting her solo adventure from the northernmost tip of Alaska to the southernmost tip of South America, this is one book worth reading.
As with any adventure, the trip did not go as smoothly as one would hope but after multiple bear sightings, various bribes and a night at a Mexican brothel, the journey was complete. Lois on the Loose is the full, light-hearted and inspiring account of that amazing adventure.
5. Extraordinary Life of an Ordinary Man: Volume 2 − Nick Sanders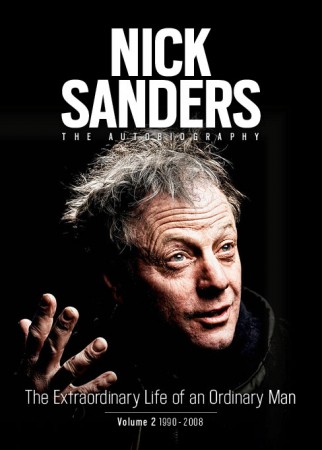 In the second part of his autobiography, Nick Sanders combines the literary history of his past with his lifelong obsession with adventure to produce a true story that seems to read more like a novel. The main talking point, of course, is adventure motorcycling in its abundance.
The book covers many of Nick's journeys and takes the reader from the Atacama to Alaska, Syria, the Middle East and Cape Town to name but a few. As ever, the stories are laced with tales of his family, his loves and his dashed dreams in a personal mix that makes it a book worth checking out.
6. Into Africa − Sam Manicom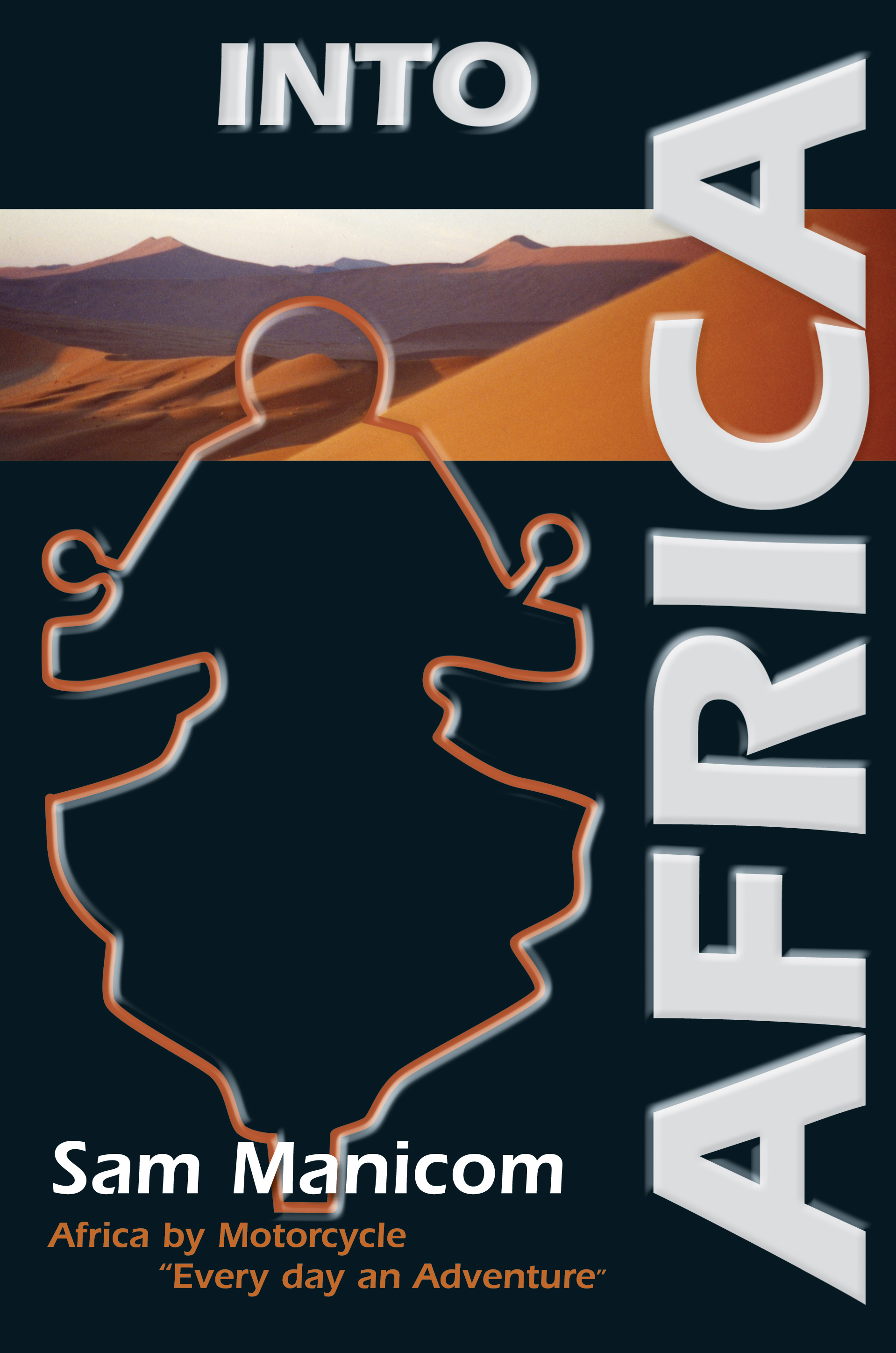 This is a book that shows just about anyone can embark on a two-wheeled adventure if they have the desire to do so. Sam Manicom was a novice biker who decided to break free of the shackles of everyday life in search of adventure and that's exactly what he found.
During the journey Sam was shot at, jammed up in a brutal Tanzanian jail cell and was even knocked unconscious in the Namibian desert and it makes for a thoroughly enlightening read. If you want to learn of the people, the places and the predicaments one faces on the road less travelled, this is your book.
Do you agree with the books we have in our list above? What would you add to it?
Like what you're reading? Click here to find out how you can get your hands on all new issues and the complete back catalogue of Adventure Bike Rider magazine.