So you've toured Europe and the Alps extensively, you've taken a trip down to Morocco for an extra bit of spice and now you're contemplating what to do next. The answer? It's time to head off on an adventure around the world on your motorcycle.
To show you just why you should take the plunge, we teamed up with Stephan Weckschmied from Edelweiss Bike Travel. So scroll down and let us convince you to tour the world on your motorcycle with these 10 compelling reasons.
1. It's an adventure
Staying at home on your couch is easy. But if you lose your inclination for monotonous security you will see some of the most amazing sights on Earth, meet incredible people and gain new experience. Make each day a new horizon!
2. It leaves you with countless stories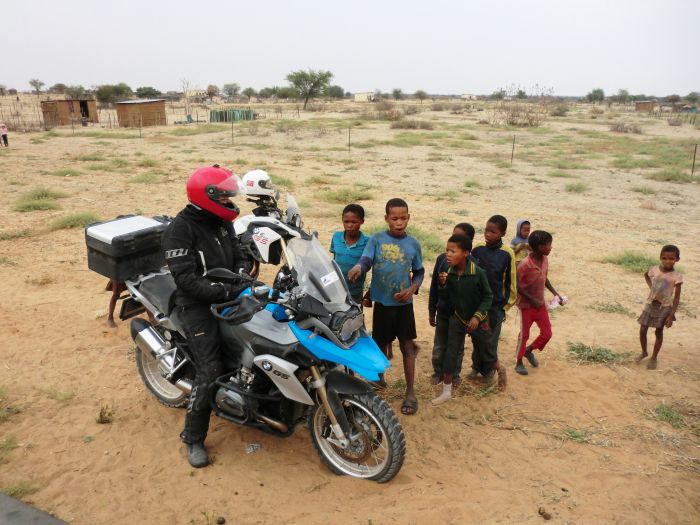 Sharing feelings, experiences and memories of your journey with your friends and family is great. Travelling on a bike creates a tale guaran¬teed to interest and impress those you meet, both on the road and back home.
3. You travel at the perfect speed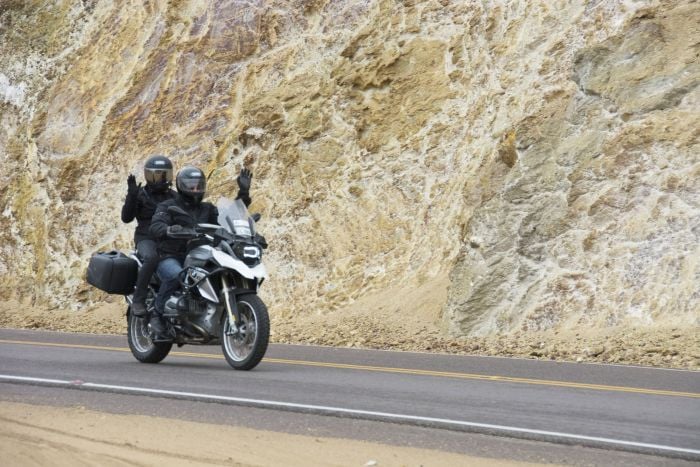 You might be able to walk wherever you like to go. But it will defini¬tely take a while to explore it all. On a motorcycle you are fast enough to see lots of different countries in little time and you are still always outside and closely connected to nature.
4. It gives you the opportunity to travel with your friends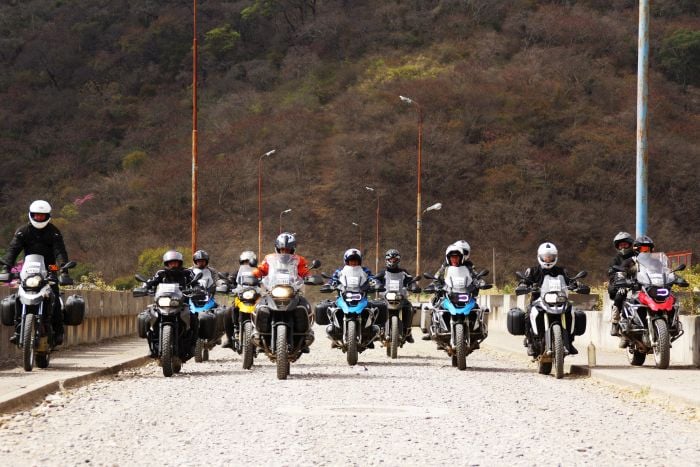 Riding together with your friends is fun and enables you to share the unique moments. You will get to know them even more and your fri¬endship will be stronger than ever before.
5. It helps you grow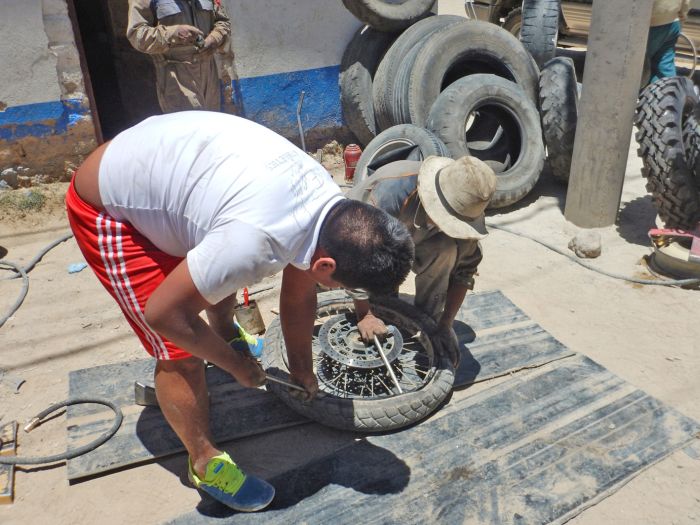 Have you ever changed a tyre on your motorcycle? No? Well, on a big trip you sometimes have to. Being confronted with new situations is chal¬lenging but it will help you grow and discover yourself.
6. You get to see all the places in between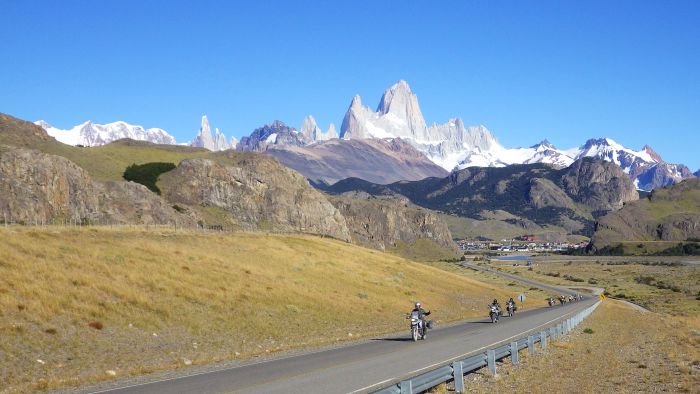 When riding a motorcycle you see all the beautiful places besides the famous sights. Each ride is an adventure and the possibilities are end¬less. You will probably go to places not many people will ever see and discover hidden treasures along the way.
7. It brings you together with like-minded people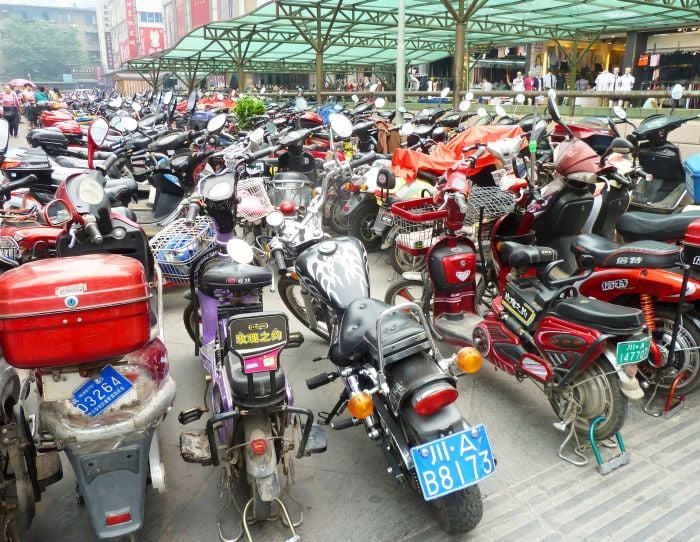 As a biker you will meet other bikers just like you. Motorcycling opens doors and starts conversations no matter where you are. You will never be alone and will make new friends all over the world.
8. You eat food like you've never had before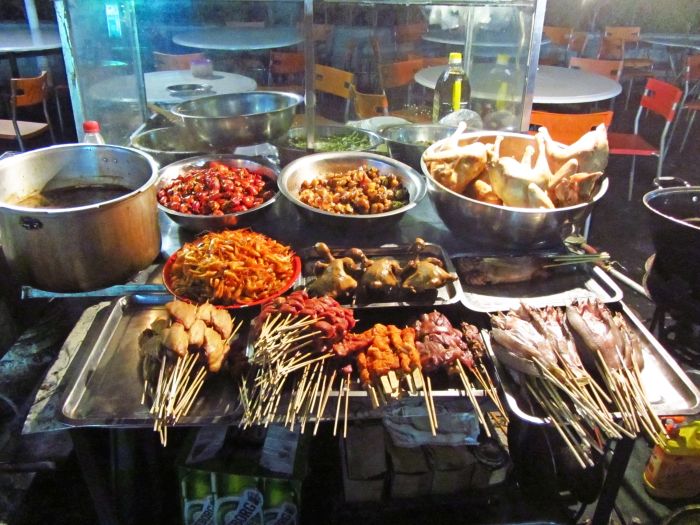 Burgers and fries are great, but there are so many other good things you're missing out on. Try something new and you will be surprised what flavours and delicious things our planet has to offer.
9. It improves your riding skills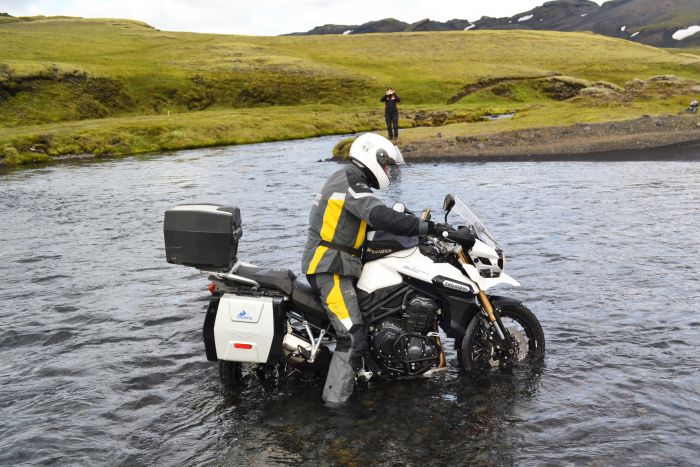 Sandy roads, water crossings and never-ending switchbacks – all this sounds like lots of fun. But when you're stuck in a tricky situation this will test your problem solving skills, patience and temper. Once ac¬complished you may well be exhausted, but you'll also be proud.
10. It is challenging, both physically and mentally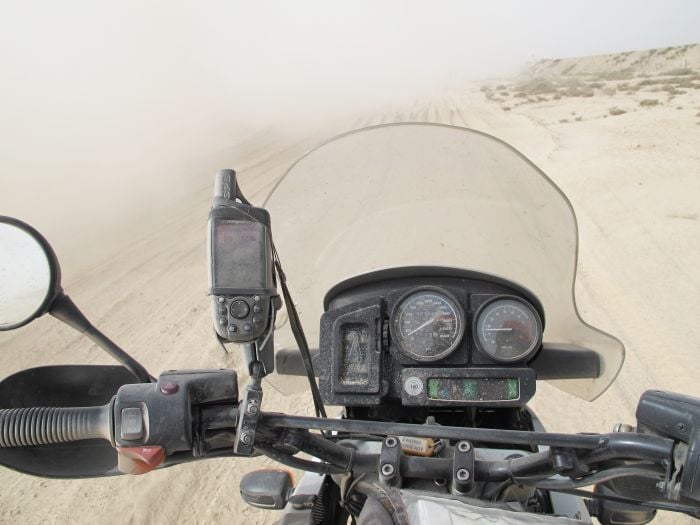 Navigating your bike on narrow roads with tight curves can be hard work. Travelling all over the world on two wheels is a challenge for your mind and body. Not many have the perseverance to master this task. It will be a life changing experience that you will never forget.
Edelweiss Bike Travel has been in business for more than 35 years and offers over 2,350 motorcycle and scooter tours in more than 80 countries. The company offers a variety of tours and riders can choose between BMW, Ducati, Harley-Davidson, Honda, Kawasaki, Suzuki and Triumph motorcycles as well Vespa scooters.
A very special adventure is the world tour expedition: In twelve months riders will explore all six continents on their motorcycle and will cover over 31,000 miles. At the headquarters in Tirol, Austria, 17 employees and 45 tour guides are working to give the riders what they are searching for: The best ride there is!