When people speak of road rage, generally we tend to think of angry car drivers beeping their horns and shouting expletives at other road users (the now infamous Ronnie Pickering comes to mind).
But, dealer chain Jennings Harley Davidson decided to flip this idea on its head and delve into the road rage of motorcyclists with a recent survey.
Conducted following Motorcycle Awareness Month, the survey found that those who ride a Suzuki tend to have the highest road rage ranking (71%), followed by Harley Davidson (68.7%) and Triumph (67%).
On the other end of the scale, BMW (62%) and KTM (63.8%) riders were among those who experienced the least amount of road rage.
The other interesting result to come out of the survey is what is most likely to cause road rage in motorcyclists. Rather understandably, texting whilst driving received the highest road rage ranking (86.5%).
This was followed by bike blindness (83.2%) and getting cut up (82.5%). Some of the other causes of road rage for many of these motorcyclists were drivers with lights on full beam, those who failed to signal and also road users who parked their cars in bike spaces.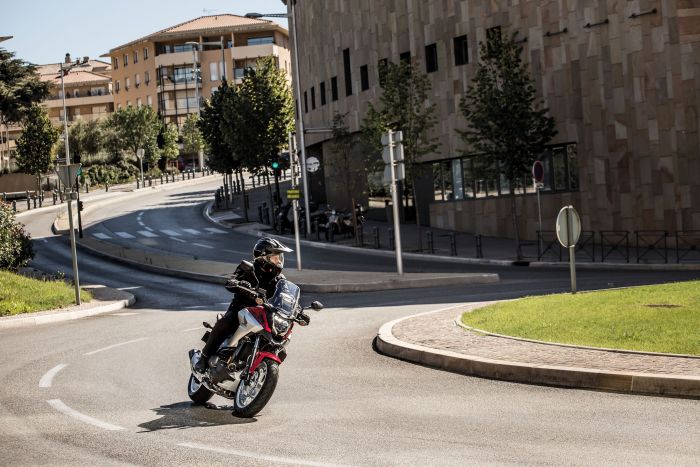 As with all surveys, the results can be taken with a pinch of salt due to the small proportion of riders in the UK who were questioned. The sample size consisted of only 1,000 riders, however they were from a range of age groups with both males and females taking part.
Director of Jennings Harley Davidson Sohail Kahan, who carried out the survey, said: "We wanted to highlight the fears that many motorcyclists have around riding on the road, and the ignorance that often comes with motorcyclist's safety.
"It was important for us to show the severity of their fears amongst sharing the road with car drivers."
What causes you the most road rage when you are out riding? Let us know on Facebook, Twitter or in the comments.