It's absolutely hammering it down outside, England have already been knocked out of the Euros and Wimbledon has started. What does this mean? Summer is finally here. So we should be out on the bike at every possible moment making the most of the long days and the… well, just the long days at the moment.
The problem is, and it doesn't matter how dedicated you are to your motorcycles, sometimes life can get in the way of those epic two-wheeled escapades. Whether it's the family, work commitments or time restraints, it's just not always so simple.
So we thought we'd collect a bunch of photos to remind you just how great life on two wheels can be…
1. The Stelvio Pass, Italy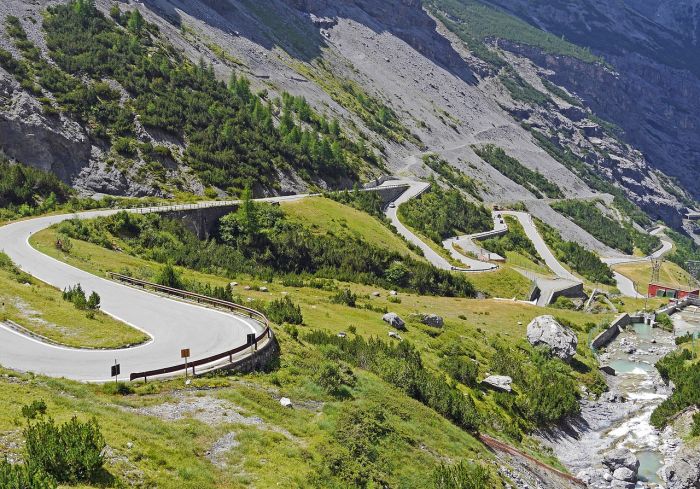 2. Stunning lakes in Slovenia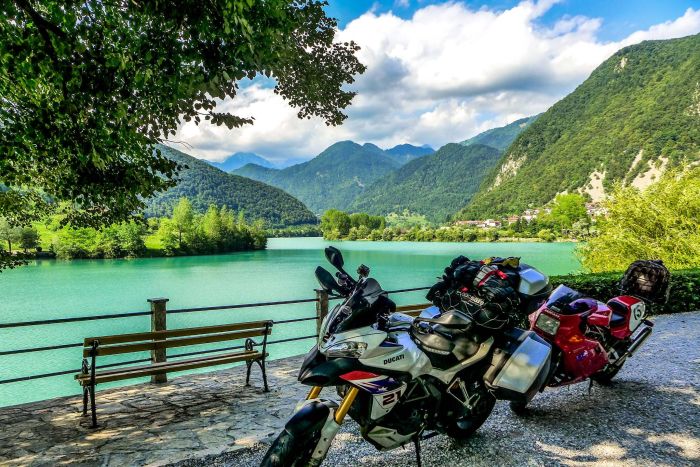 Photo: Steve Frew
3. Susten Pass, Switzerland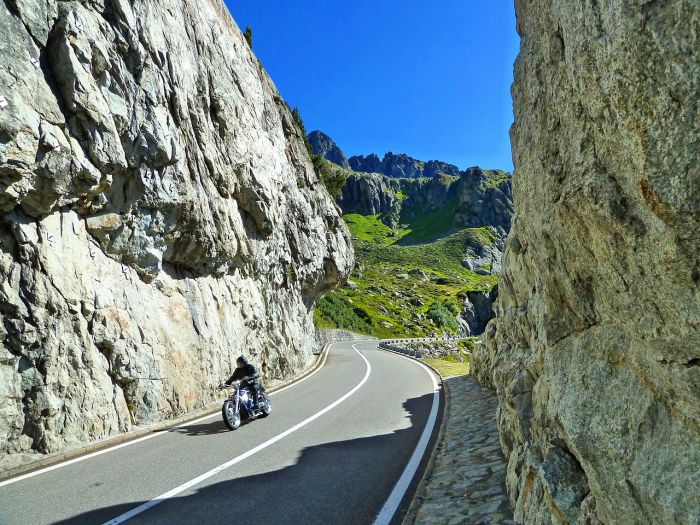 4. Flinders Ranges, Australia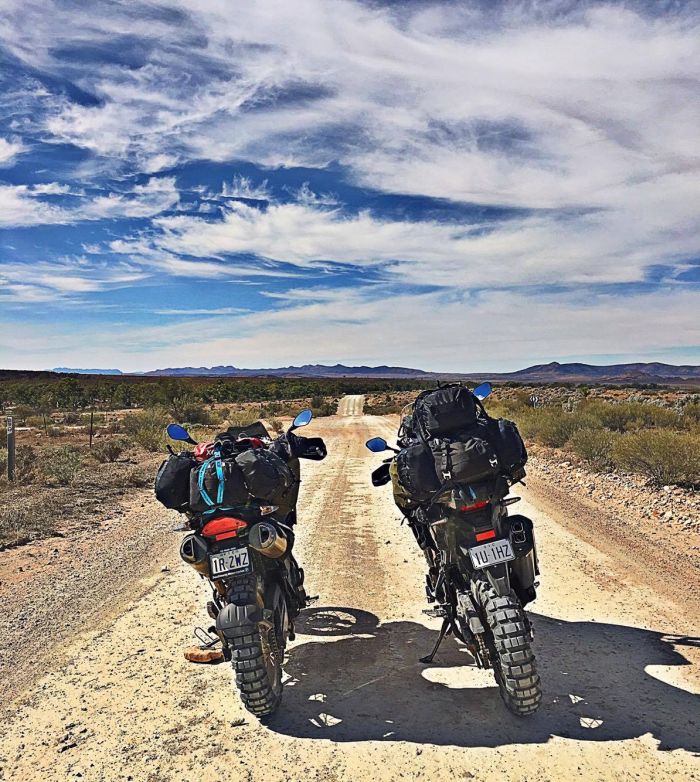 Photo: Cynthia Brown
5. Riding off-road in Morocco
6. Camping on the Bolivian Salt Flats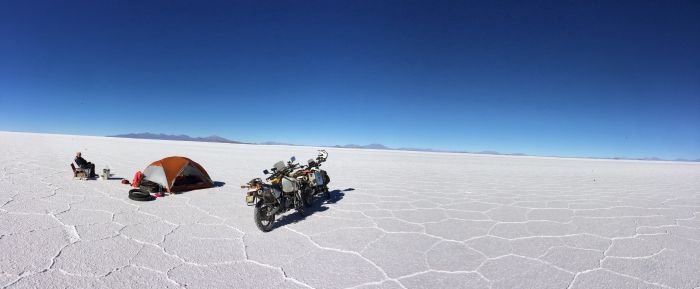 Photo: Jeff Renwick
7. Transfagarasan Highway, Romania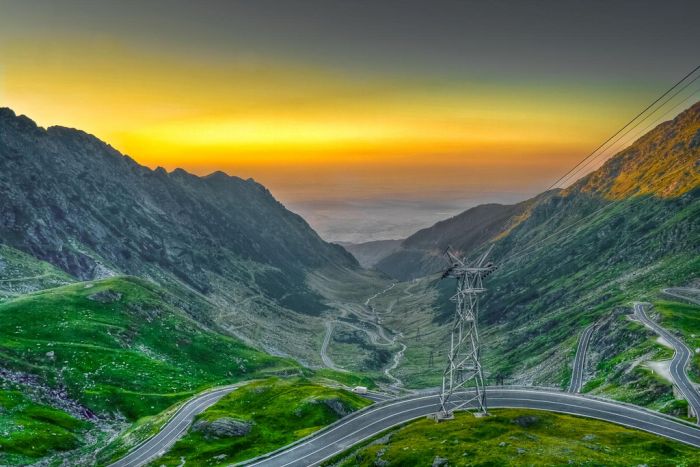 8. Dalton Highway, Alaska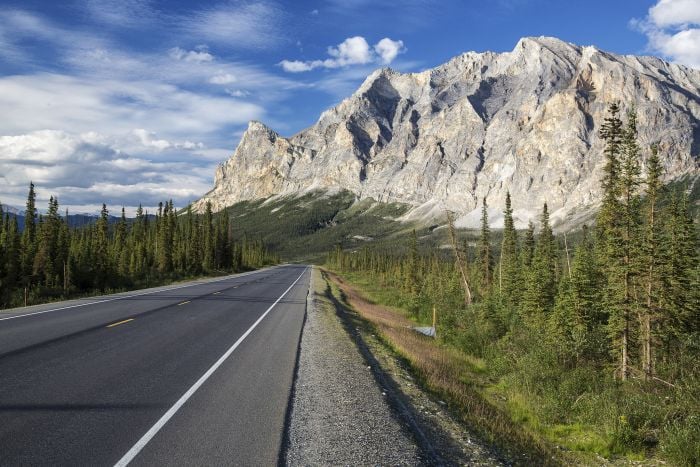 Photo: Bob Wick
9. Wild camping in Portugal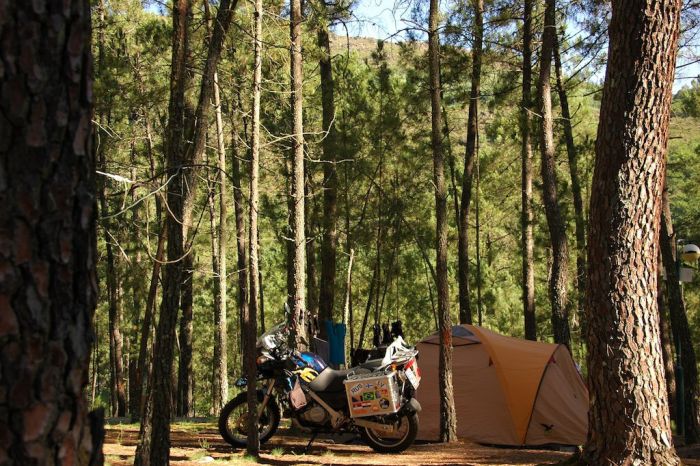 Photo: Pegasoreise
10. Off-road riding in amazing landscapes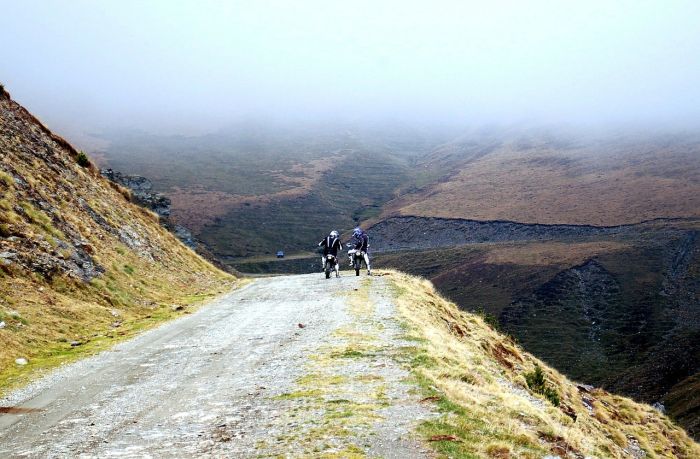 11. Sonora Pass, California

Photo: Craig Howell
12. Near Shiprock Monolith, New Mexico
Photo: Pierce Martin
13. Exploring South Africa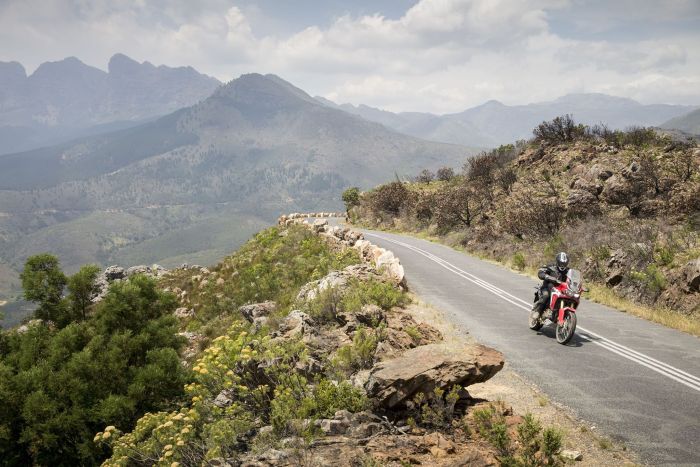 14.  Adventuring in Patagonia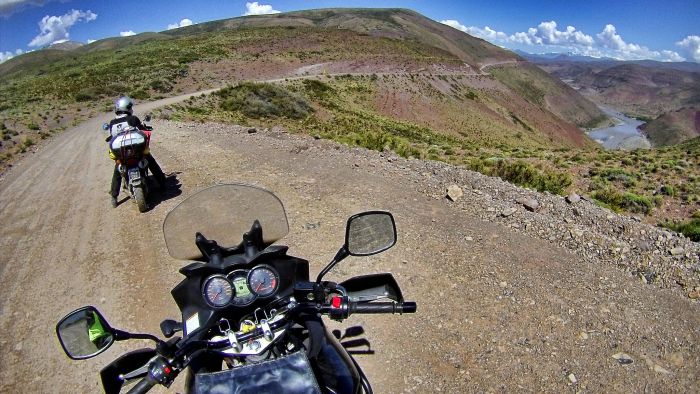 Photo: Mariano Mantel
Do you have some brilliant photos of your own two-wheeled adventures? Message them to us on Facebook and we'll give them a share on our social media or the website.