The other day, I received a great image from one of our Facebook followers who sent in the above photo of his motorbike parked up next to a sign post that said 'Lost' while he was on his travels in Scotland. Having heard various rumours about many funny or rude signs, but not coming across any on my own travels, I headed over to Facebook to ask you guys to send us photos of the best road signs you've ever come across – they were absolutely brilliant.
So, I've decided to share the best ones with you in hope to add a little giggle and brighten up your Monday morning. Enjoy!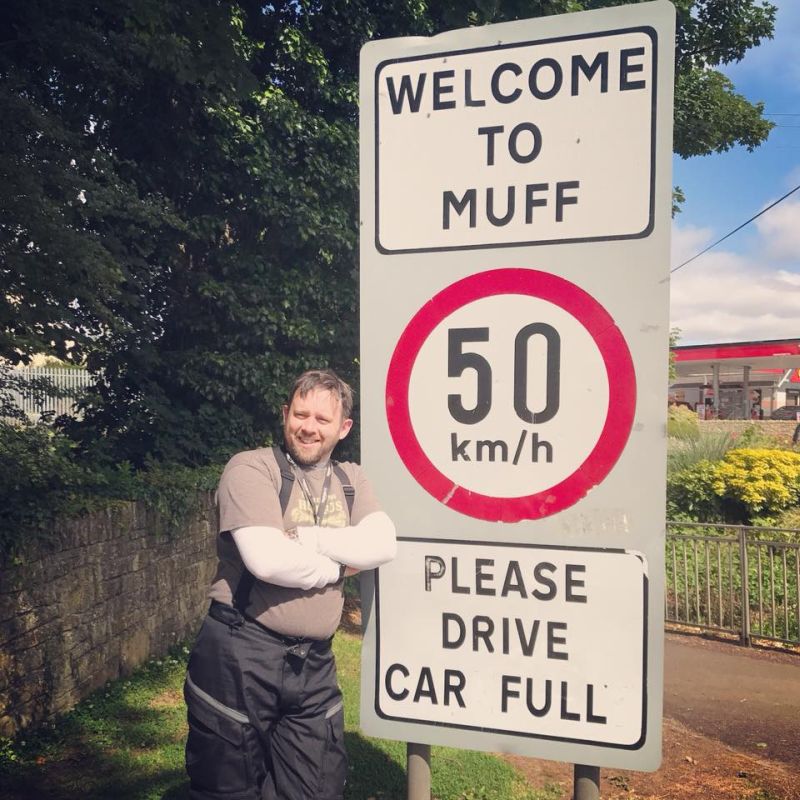 Photo: Karl Dawson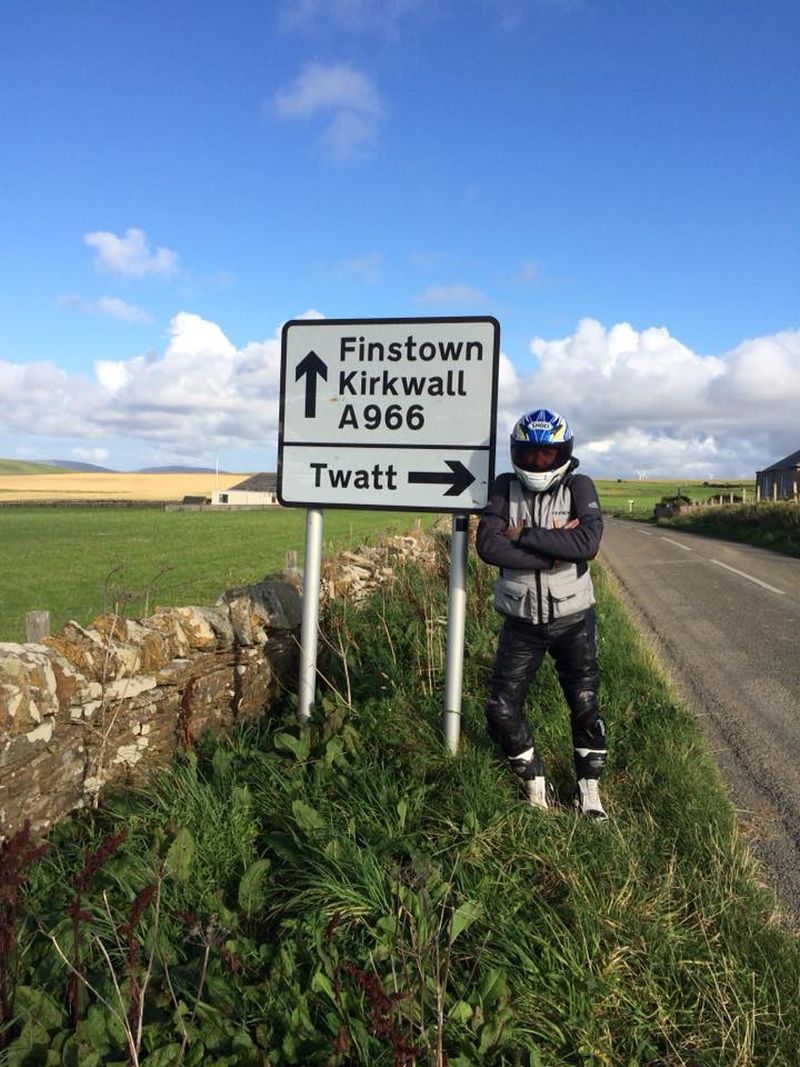 Photo: Hugh Diack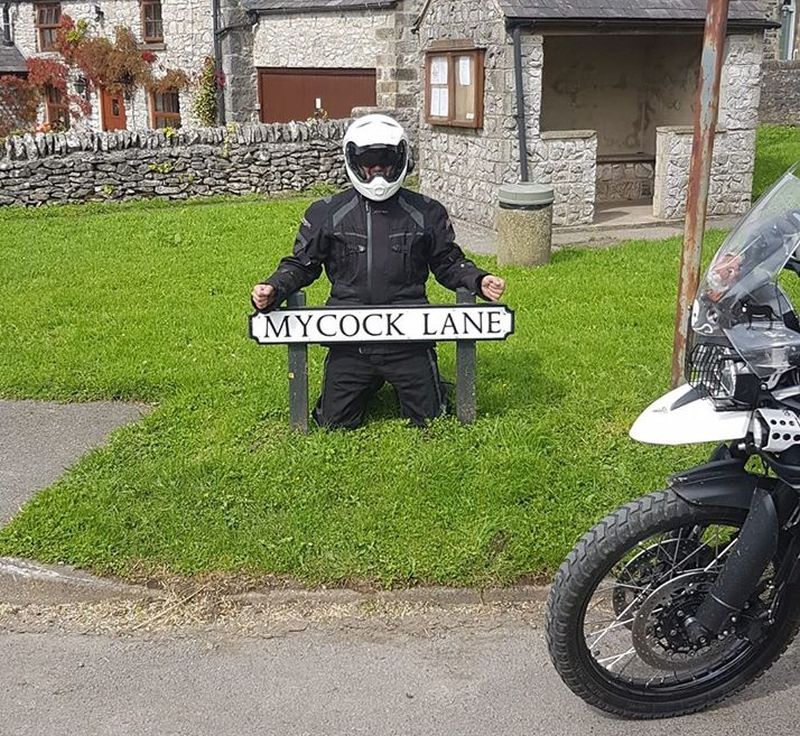 Photo: Adam Denham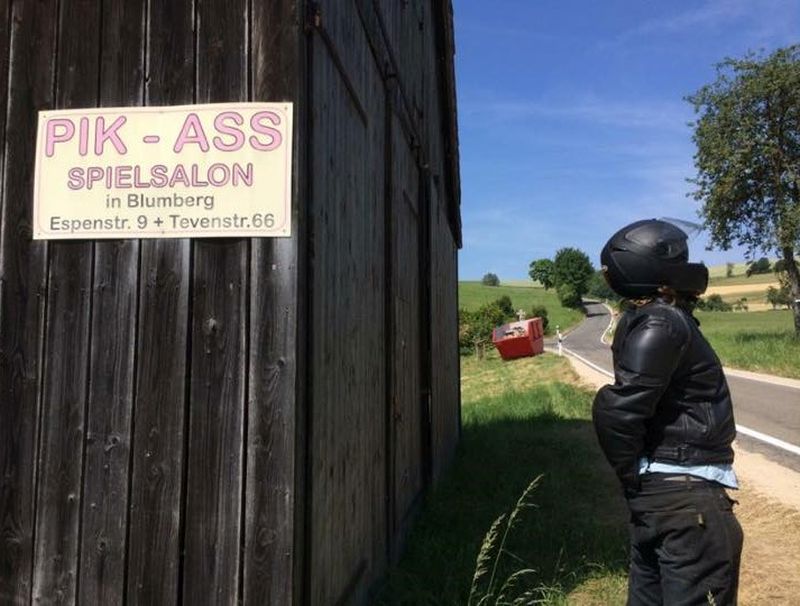 Photo: Fred Wace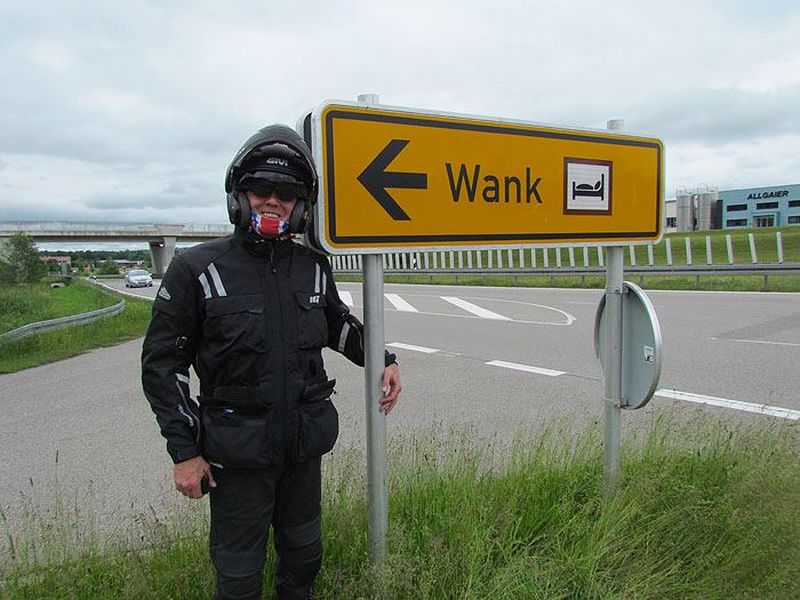 Photo: Tony Carr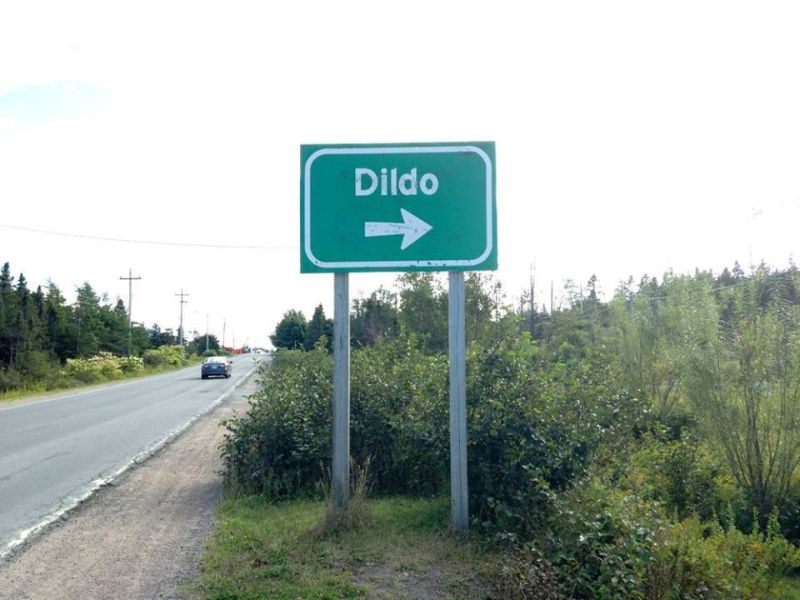 Photo: Stuart Harrison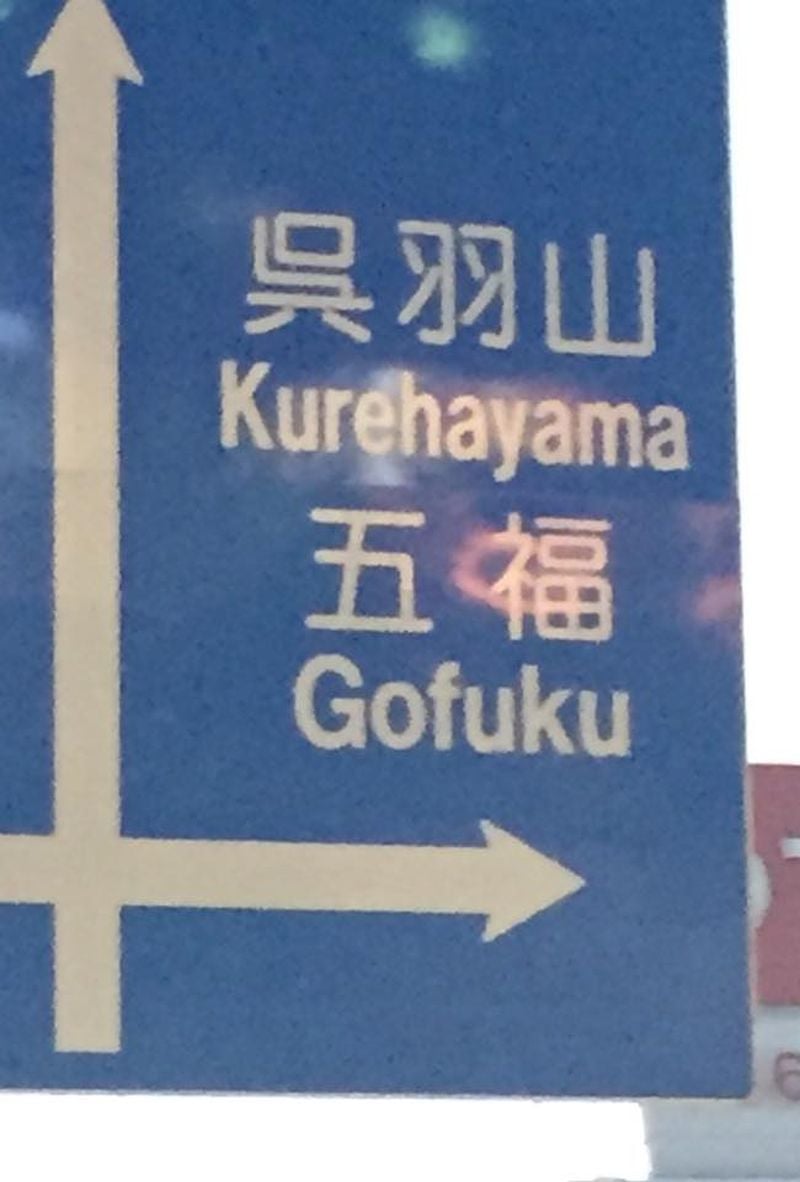 Photo: Jason Worsley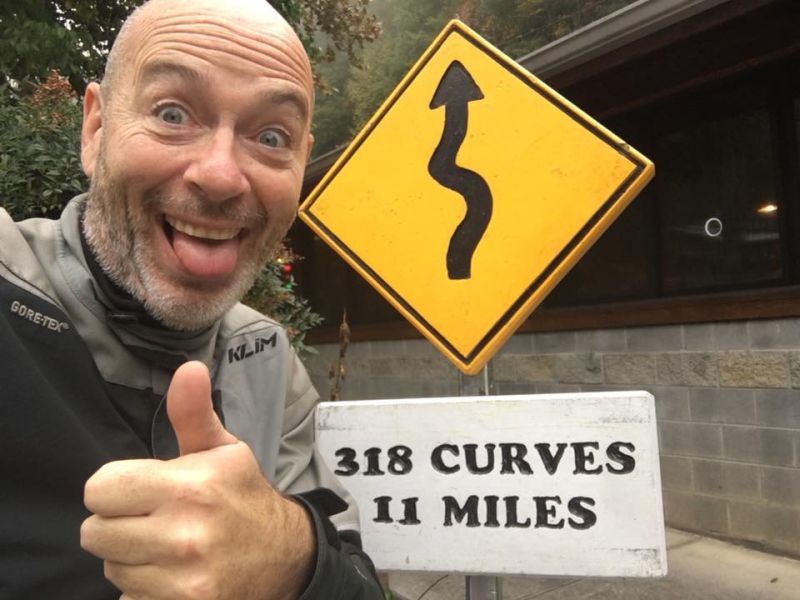 Photo: Dan Lenigan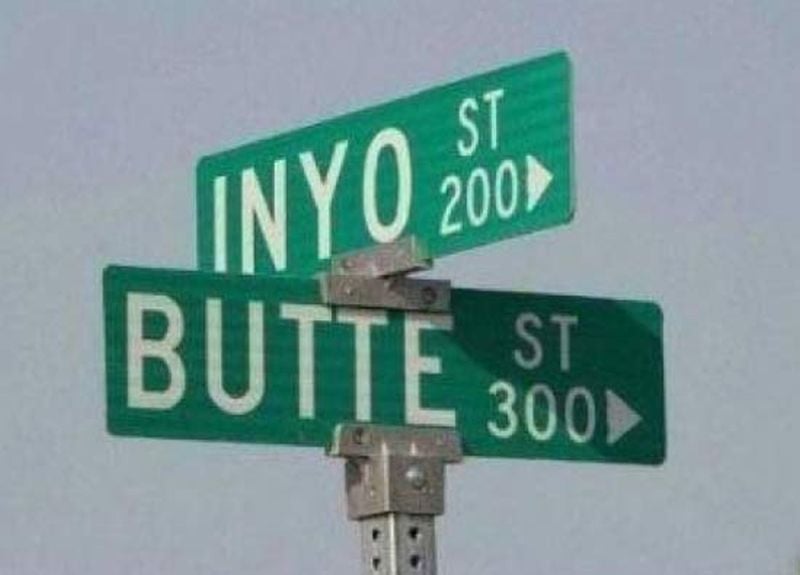 Photo: Joe Smart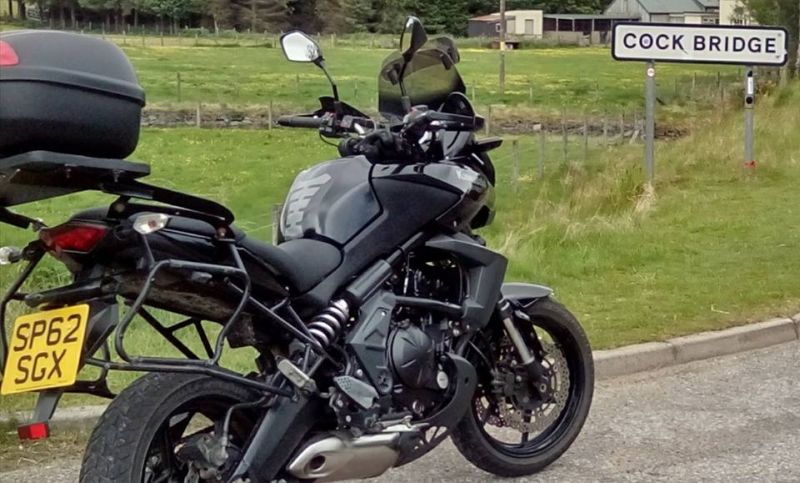 Photo: Lee Barron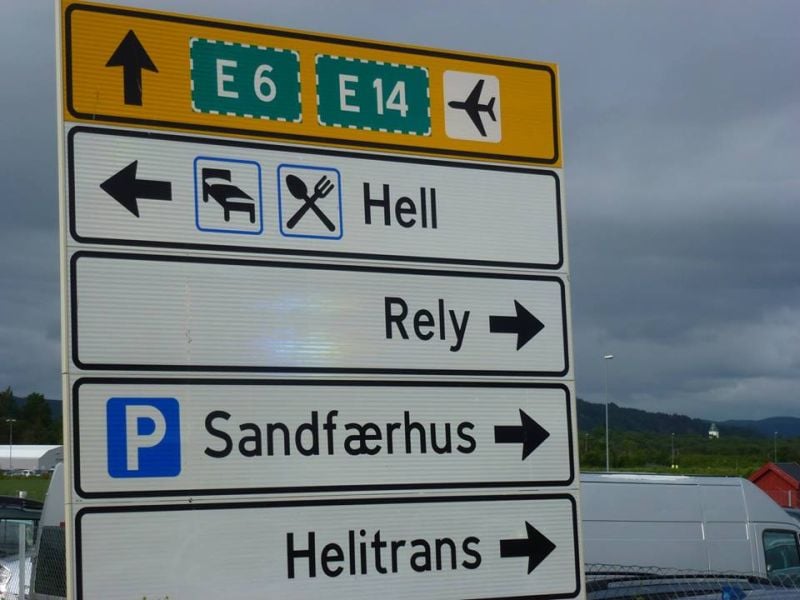 Photo: Owen Lewis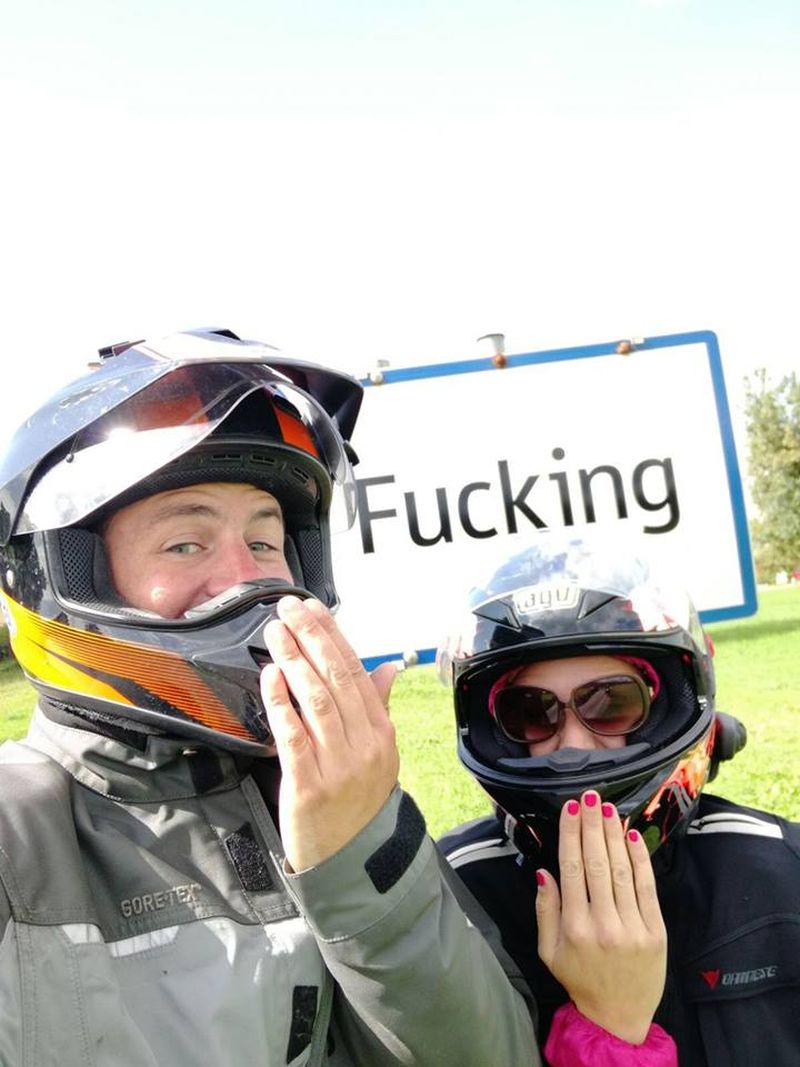 Photo: Steve Whittley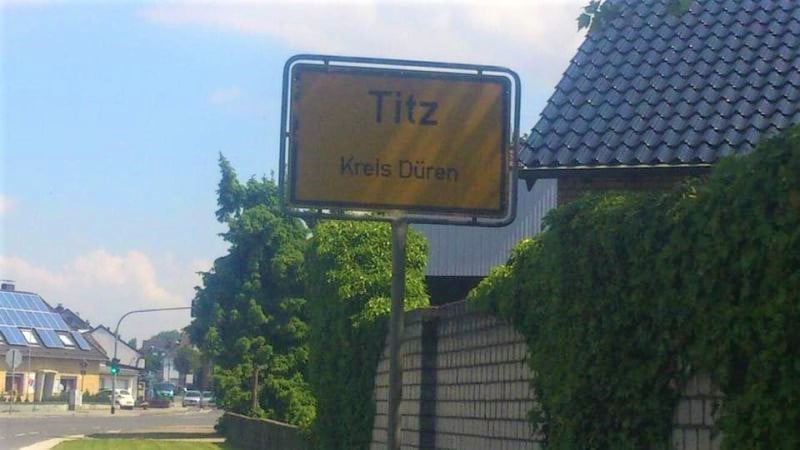 Photo: Mark Payne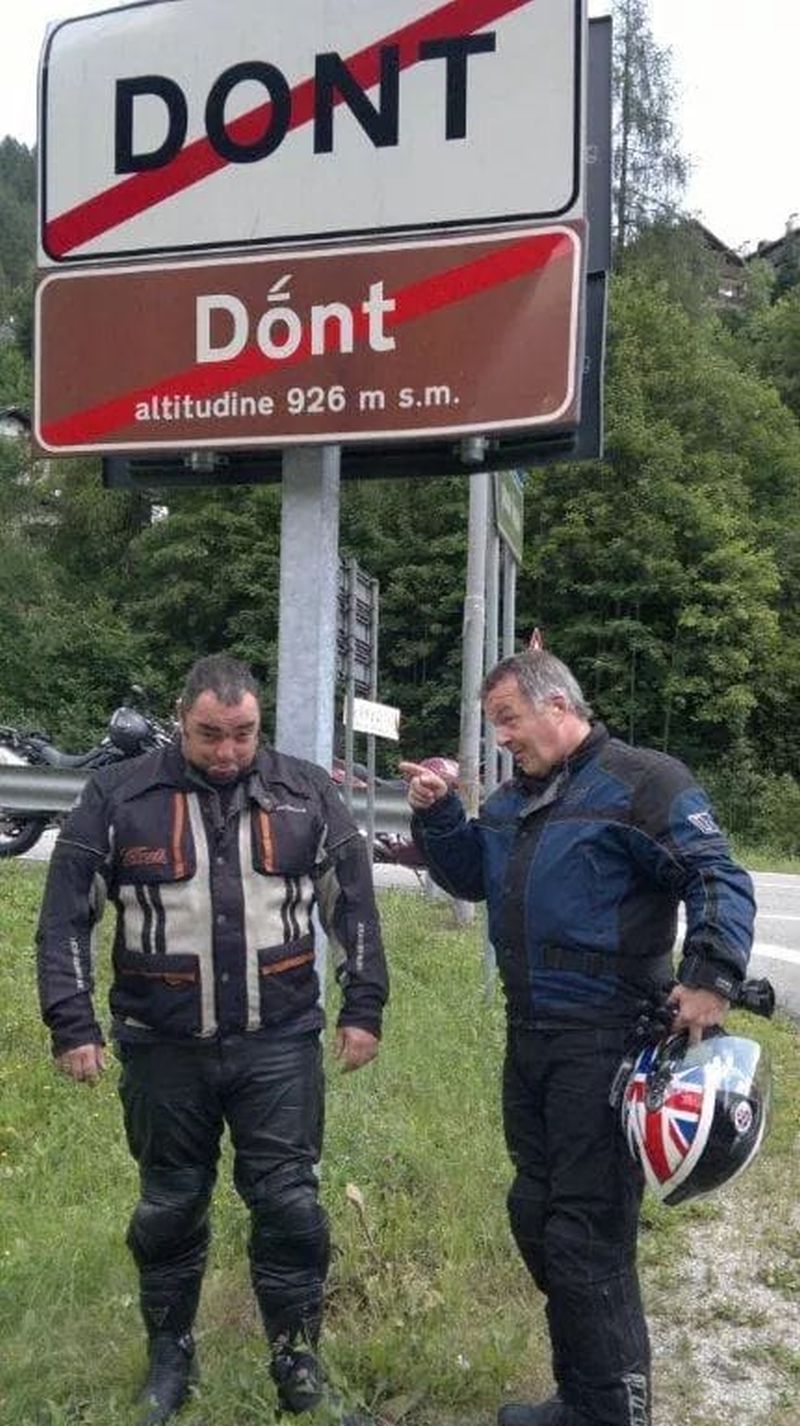 Photo: Nigel Edwards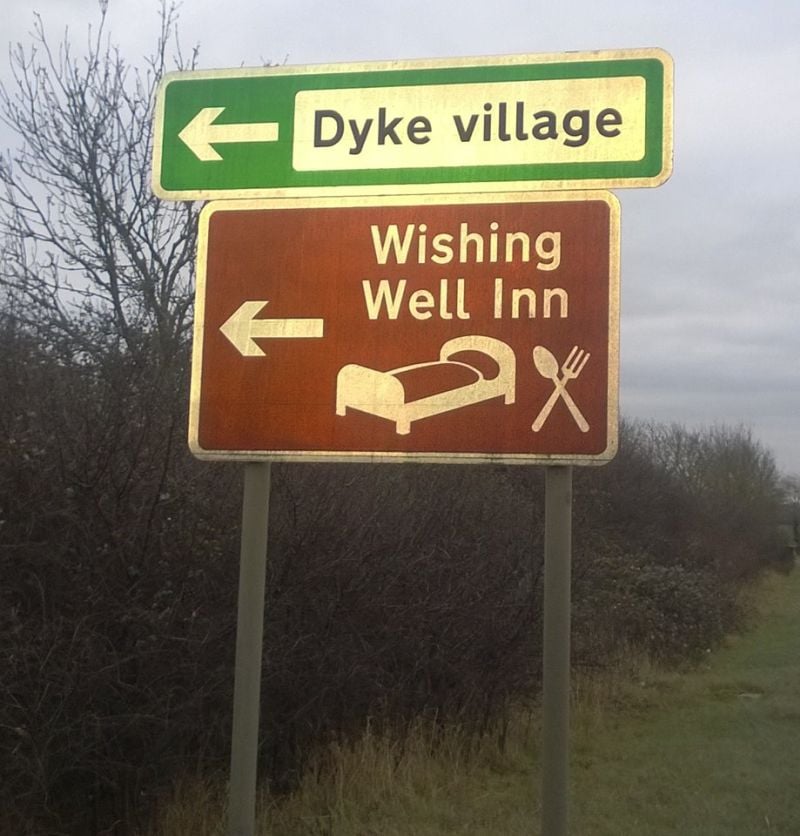 Photo: Paul Markham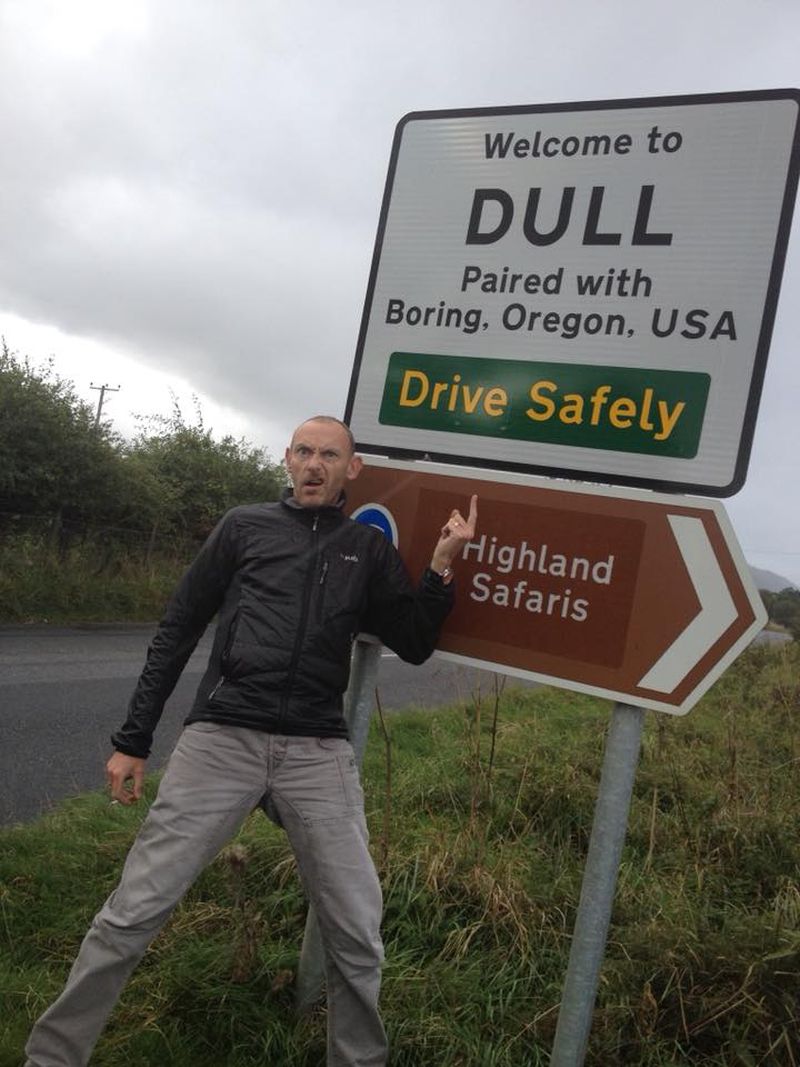 Photo: Tony Dennis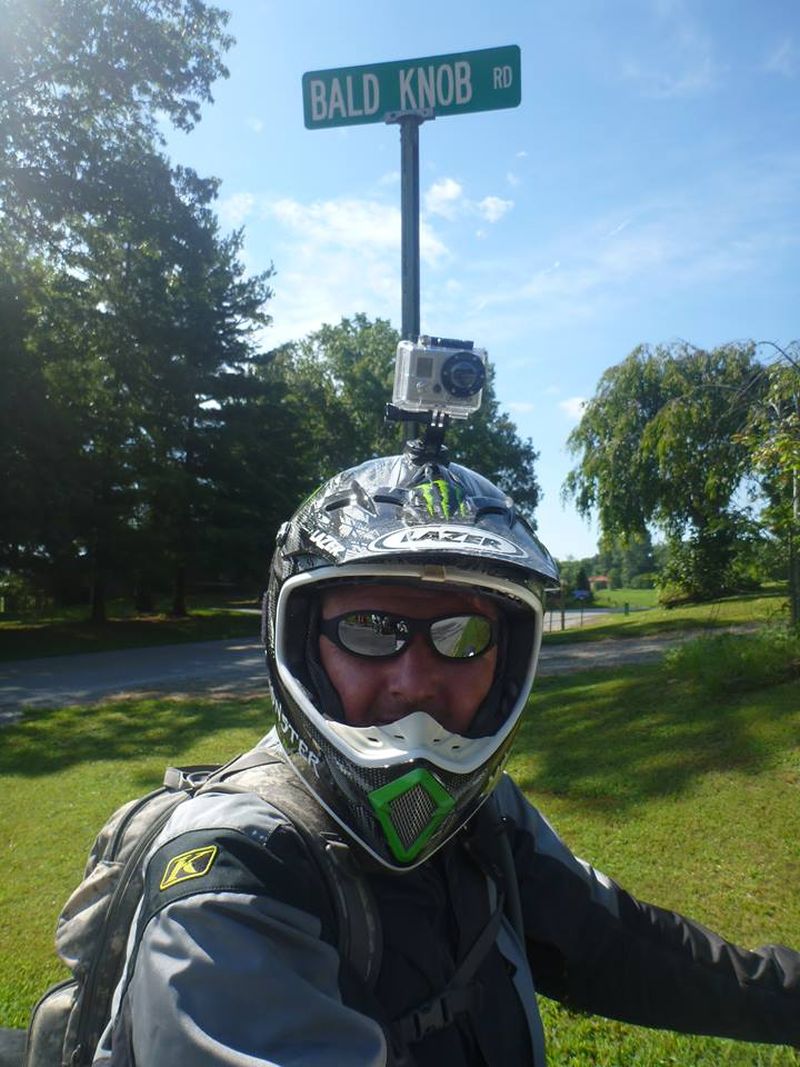 Photo: Steve Burbidge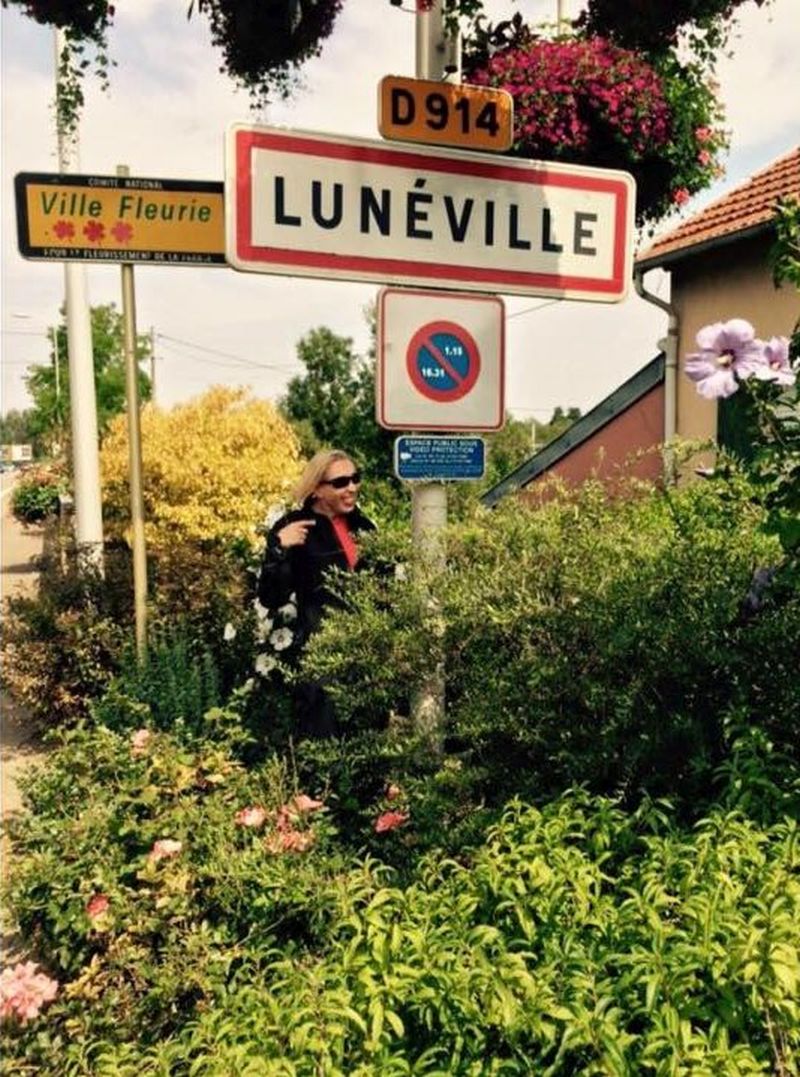 Photo: Rick Hersee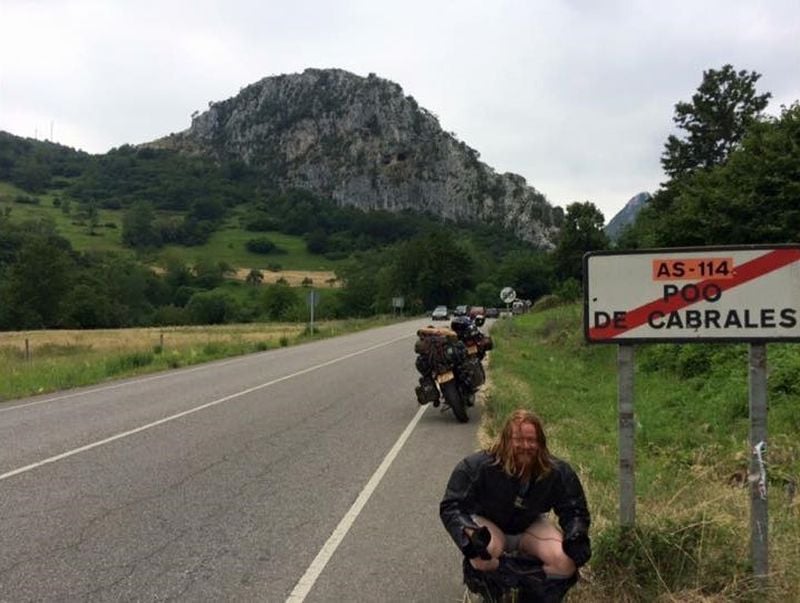 Photo: Fred Wace
Well there we are, I hope your Monday has now been blessed with some giggles. Some of these really did tickle me, so I'd love to know which ones are your favourites! Also, feel free to send in any others that you have seen while on your travels. Just pop them in the comments section below.