As we head in to spring the sun starts to shine, the days get longer and the temperatures start to rise. Naturally, one of the first things we want to do if the weather's good is put on our gear and throw our leg over the saddle. But, when you do, keep in mind that your first ride of the year can be the most dangerous one – here's six things to keep an eye out for if you're just getting back into biking for the year.
1. Cars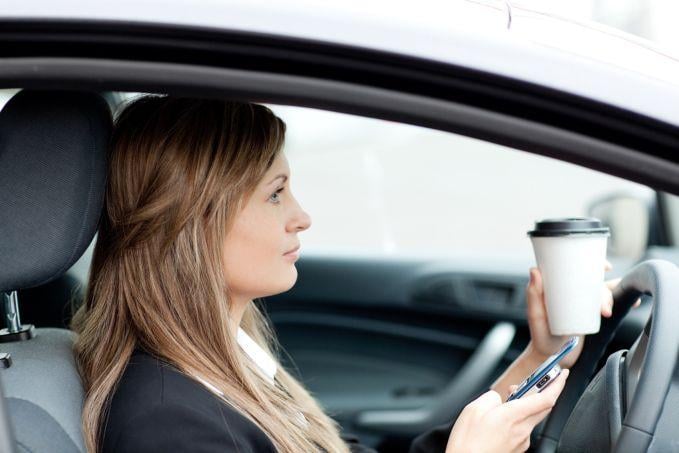 While you should always be on the lookout for careless drivers, as we head out of the winter months months many will have forgotten that bikers actually exist as we haven't been on the roads for a while. Keep an eye out in particular for cars turning, the driver might not be on the look out for bikes and they might have forgot how fast a motorcycle can be going/can accelerate.
2. Other riders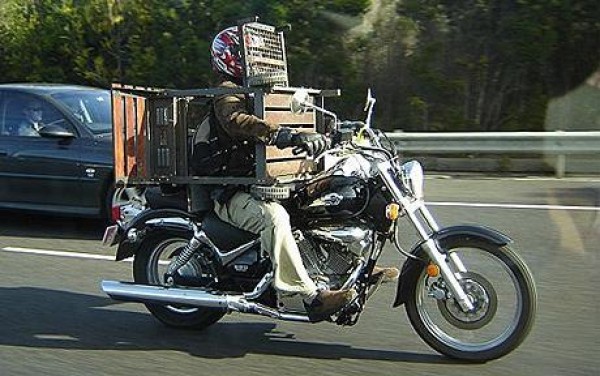 While it can feel like car drivers can be out to get you, so can other riders. As many bikes have been stashed in the garage for a few months riding skill levels won't be like they are a few months into the season. Pay particular attention if you're heading off to ride popular biking roads – careless riders can be just as dangerous as careless drivers.
3. Your own riding skills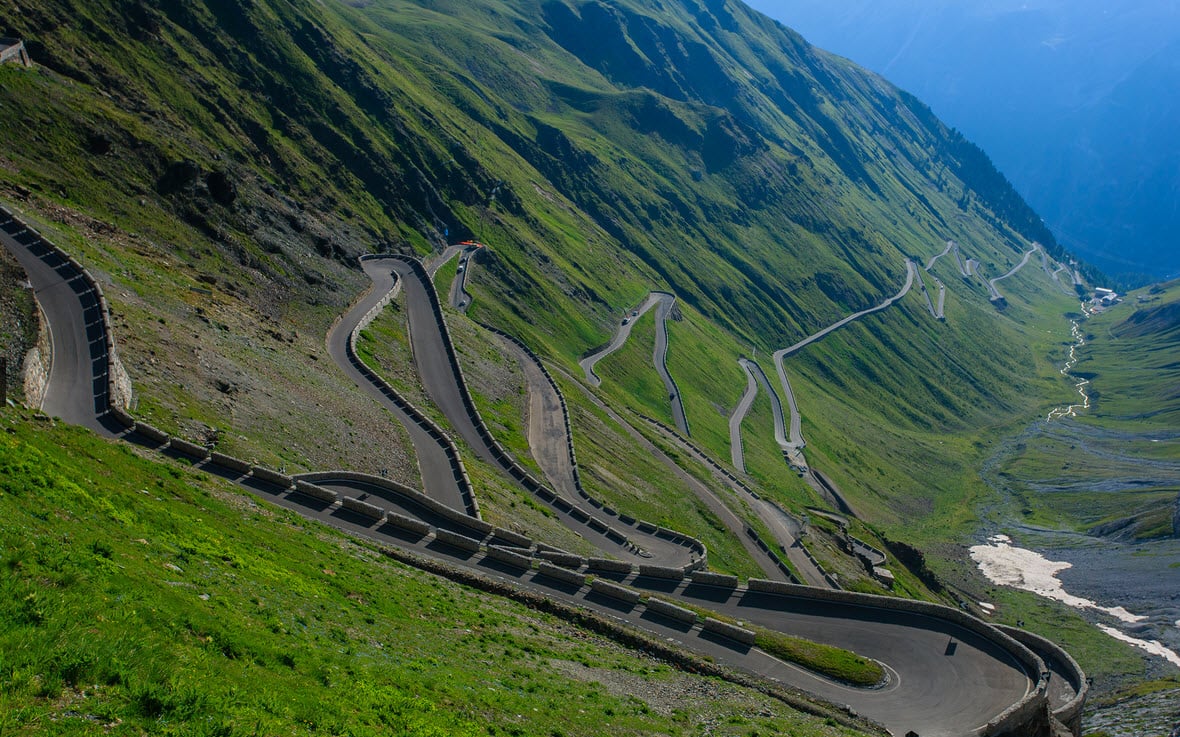 Get used to riding again before you attempt the Stelvio Pass!
Of course it's not just others that we have to look out for, after a winter of not riding your skills will be a little rusty and you might not be able to ride as well as you did at the close of last year. Take a few rides to ease yourself back into it and get re-acquainted with your bike.
4.  Potholes!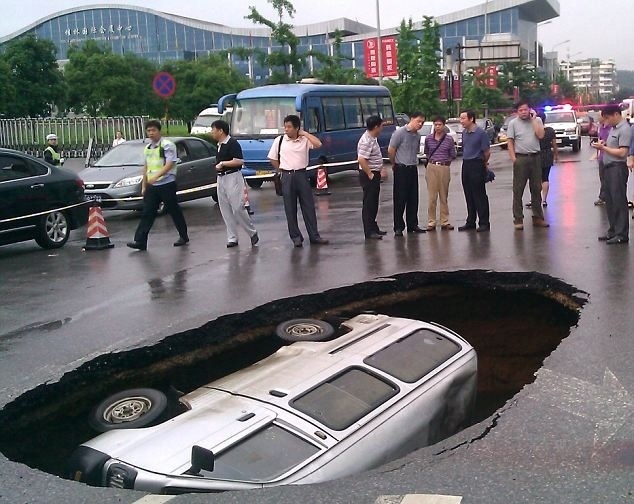 Potholes are formed when water expands as it freezes in the winter, damaging the road in the process. While they should get filled in as the year goes by, keep an eye out early on into spring and summer for those that haven't been dealt with yet – particularly on corners where they're more likely to cause a nasty accident.
5. Animals
It's not just humans you need to watch out for, as we head in to spring various animals will head out to look for food etc. It's only March and I've already had to dodge six deer on my commute to work.
6.  Grit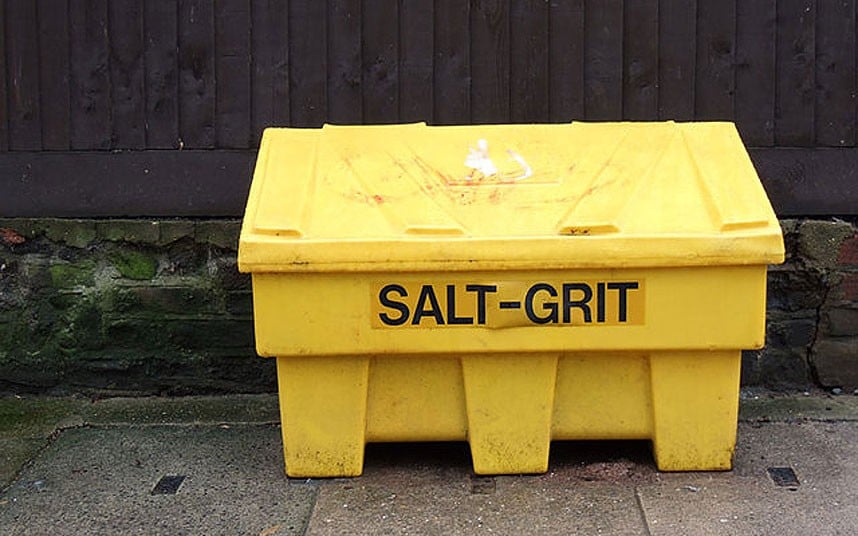 The gritters may have been put away for the year but their deposits can stay on the roads for some time to come. In areas where sand, grit or salt collects it can be easy to lose grip – again, pay particular attention on corners.
Of course, it's not just at the start of the riding season that you should be keeping an eye out for these things – be aware all throughout the year and ride safe!