For millions of years, volcanic and geothermal activity on Iceland has forged a landscape where fire and ice collide with spectacular consequences.
It is rugged, unforgiving and not for the faint of heart. Motorcyclists willing to take on the challenge are rewarded with unrivalled landscapes featuring some of the best adventure motorcycling our planet has to offer. 
Below are five stunning images of riding in Iceland that will have you reaching for your passport and booking your plane or ferry to the land of ice and fire.
They were taken by Lennart Andreas and his wife Maia during the Icelandic leg of a six-month journey through Europe and Africa. You can read the full story of Lennart's time in Iceland in issue 62 of Adventure Bike Rider magazine, which is available to read today on the ABR Digital Library.
The Digital Library gives you access to the latest issue of ABR instantly, as well as every issue of ABR ever published. That's over a decade's worth of adventure biking inspiration on your phone, tablet, or computer. Sign up here.
Breathtaking landscapes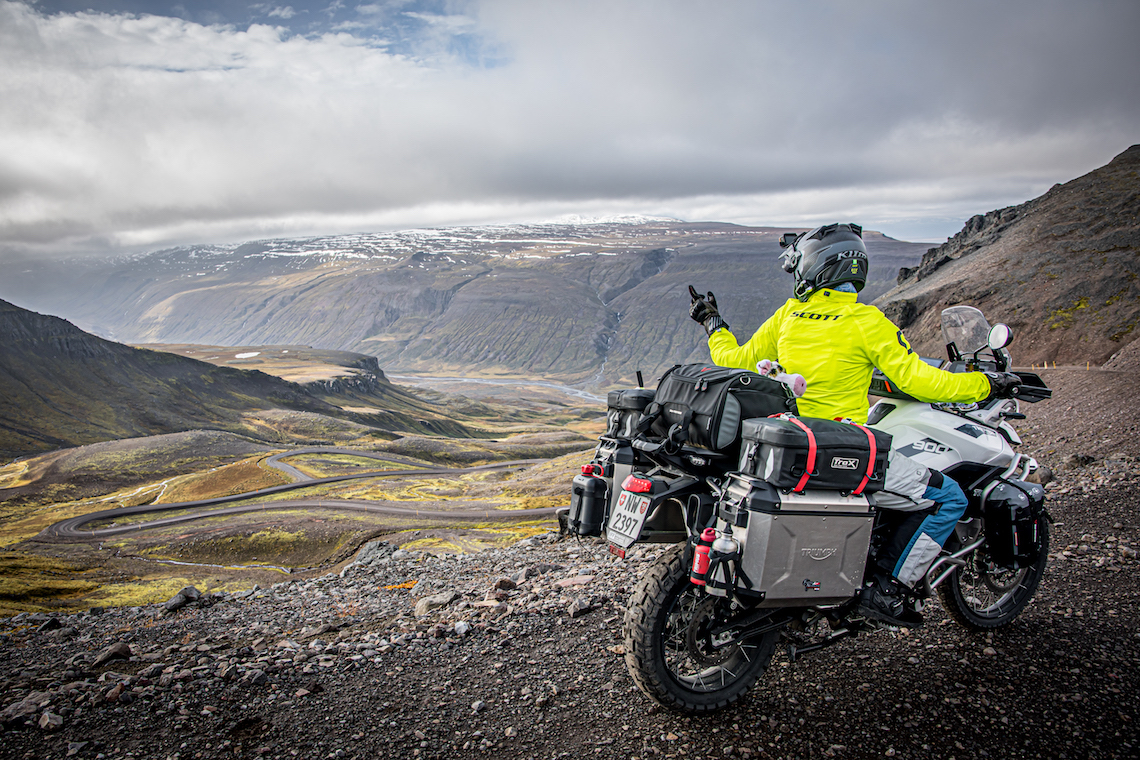 Snow-capped peaks, a winding gravel road, and a bike to explore it all on. Perfect.
Mystical night skies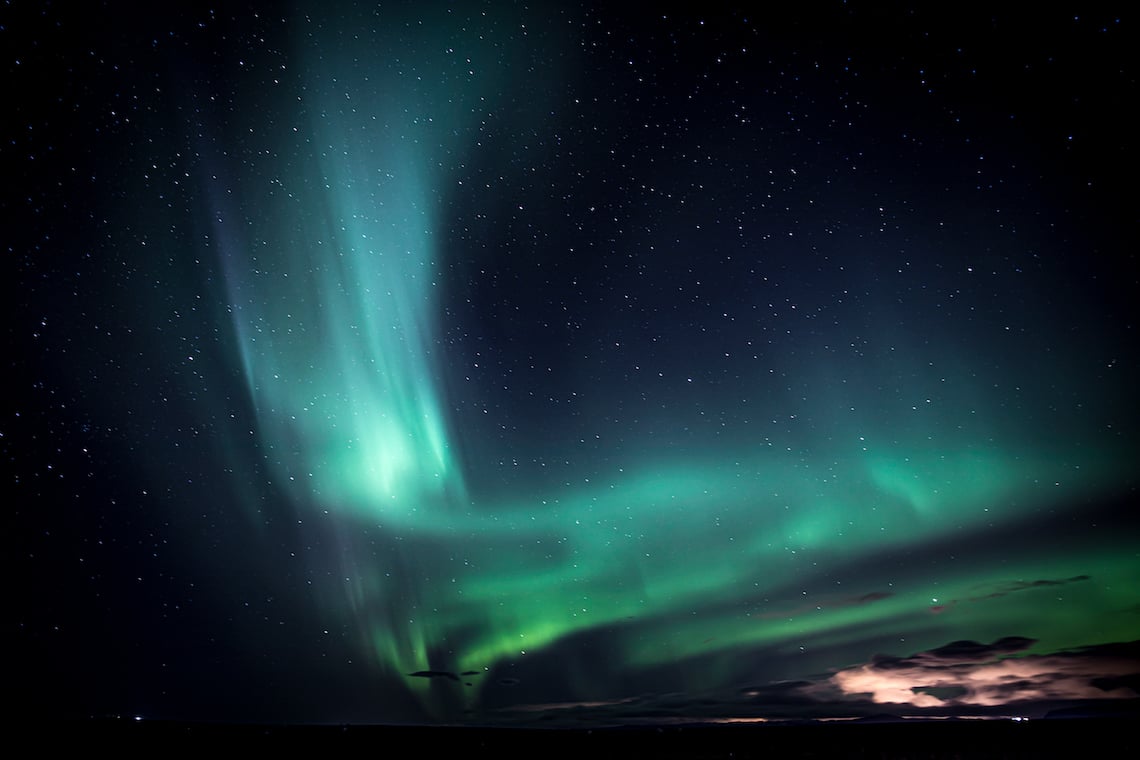 Imagine this view out of your tent every evening.
Rugged coastal roads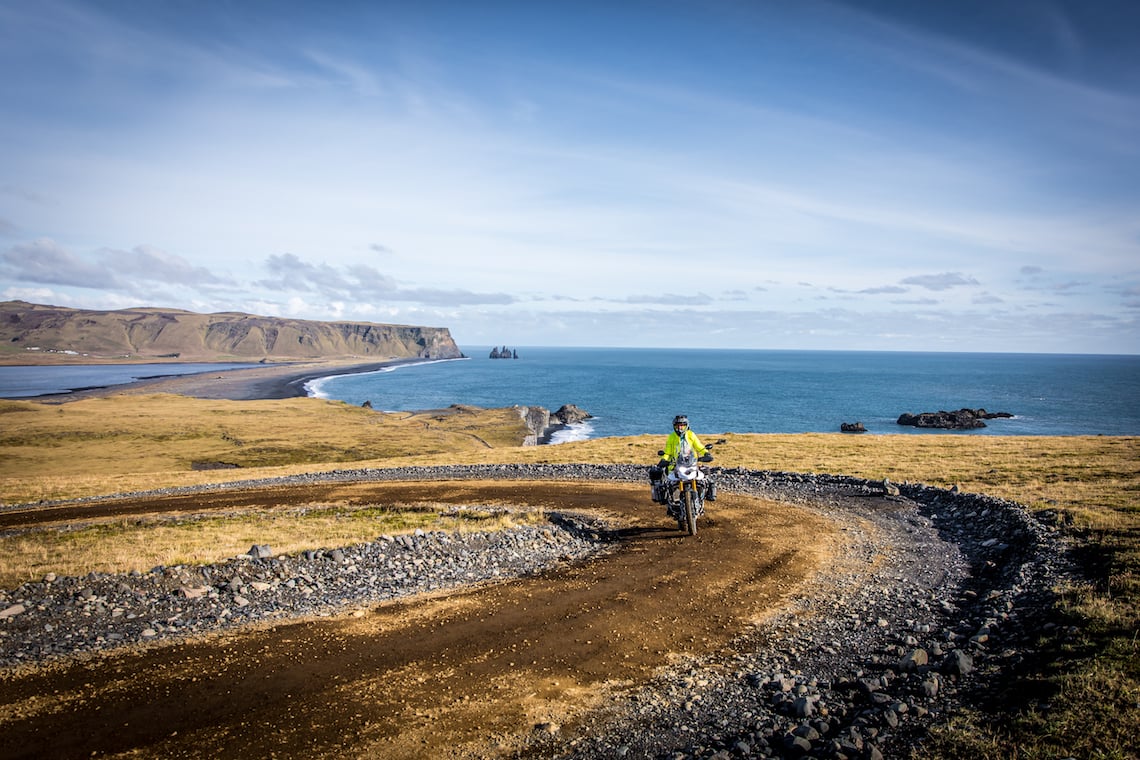 Black sand beaches and more gravel trails. This is Iceland's wild coastal way, and it looks epic.
Picture-perfect waterfalls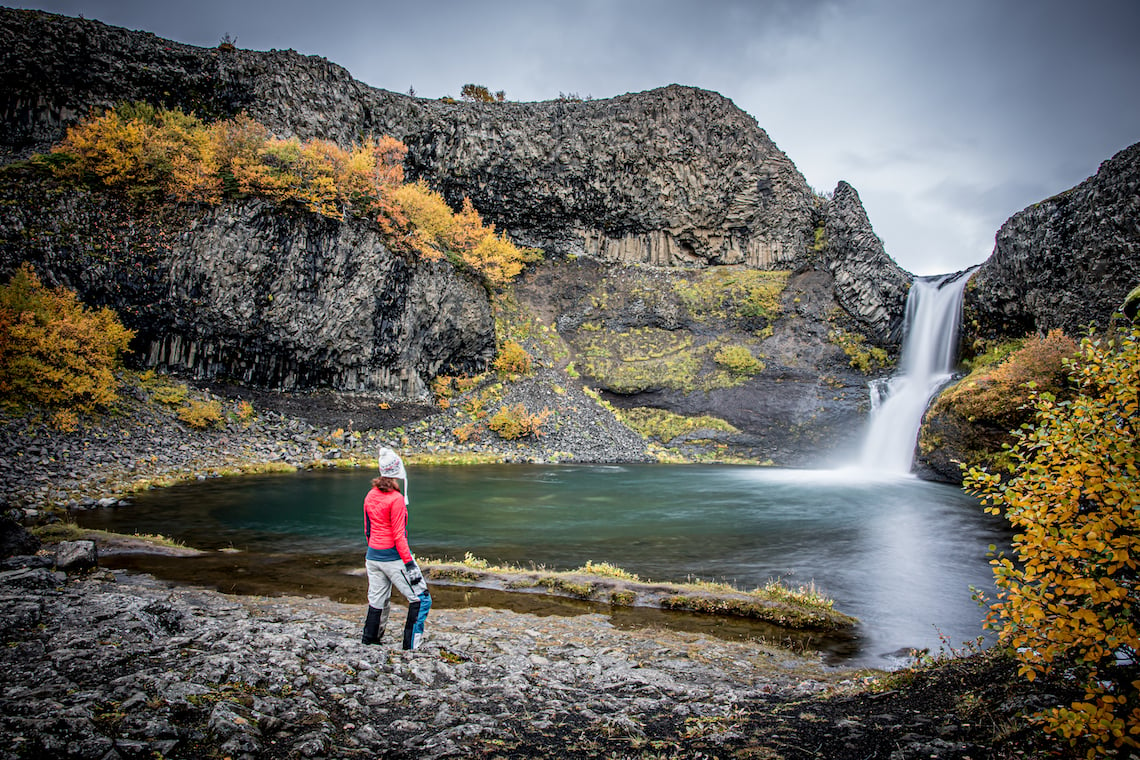 There's plenty to explore out of the saddle.
Time to book that trip?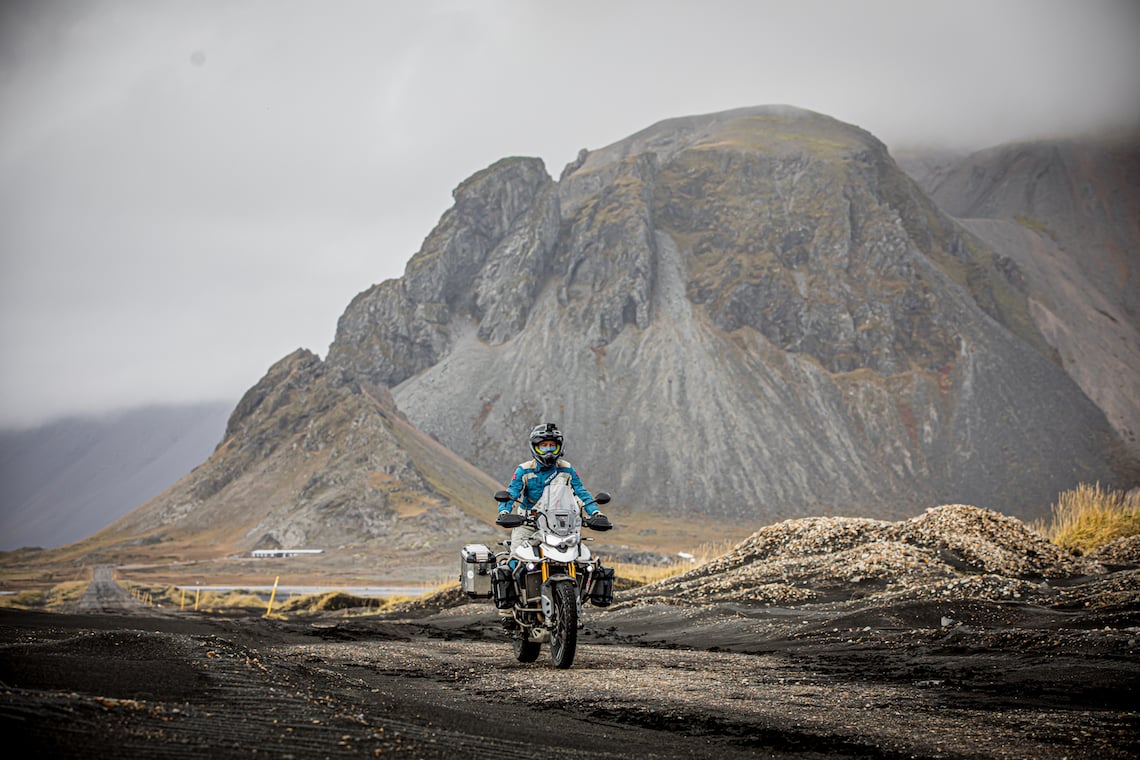 Desperate to ride in Iceland now? Us too.
Read all about riding through Iceland today
Want to find out more about riding through Iceland? Read their story now on the ABR Digital Library here.
Who's the photographer?
Lennart Andreas and his wife Maia recently completed a six-month journey through Europe and Africa. Having started at home in Switzerland, they travelled as far north as Nordkapp in Norway, before finishing in Cape Town at the end of 2020.
Freelance photographer Lennart has also ridden from LA to New York, and over the highest passes in India. He feels lucky to be able to share his passion for motorcycling with his wife Maia, and together they have ridden tens of thousands of miles on two wheels around the world.
Discover more about Lennart and Maia's travels on Instagram @lennart.andreas and @maias_travels, and on their website here.