Sitting in an office from 9-5 most weeks can get rather tedious, as we're sure you're aware, which is why we absolutely love seeing and hearing about the travels of our readers and contributors.
We are often blown away by some of the photos, videos and stories you share with us, and while we feature some of this in the magazine, there's still plenty we can't fit in. To solve this, we've decided to round up the best reader's photos we get sent in every month and feature them here.
>>> Click here to see the best adventure biking photos from July
So, be sure to send us a message on Facebook or drop us a line on Twitter with your photos, videos and stories and you'll be in with a chance of getting featured.
With that out of the way, let's get down to the good stuff. Below you will find 10 of our favourite reader's photos from August, and hopefully they will give you some new ideas and get those adventure juices flowing. Enjoy.
1. Andrew Thabo Russell, Maletsunyane Falls, Lesotho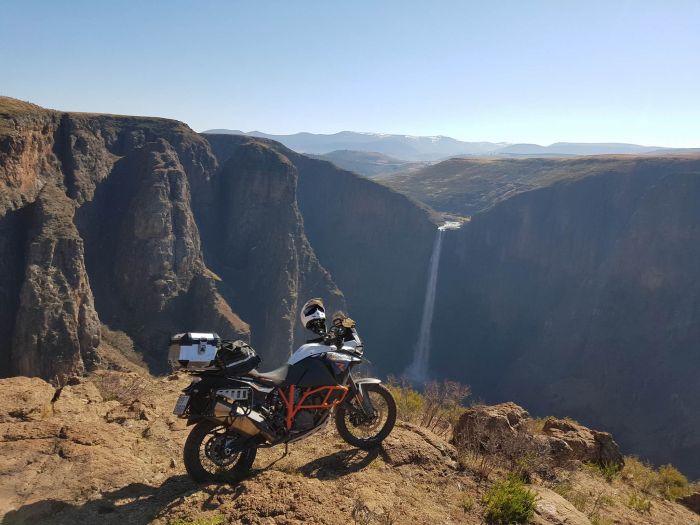 2. Brandon Beard, travelling from Alaska to California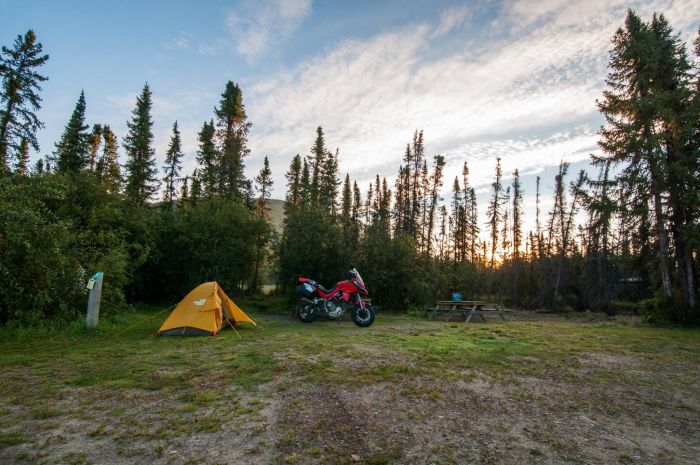 3. Daniel Ambler, taking flight on a GS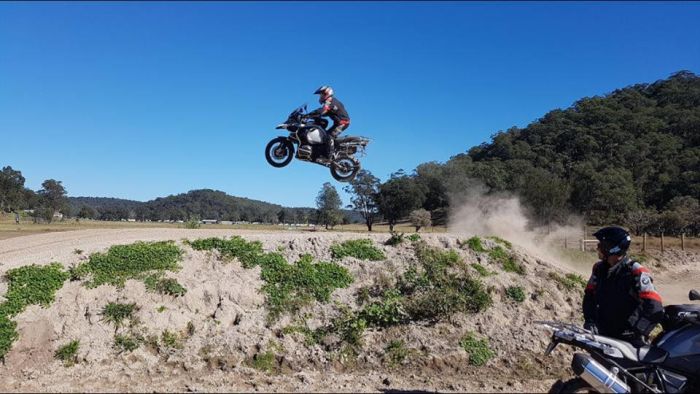 4. George Heslop, riding alongside Wastwater in the Lake District, England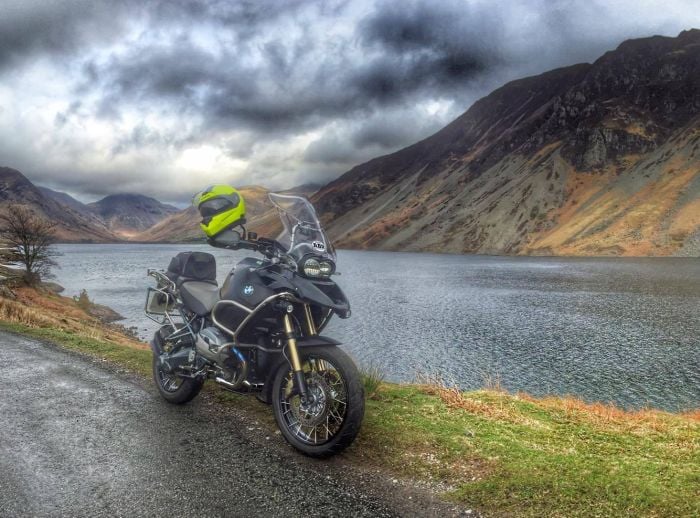 5. Mauricio Arriagada, riding Highway 20 between Diablo and Winthrop, Washington, USA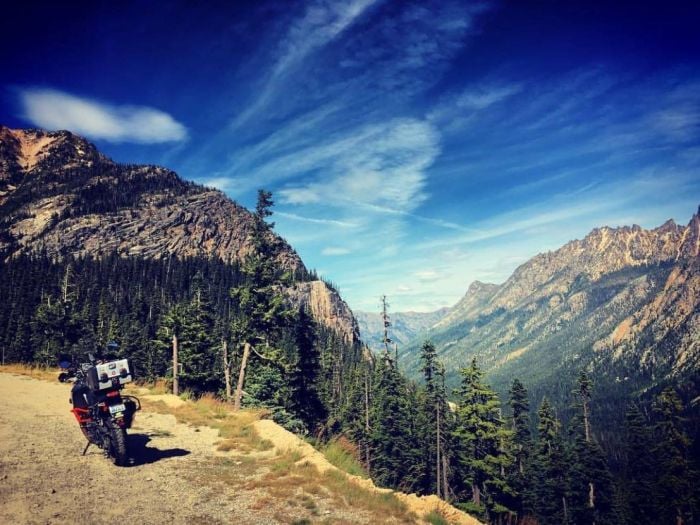 6. Michael Yakymishen, exploring southern British Columbia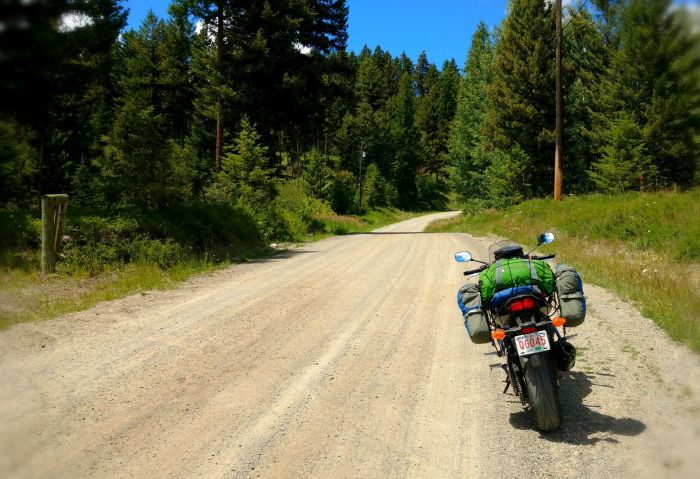 7. Paul Cochrane, enjoying New Zealand's South Island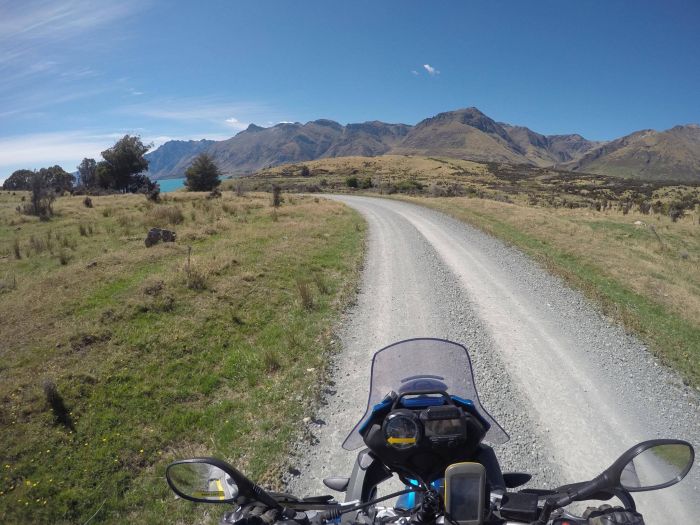 8. Pete Newman, riding Chiusa Military Road on Mount Jafferau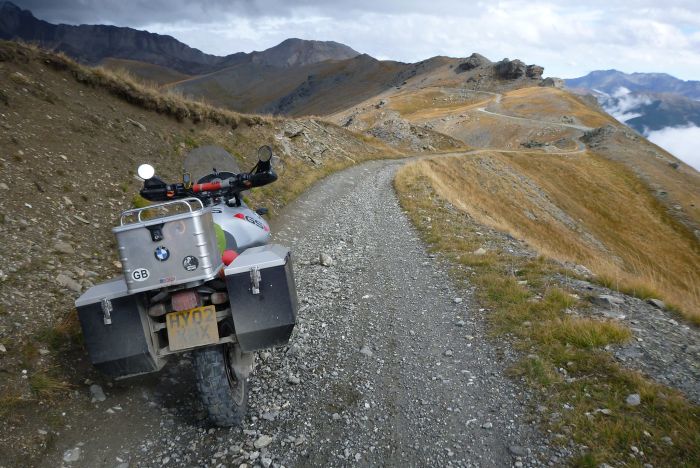 9. Shahzeb Baig, riding a Honda XR Baja in the Phander Valley, Pakistan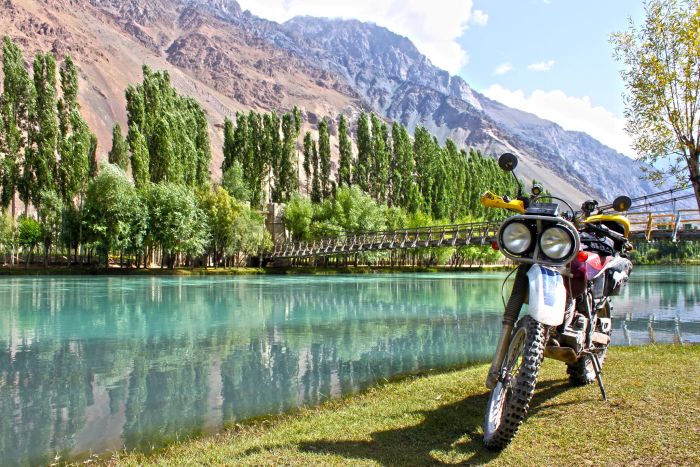 10. Ed Pagel, riding White Rim Road in Canyonlands, Utah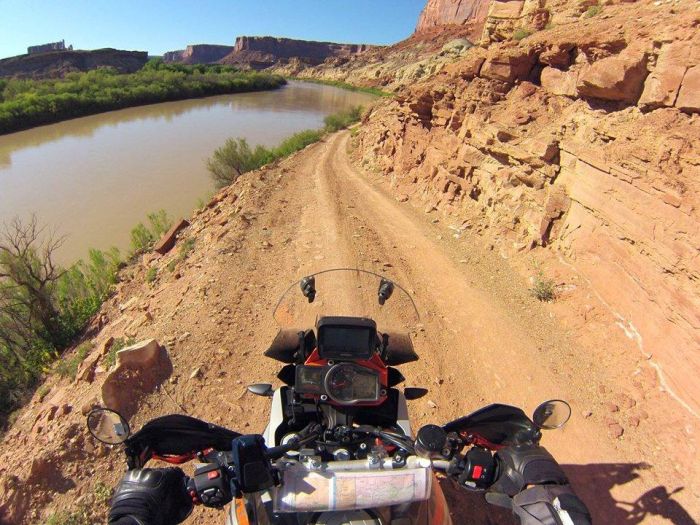 Fancy being featured? Message us on Facebook or drop us a line on Twitter with your photos, videos and stories.