Here at Adventure Bike Rider we're in a very fortunate position in that we hear from a huge network of contributors and readers about their travels. While we're able to share a great deal of this with you, our readers, in the magazine, there's still a lot which we can't fit in.
With this in mind, we've decided to round up the best of our reader's photos each month. We're often blown away by the quality of some of the photos we get sent in, and while we manage to share a lot of them on our social media, we wanted to recognise these great submissions by selecting them for this feature every month.
As ever, we love to hear from our readers and social media followers, so be sure to send us a message on our Facebook page, or drop us a tweet with your photos, videos and stories.
With that being said, it's now time to move swiftly onto the photos themselves. Hopefully they will inspire you to new adventures and plant new ideas in your mind about where to go next. Enjoy.
1. Ian Bronte Gatenby, Laos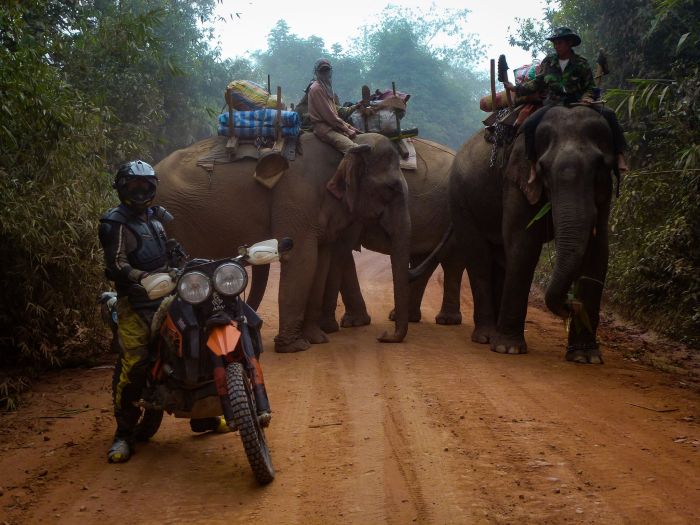 2. Julie Horne-Turner, taking on the Stelvio Pass with a DRZ400

3. Gary Hovenden, in a puddle of mud
4. Henry Fletcher, Norway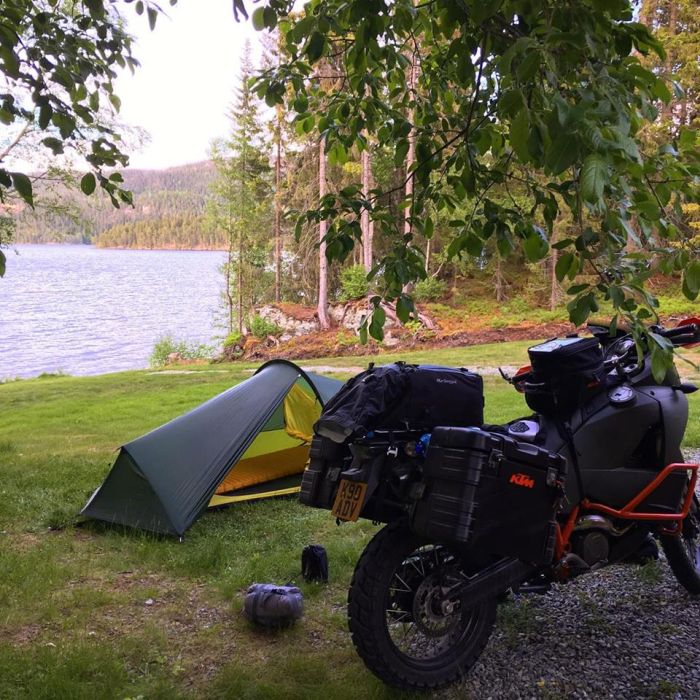 5. Cameron McVittie, the Vercors, France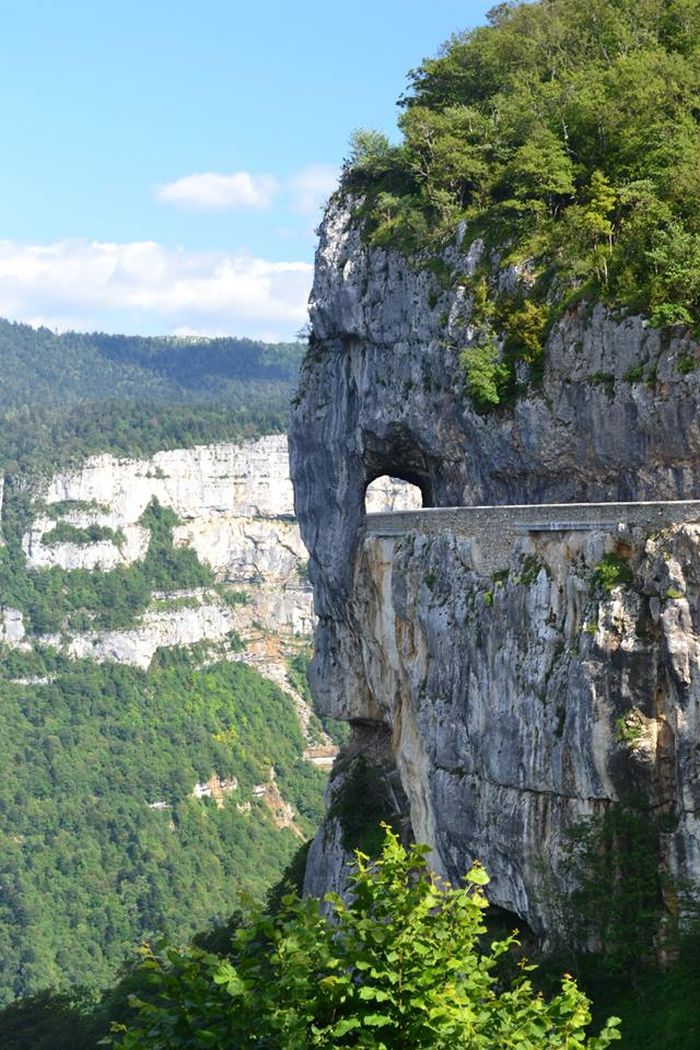 6. HweeSung Park, Mount Fuji, Japan
7. George Heslop, the Dolomites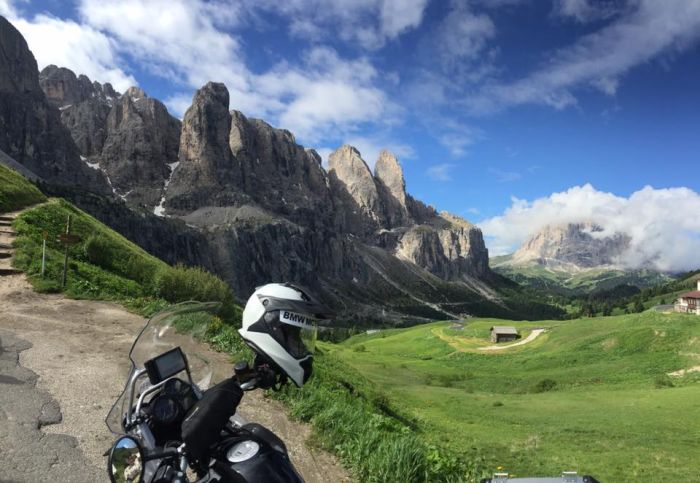 8. Ioan Parvu, taking a dip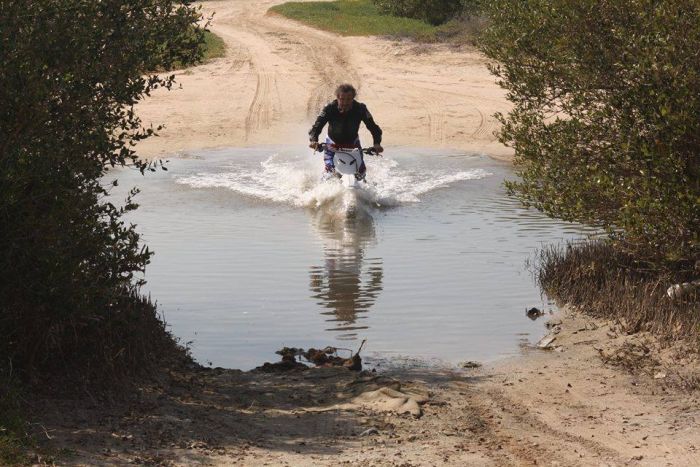 9. Peter Thompson, Nabesna Road, Alaska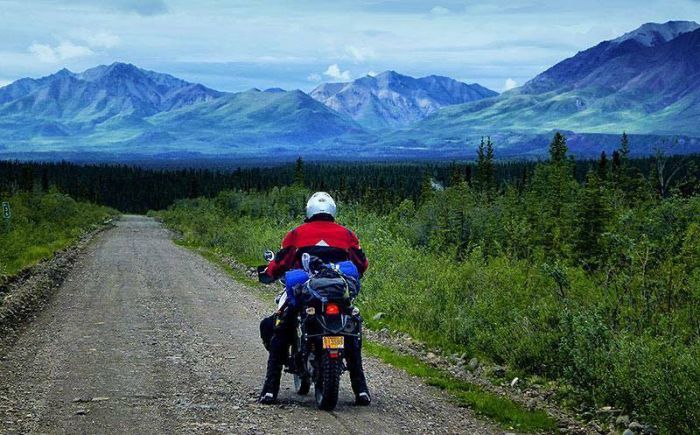 10. Wes Hill, Alberta, Canada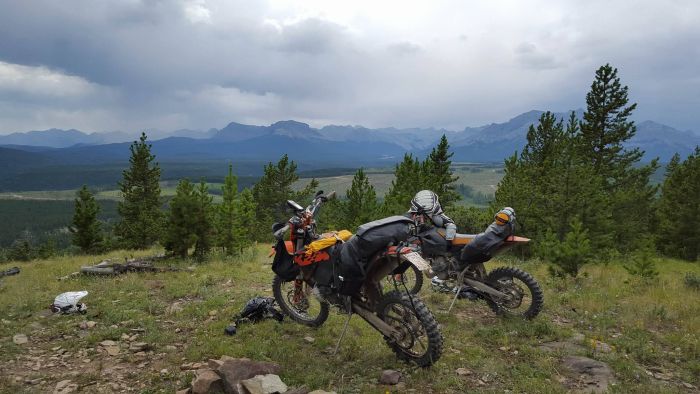 Want to be in with a chance of being featured? Message us on Facebook or drop us a line on Twitter with your photos, videos and stories.