The SWM SuperDual is a motorcycle that has been the subject of a lot of excitement and anticipation in the adventure motorcycling community, but it seems those with their eyes on the new adventure bike are going to have to wait a little longer.
That's because it looks as though the motorcycle, which was initially planned for release by the end of summer, will not be available in the UK until April 2017.
The news comes from SWM Sales Manager Craig Whitney in a post to interested bikers on the Adventure Bike Rider forum. Craig has been keeping those interested informed on the forum to some time now, and the latest news is sure to be the cause of disappointment for many.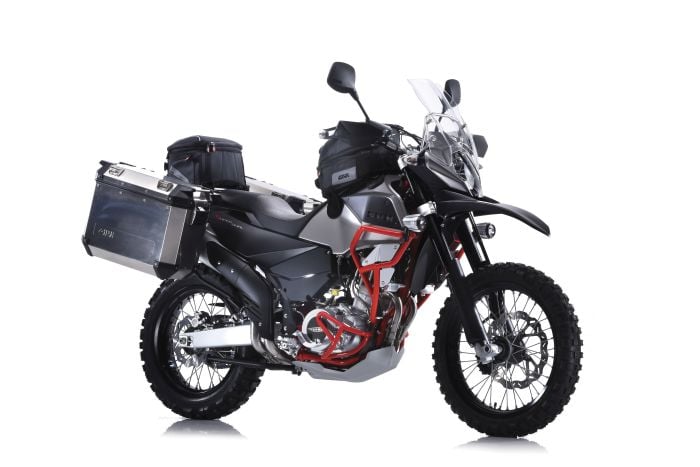 "Realistically I expect the first Euro 4 compliant bikes to be in the dealers by April next year," Craig wrote, "Almost a year after it was first promised".
The delays come partly due to the need for bikes to be Euro 4 compliant, with the first, small batch of production bikes only meeting Euro 3 regulations. This batch doesn't land until 1 December which means they wouldn't meet the derogation deadline for the Euro 4 regulations.
The result, then, is that we'll have to wait for the main production run (beginning in February) before seeing the bike's arrival. "All this is due to the extensive (and expensive) ABS being developed from scratch – by Bosch I believe," wrote Craig.
Despite the news of the delay, there was some good news coming out of SWM, too. "Now the interesting bit… as well as the standard dual sport with a 17" rear x 19" front wheel configuration for the more average height riders – and those who probably won't darken the trails – there'll be a 18" x 21" configuration for the more adventurous."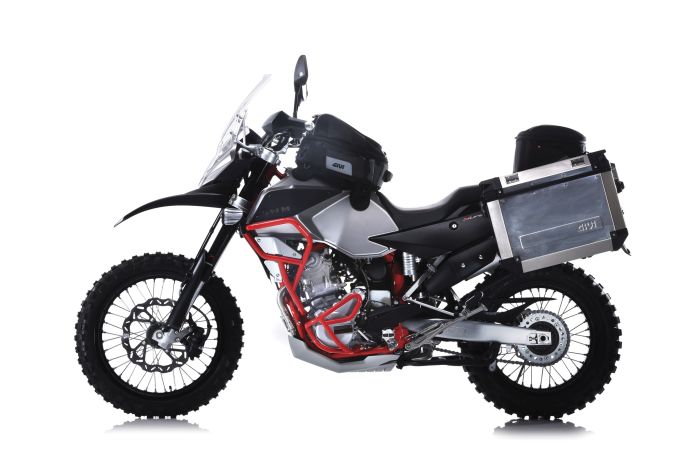 This will be music to the ears of many who were concerned about the SuperDual's standard wheel sizes beforehand, but now they are faced with the prospect of a much more capable machine off-road.
Craig also added that both versions "should" be available as bare naked models, or with a full adventure pack (i.e. crash bars, screen sports, boxes). So although we may have to wait a little longer to get our mitts on one, there's still plenty to be intrigued by.
Once again, Craig has reiterated that there will be a model on display at Motorcycle Live, as we reported earlier this month.