Shineray, the Chinese company that owns motorcycle manufacturer SWM, has announced that an exciting new range of four V-twin engines for SWM motorcycles are on their way, and after thoroughly enjoying testing and reviewing the SWM SuperDual in 2017, we couldn't be more excited.
SWM currently uses single-cylinder engines from Shineray and the likes of Husqvarna, but after unveiling the new engine prototypes at an event in China, marking the company's 20th anniversary, Shineray has said the all new V-twins should be on their way very soon. Photographs taken at the event, show that the new engine prototypes sport both the Shineray and the SWM branding.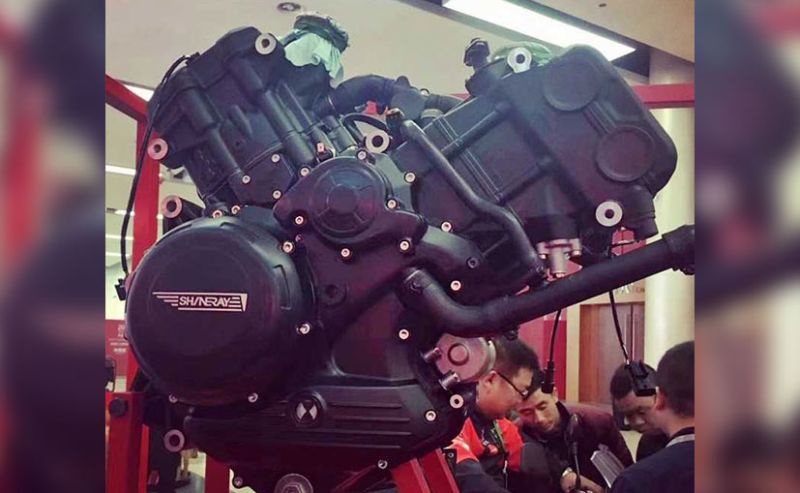 The four new engines are said to be arriving in a range of different capacities starting from a nimble 350cc up to a gnarlier 1200cc. When we tested the SWM SuperDual in 2017, we were impressed with how bloody lovely the engine and gearing was. When we first started the SuperDual's engine up, we had to just sit there for a moment and take in its wonderful throaty pipes. It was one bad ass sounding bike.
The power was spot on for the lively A roads around Stratford-upon-Avon and we found the bike took on fast overtakes like a dream. We also liked the fact that the engine, given a sharp turn of the wrist, possessed enough poke to raise the front wheel with nothing other to do. So, if this is anything to go by, we expect that the four new V-twins will get us all hot under the collar.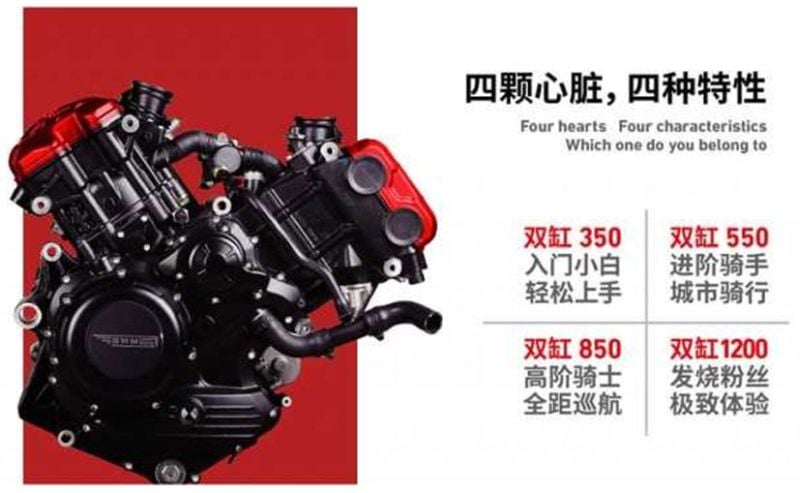 According to the presentation held at the event, the smallest engine (350cc) will be designed for a lightweight bike aimed at new riders, 550cc and 850cc designs will be aimed at advanced riders, and the 1200cc is said to provide the ultimate riding experience. But will they be adventure styled bikes? Man, we sure hope so.