Most of us have had something stolen from us at some point in our lives, and no matter the value of the item, if it's something you hold close to your heart it's bloody upsetting when it's taken from you.
It really rattles me when I hear of anyone's things being stolen from them, in fact, I personally think that all of the thieves should be rounded up and dumped on a desert island somewhere where there's only one turkey left for them to fight over. Rant over.
In the early hours of Tuesday 29 August, at around 3am, two very special classic motorcycles were stolen from the Clarke International offices in Epping, Essex. An immaculate 1952 Vincent 1000 Rapide and a unique MV Agusta, built in 1974 by the race workshop for Phil Read, winner of eight world championship GP titles.
As you can imagine, the company are extremely keen to get both of the motorcycles returned to them and therefore are offering a whopping £10,000 reward for information leading to their return.
1974 MV Agusta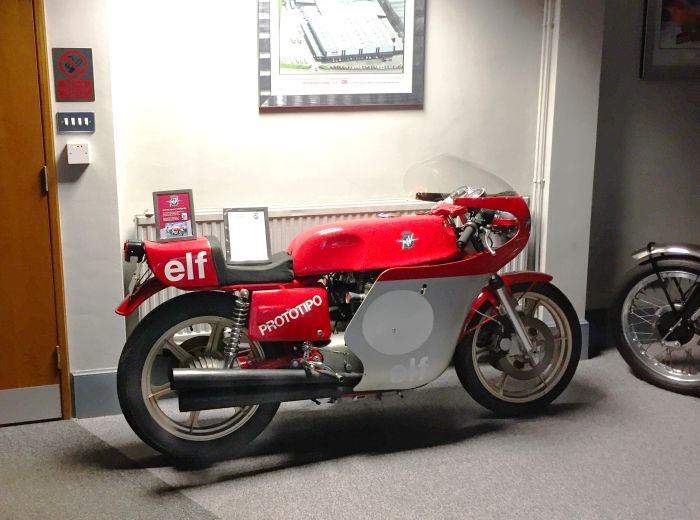 Frame number: MV4C75022177
Engine number: 77
Reg: WHJ 467M
1952 Vincent 1000 Rapide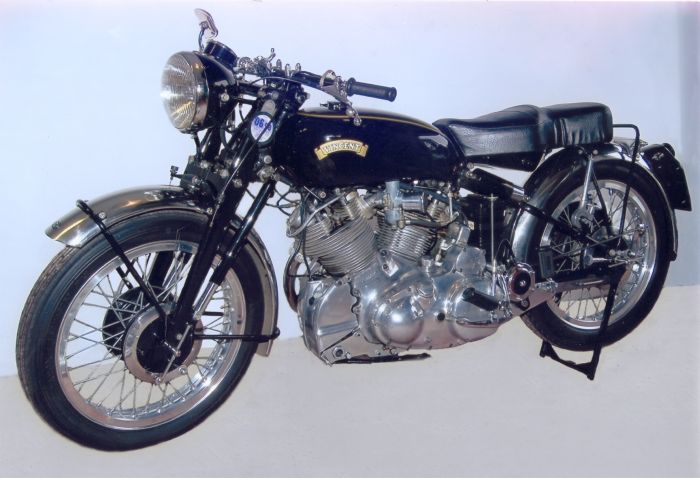 Frame number: RC/1/7896
Engine number: F10AB/1/4628
Reg: NNK 813
Us bikers have to stick together in times like these, so please, share this onto your Facebook walls, tell your friends and let's work together to try and get these beautiful classics back to their rightful home.
If you have any information please contact: [email protected] or [email protected], they can also be reached on the following telephone number: 01992 565300 or 07734 078892
Thank you all for you help.