The brilliant new issue of Adventure Bike Rider is out now and is packed full of useful and inspiring content. To give you a glimpse into the new-look Jan/Feb issue we've decided to round up the highlights, so here it goes…
Honda CRF1000L Africa Twin reviewed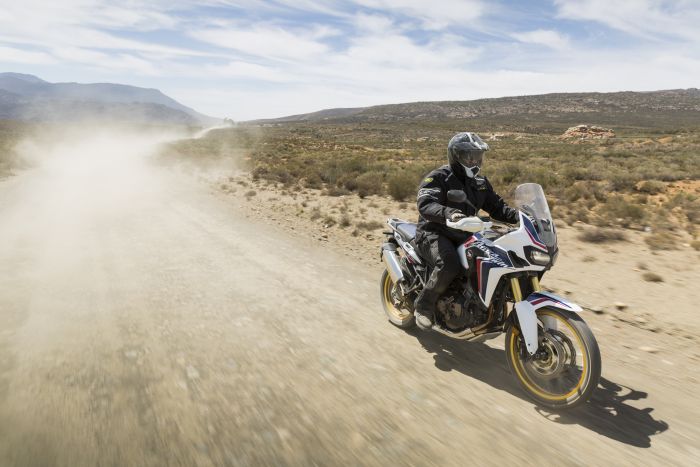 There's no debating that the Africa Twin has been one of the most anticipated bikes in the sector, but does it actually live up to the hype? Well, we sent Alun Davies to South Africa to put the machine through its paces and find out.
Riding Peru's Sacred Valley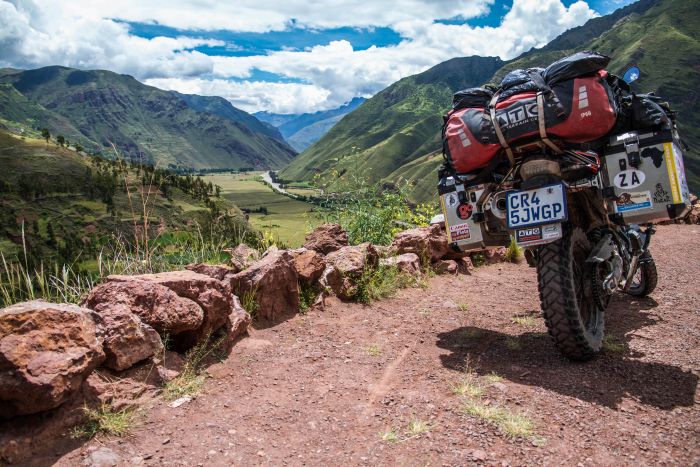 Matt Snyman battles landslides, narcos and military checkpoints as he heads into Peru's Sacred Valley to explore an area previously inaccessible to Western tourists.
The Tour du Mont Blanc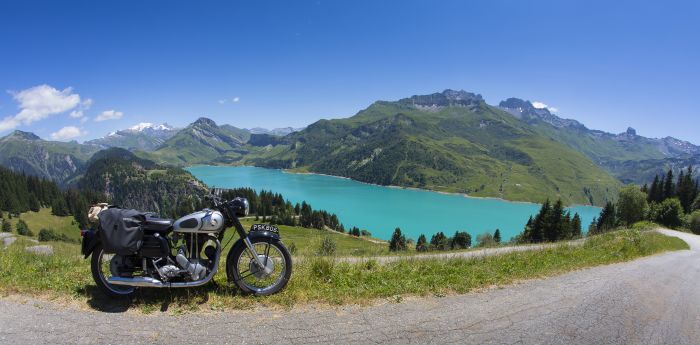 In an effort to revisit the heritage of adventure motorcycling, John Norris heads off on a two-day circumnavigation of Western Europe's highest mountain, Mont Blanc, on his 1956 Norton 19S 600.
Heated grips reviewed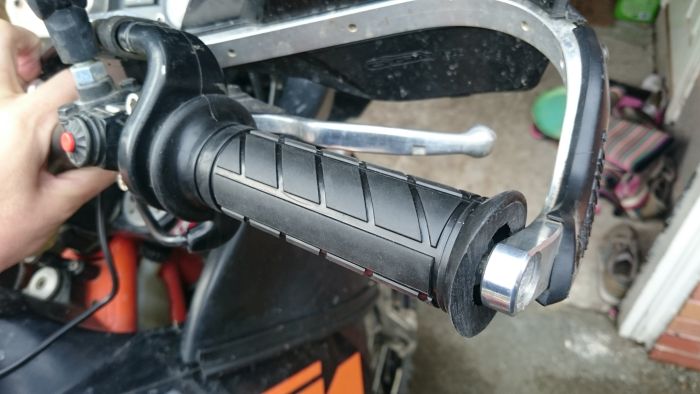 When it comes to winter riding cold hands cause an annoyance like nothing else. Mike Beddows has tested eight of the best heated grips on the market to help you keep your digits warm as well as offering a comprehensive guide on how to fit them.
Riding a frozen Lake Baikal on Ural motorcycles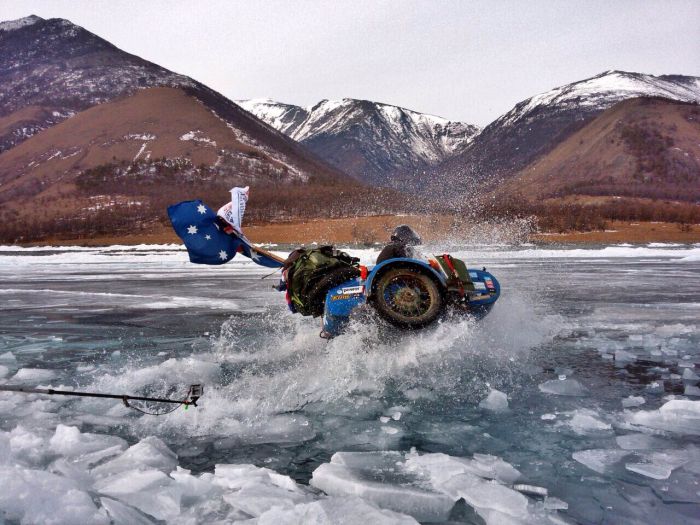 Every year in winter a group of hardcore adventurers decide to ride around Russia's frozen Lake Baikal on Ural motorcycles. Braving sub-zero temperatures, the risk of falling through the ice, and potentially life-threatening weather conditions is the norm, so what does it take to compete in one of the world's craziest races? We find out.
America by moped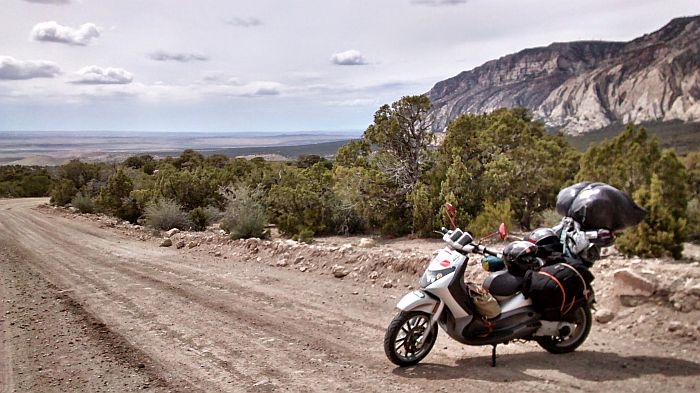 Doug Dewey proves adventure can come in any size as he explores the USA on a 100cc moped.
Discover Britain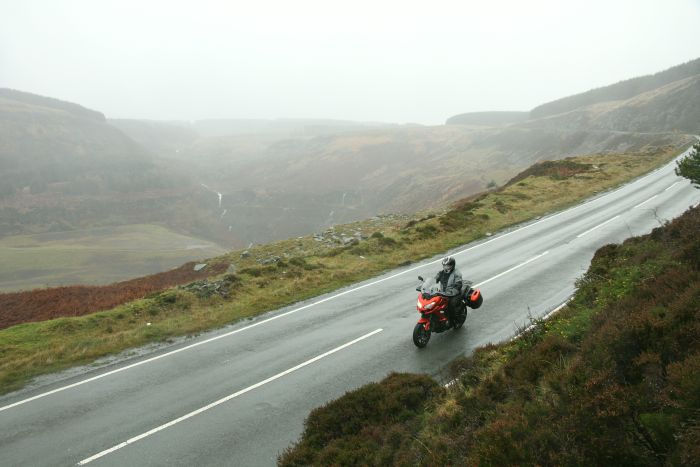 In the first of a new series of features we detail an exciting two day tour through Wales which shows off everything that makes Britain great.
The ABR Masterclass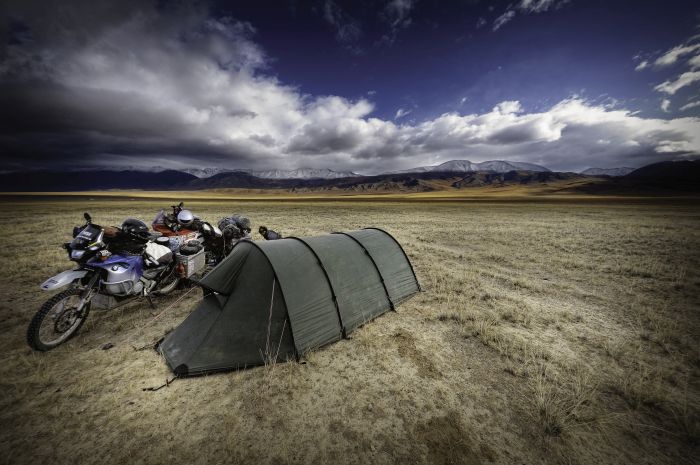 Make your next adventure a success with useful tips from our expert panel. This issue sees Dave Thorpe offer tips on riding in snow, Andrew Dalton offers advice on what to do if you have an accident in France and Simon Thomas reveals the perfect set-up for the aspiring motorcycle travel photographer.