Issue 30 (Sept/Oct) of Adventure Bike Rider is out now and you can get your hands on it by heading to the online store, popping into one of a selection of newsagents in the UK or through the Adventure Bike Rider app.
As ever, the magazine is packed full of amazing two-wheeled adventures that are sure to inspire you to your next trip, as well as the latest gear and bike reviews. Of course, there are also plenty of stunning photos that will make you feel the burning desire to travel rise within you once again.
The September/October issue is filled to the brim with awesome, inspiring stories from people around the world, whether they're fighting the illegal wildlife trade in Laos from the saddle of a Serrow or searching for the best off-road trails in Oman. So what can you actually expect to find in this months magazine? Here's a sneak peak: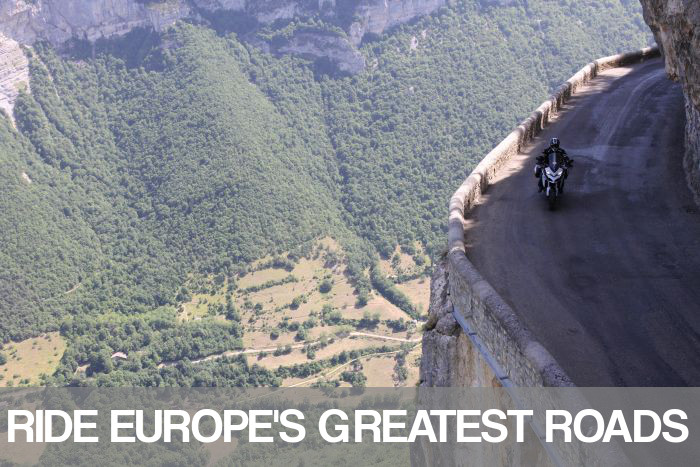 We explore one of the Alps' hidden gems as we ride some of the world's most thrilling and dramatic balcony roads in France's Vecors. Expect stunning views and troublesome drops from our trip on a BMW S1000XR.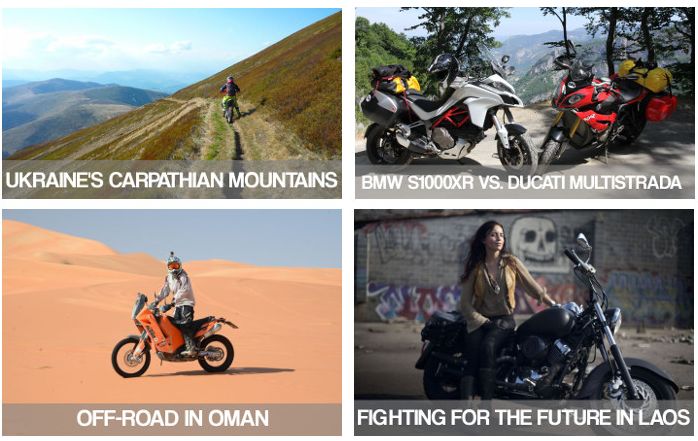 We have tales of Mats Engeler's travels to Oman in search of the Middle East's best trails, Aldona Juozaityte faces her inner demons as she rides Ukraine's Carpathian Mountains and we hear from Janelle Kaczmarzewski as she battles Laos' illegal wildlife trade from the saddle. Of course, we also have a heavyweight battle between the BMW S1000XR and the Ducati Multistrada 1200. Which machine comes out on top?
Plus, you won't want to miss:
Get ready for your next adventure with the ABR Masterclass
Explore the tip of Borneo
We put eight pairs of laminated textile trousers to the test
The AJP PR5 250 Trail and Honda CRF 250L go head to head
Updates on our Triumph Tiger 800 XCx and Suzuki V-Strom 650XT
So, what are you waiting for? Head to our online store to get your hands on issue 30 (Sept/Oct) or buy it digitally via the Adventure Bike Rider app. Remember, you can save roughly 25% by subscribing for the year compared to newsagent prices!