Regardless of whether you leave bike maintenance to the professionals, or if, to you, getting down and dirty with the mechanicals is all part of the fun, it's indisputable that riding is the most enjoyable element of owning a bike.
To keep the hassle of maintenance to a minimum and, thus, free up more riding time, a new iOS app has entered the market. Created by a fellow biker, the app 'Moto Report' aims to keep your motorcycle in tip-top condition, help you save money and enjoy a hassle-free ride.
It all sounds promising, but does the app live up to the creator's guarantees? Well, with the inclusion of five different sections: 'services', 'fuel log', 'mods', 'repairs' and 'to do', Moto Report allows bikers to note down every fine detail regarding their prize metal.
The 'services' section keeps a calendar of all your bikes maintenance and notifies you when a service is overdue. Riders can customise alerts for an upcoming service, depending on how much notice time you feel you need.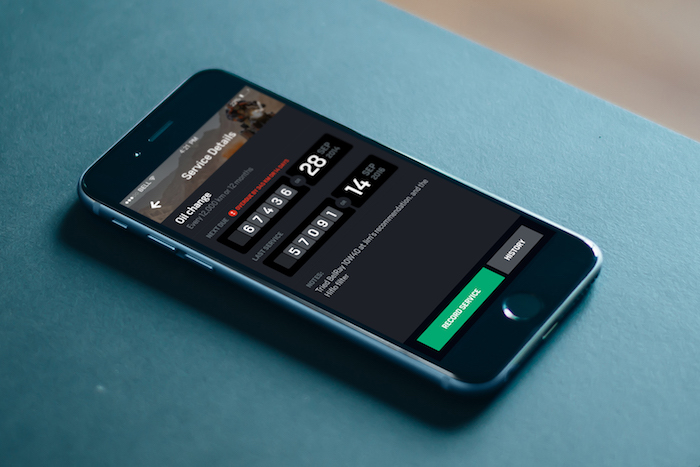 There's also a service history section, allowing you to go back and review the work done on the bike so far and keep track of money you're spending.
To keep track of your motorcycle's fuel consumption, record fill-ups and keep an eye on fuel economy and fuel costs over time, there is the handy 'fuel log' section. Plus, the 'mods' section can be used to make note of any farkles you've had installed on the bike.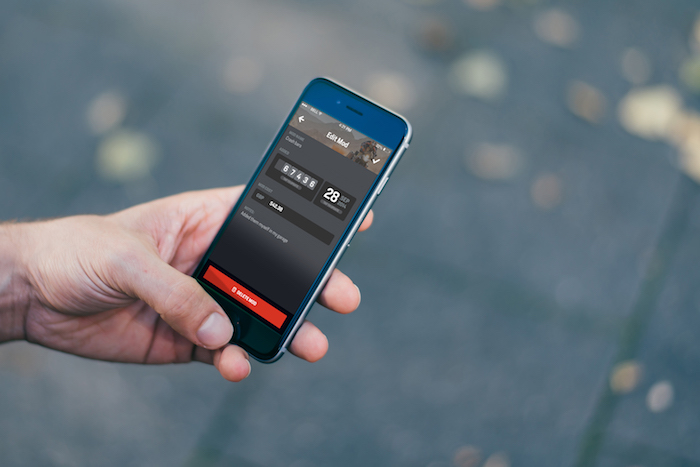 'Repairs' records repairs in detail and keeps track of the cost, possibly helping you save a few bob here and there.
And, if you own more than one bike, the central dashboard area holds profiles for each bike, keeping a record of things like the manufacturer year and identification number. If you go on to sell your bike, this feature will certainly come in handy, especially seeing as you can export the bike's information into a PDF and print it out.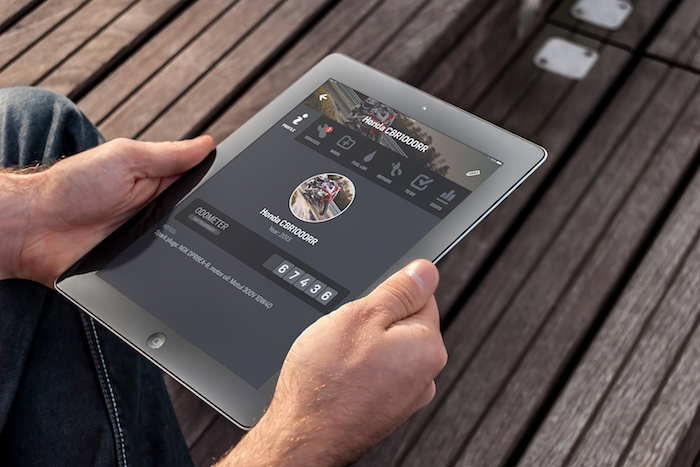 Moto Report rids you of the hassle of having to use multiple apps or the easily misplaced pen and paper, and, if it frees up more time to ride, it's a winner here at ABR.
You can purchase Moto Report from the App Store for £2.49 for iPhone, iPad and iPod touch and an Android version is also coming soon. For more information, visit www.motoreportapp.com.