Legendary British motocross champion Dave Thorpe has firmly backed Bridgestone tyres by announcing that all of the bikes he runs in 2020 will be fitted with the company's rubber. This will see the fleet at the Honda Off-Road School and the Honda Adventure Centre kitted out with a range of Bridgestone tyres.
As well as that, Dave, who has been World Motocross Champion four times, even committed to fitting every rider on the Buildbase Honda Motocross Team with Bridgestone Battlecross MX1 and MX2 motocross tyres.
The decision is seen as one that gives Bridgestone's range of motorcycle tyres an impressive seal of approval from a legend in the business.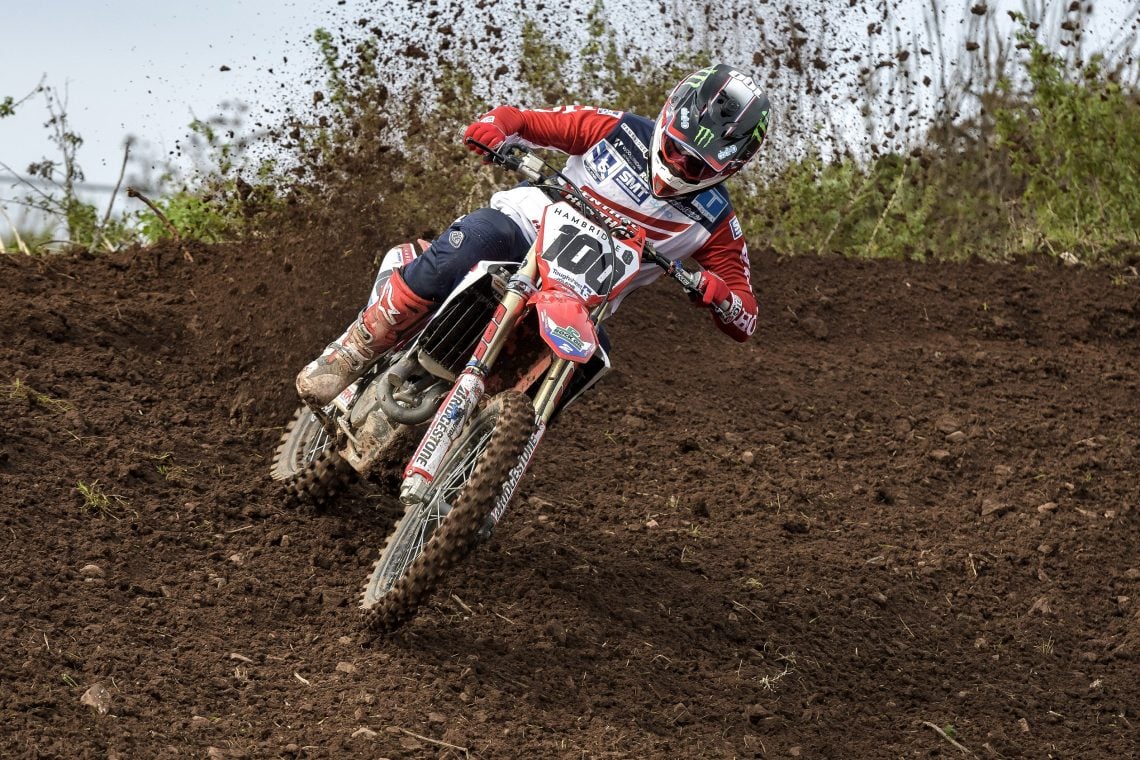 Dave Thorpe backs the 'amazing' Bridgestone range
Labelling the range 'amazing' as he made the announcement, Dave said:
"We just think that Bridgestone has gone about things in the right way for some time… When they feel that they have developed something special is when we decide to get involved, because we don't use anything that is sub-standard." Some endorsement.
For Bridgestone it's an exciting way to kick off 2020, a year which also sees them as headline sponsors of the Adventure Bike Rider Festival 2020, as their reach in the adventure and off-road motorcycle market continues to grow.
ABR approved
After finding myself sliding down a sandy trail on road tyres, my brakes rendered pointless and my legs out acting as skis, I know the importance of a good set of blocks when you take your bike off the blacktop.
Luckily, those learning to ride at the Honda centres won't be put through the same ordeal, with Dave equipping the bikes at the Honda Adventure Centre with the impressive 80/20 Bridgestone Battlax Adventurecross AX41.
At the Off-Road School, riders will be relying on the more-aggressive Battlecross E50. Dave explains: "[Bridgestone's] tyres assist riders of all abilities – from beginners at the off-road centre right up to Tommy (Searle) and Jake (Nicholls) at the elite level of the sport."
Don't just take Dave's word for it though… ABR's editor, Bryn Davies, liked the AX41's balance between on-road performance and off-road grip so much he kept them on his BMW R 1250 GS deep into winter. Not only did they perform well on a variety of tarmac-based challenges, but they look mean as hell, as you can see below…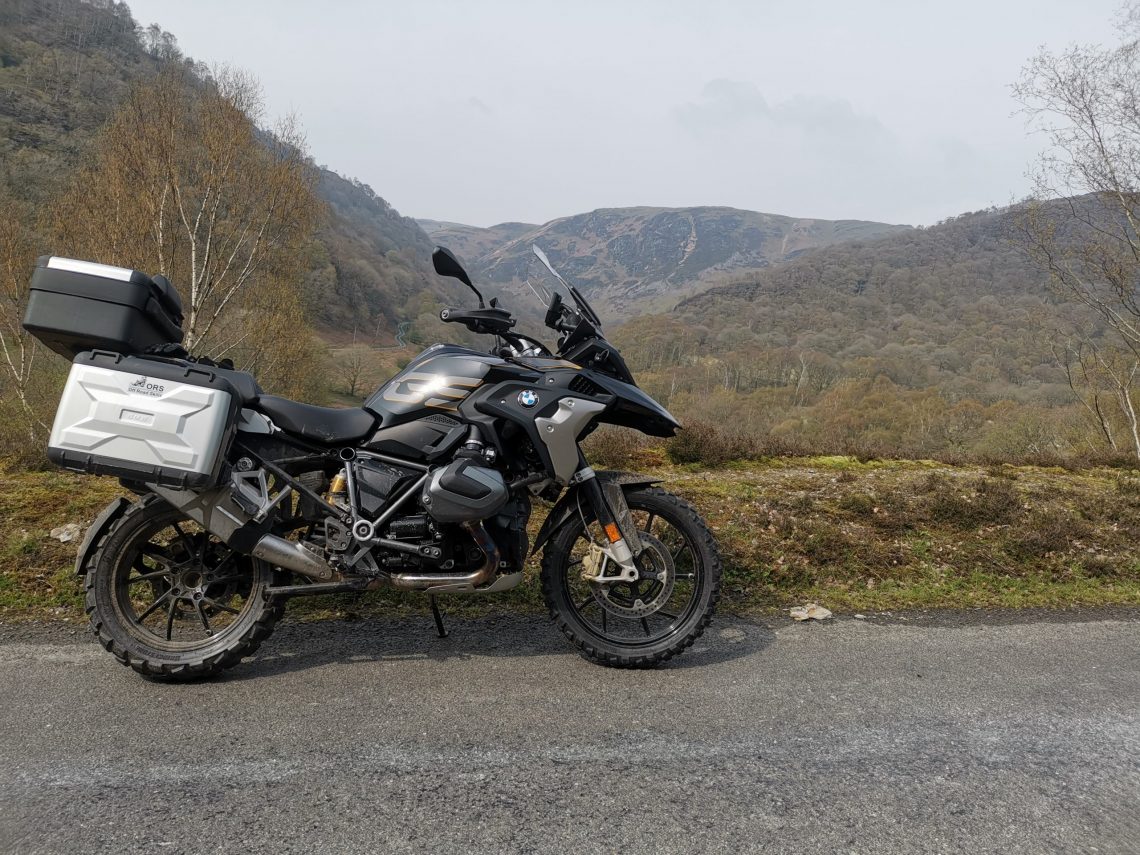 So, if you're on the hunt for a new set of boots for your bike this year and you want to try out Bridgestone's impressive range before you buy, there are worse things you can do than get booked onto one of Dave's schools. If you want to read more about how we got on with the adventure-ready Battlax AX41's, you can do so here.