This December, ABR forum members held their annual Yuletide rally event. They raised £1200 for the Air Ambulance charity by selling food and drinks, an auction and through on and off-road ride outs.
From across the country, a group of 45 guys and girls travelled to the fifth ABR Yuletide rally, which was held at the Bideford Ultimate Adventure Centre. And that's no exaggeration, with one committed rider covering 350 miles there and back to attend the weekend
The Yuletide rally is a get together of ABR readers and is wholly organised by members of our ABR forum. Our special thanks go out to forum member 'Tredown Tim' and everyone else involved in the organisation and 'Devon John' for the food.
According to the organisers, the weekend consisted of hearty hot food, real ale and a good flow of conversation between new and old friends over a camp fire. Sounds like an absolute blast to us!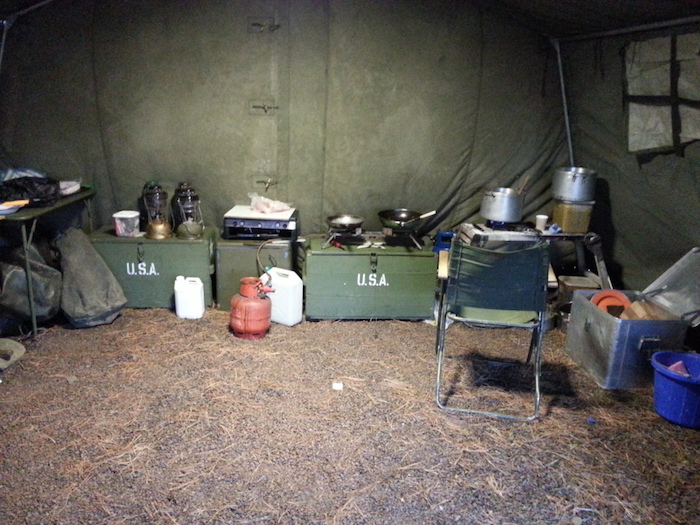 On Saturday, a local Rospa instructor named Rob Hook led one of the ride outs. The team of bikers followed for 130 miles through beautiful holiday towns like Tavistock, Princetown, Dartmoor, Torrington and then looped back to the event grounds.
The highlight of the weekend was the charity auction on Saturday evening. Generous rally-goers had brought items to sell to raise money for Air Ambulance charity, a service some attending the weekend had unfortunately needed in the past.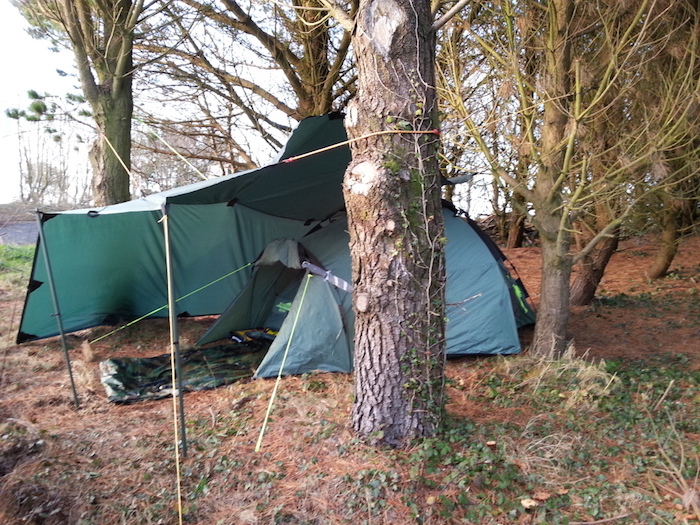 Sam Maicom, one of the best storytellers of adventure motorcycling, had donated his recent books to the auction and was on hand at the event to sign them. The auction raised £800 and, with gift aid attendees, hit a record total of £1200 in comparison to previous years. Congratulations to all who attended and made the weekend such a success.
If reading this has given you a severe taste of FOMO (that's fear of missing out, to all of you not down with the kids), don't fret. The next meet up is 10 – 12 March in Malvern, sign up on the forum, see what you've been missing and raise money for charity!