Are you curious to find out which machine has the motorcycle world salivating at the prospect of riding it more than any other? Do you want to find out if Triumph's new Tiger 1200 is a GS beater?
Then you've come to the right place because in this video we countdown the top 11 new adventure and touring bikes of the year, and boy, there are some sensational motorcycles in there.
Whether you have your eye on Ducati's Desert X, fancy a spin on the Honda NT1100, or want to put the Aprilia Tuareg 660 through its paces, one thing's for sure; this has been a bumper year for new bikes.
So, before you go for your next ride out with your mates, be sure to watch this countdown so you can wow them with your knowledge of this year's crop of new machines.
Oh, and if you want to discover where you can find all of these bikes in one place over the course of an epic weekend, read on…
Watch: The new adventure and touring bikes of 2022
Do you want to find all of these bikes in one place?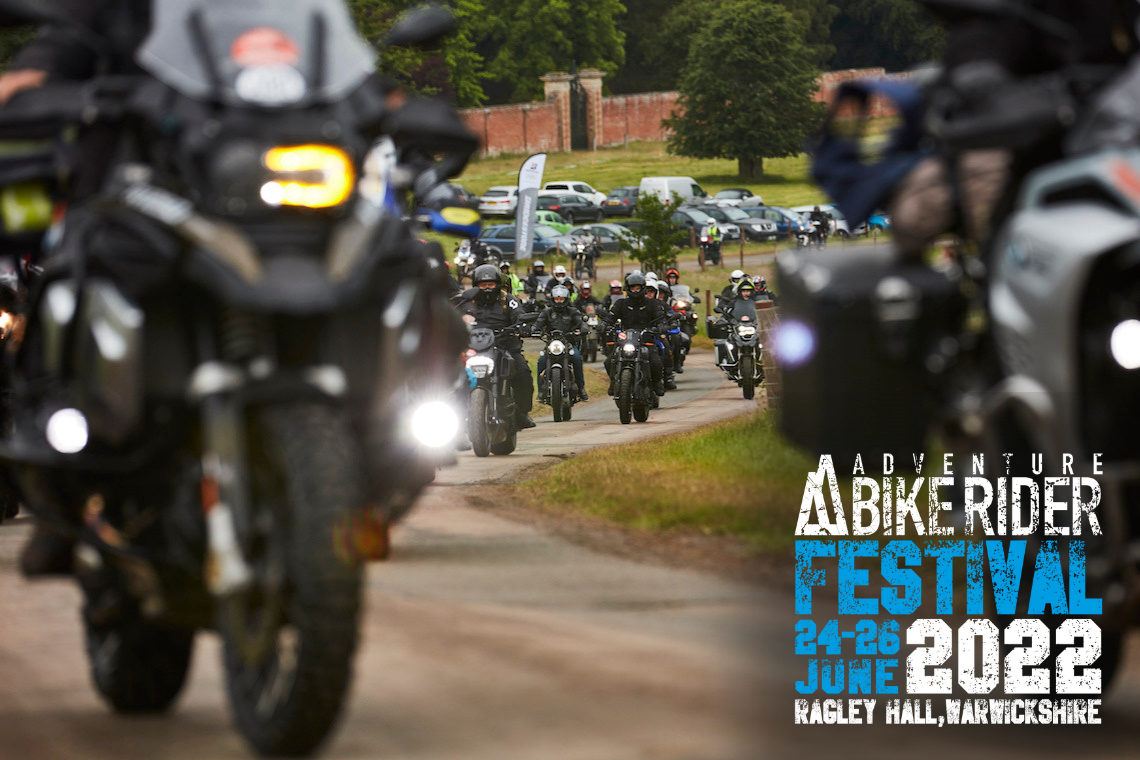 If you're on the hunt for a new bike and want to test ride the best adventure and touring bikes around, then you need to get yourself along to the Adventure Bike Rider Festival.
From 24-26 June you'll find every major motorcycle manufacturer in attendance with their test fleets for you to ride.
There's no better place for you to be able to get a full overview of what's on the market while also being able to compare and contrast the bikes on your shortlist.
Test rides will be running throughout the whole weekend and you can head HERE to find out what manufacturers have confirmed they'll be attending this year.
Or, to find out more about what's on throughout the weekend, head HERE.