It's that time again when we take a look at the best adventure motorcycling photos from the month of September, as sent in by ABR fans.
We're constantly amazed by the quality of the photos coming in and, as a result, also suffer a pang of jealousy with every new image that we lay our eyes on. It's great to see so many people heading out on so many incredible motorcycle trips, and it's how it should be.
So, reluctant to keep these inspiring photos to ourselves, we've made a list of the best eight that we have had sent in. They hail from across the world, with examples from South America, Scotland and Australia to name a few, and we hope they inspire you as much as they inspire us.
1. Ed Luke, Colorado Plateau, Utah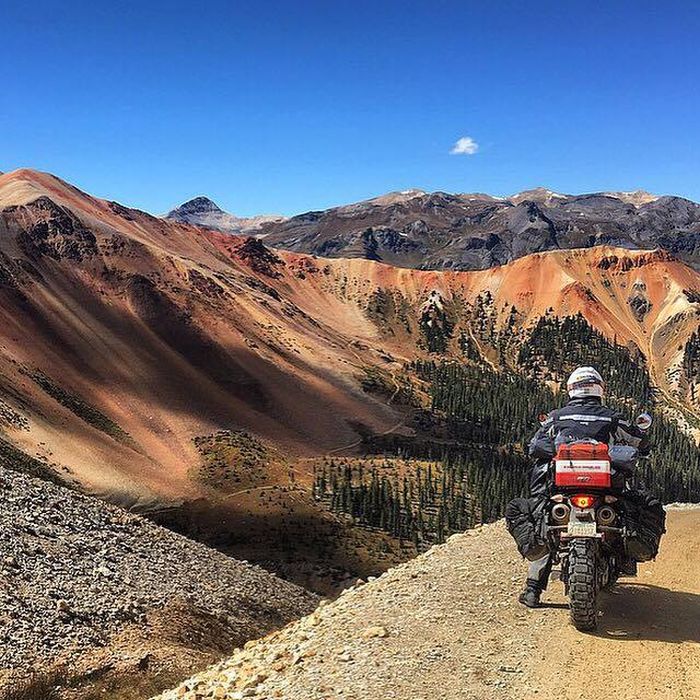 2. Dabid Eraña, Laguna Quilotoa, Ecuador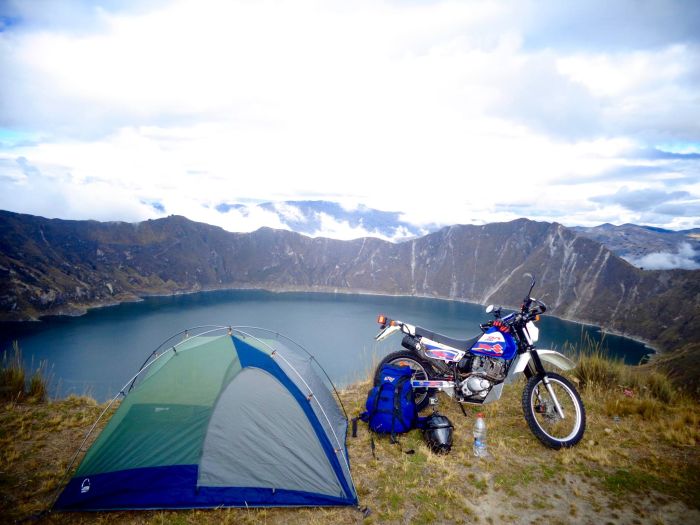 3. Alan Colvin, Glen Coe, Scotland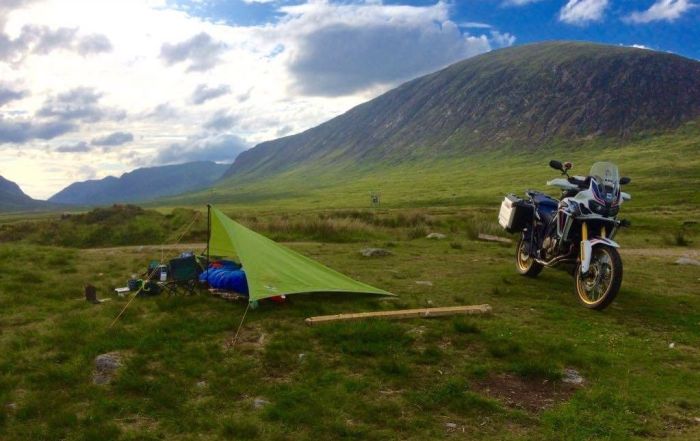 4. Matthew Coote on his KTM 1190 Adventure R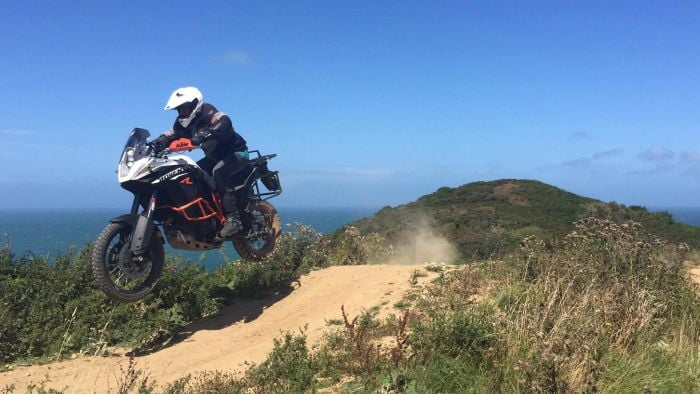 5. Rich Cotton, Independence Pass, Colorado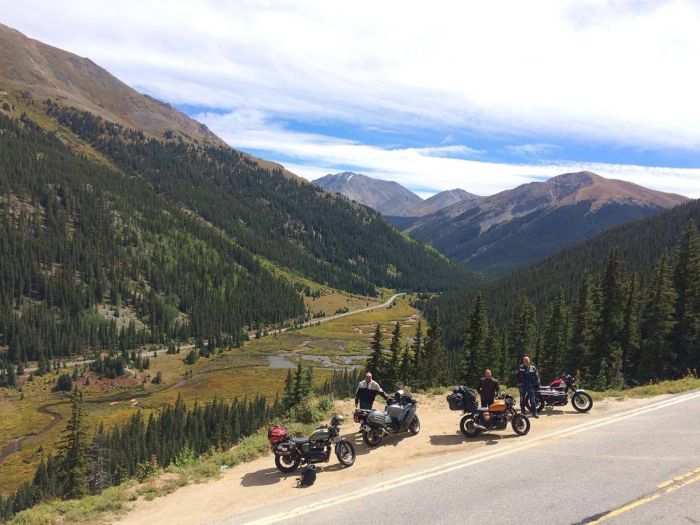 6. Connor Broomfield, Atlantic Coast Road, Norway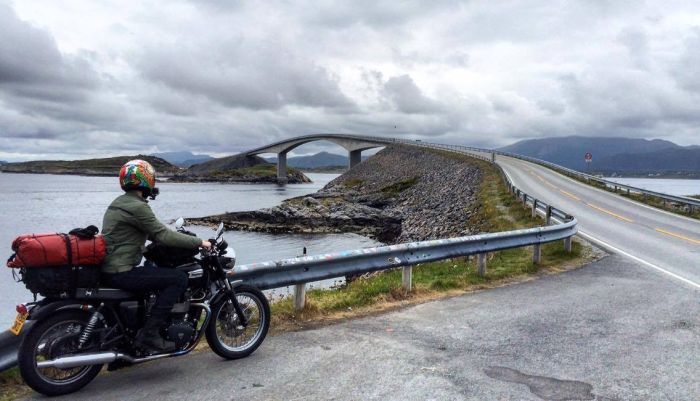 7. Ed Pagel, on the Colorado Backcountry Discovery Route, America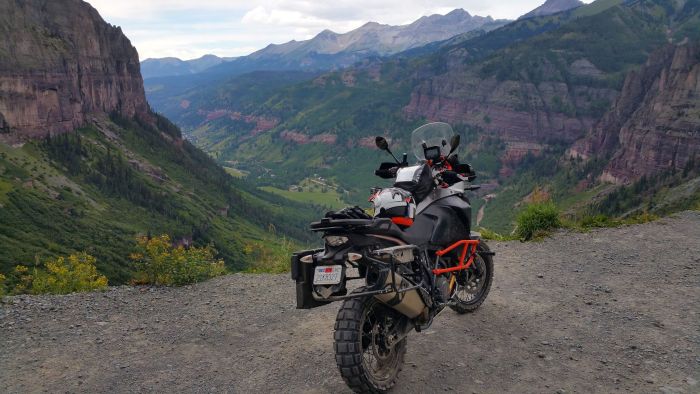 8. Don Strachan, Mungo National Park, Australia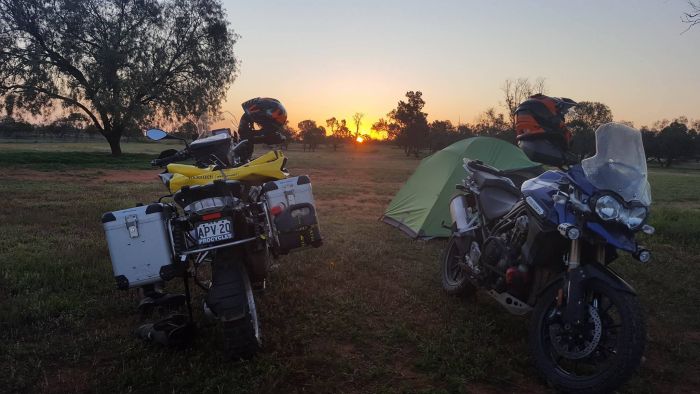 Want to share your adventure motorcycling photos with the ABR fanbase? Send them to us in a message on Facebook or drop us a line on Twitter.