For years the Altiplano has been a destination of choice for adventure bike riders around the world. The high plain is the largest on Earth that can be found outside Tibet, and the hot, dry climate has led to the formation of many salars, or salt flats (including the world's largest, Salar de Uyuni).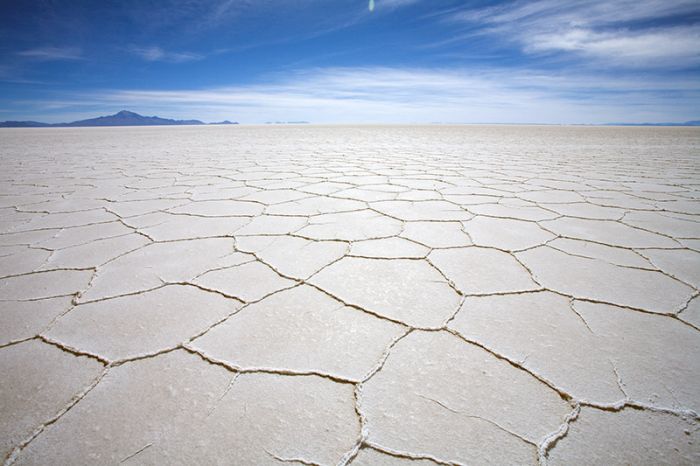 Photo: Szymon Kochanski
They provide some of the most spectacular, otherworldly views on the planet and are unlike anything you will have ever experienced before. Beyond that, it's also a great photo opportunity, and one that will give you bragging rights back home. You can also take a ride to, and across, the highest lake in the world, Lake Titicana.
The bulk of the Altiplano lies in Bolivia and Peru, though it also stretches into Chile and Argentina on its southern boundaries. Many trails, like the one pictured above, cut their way through the volcano studded sandy terrain of the plain, providing riders with a sense of adventure, the opportunity to head into the wilderness and test their skills.
Wherever the road takes you…
Dunlop TrailSmart tyres have been designed to take you where other road tyres cannot. With inspiration from the company's market-leading Trailmax TR91, the groove pattern provides superior grip in all conditions, dynamic handling and a high level of feedback for precise steering.
As well as optimum on-road performance, TrailSmart allows the more adventurous ride to push on where paved roads end and gravel trails begin, like on the Bolivian Antiplano. Find out more here.