One of the best things about being a biker is having a destination to ride to. It can be anywhere, but as long as there's something to see it'll be worth the journey. Even better if there's tea, coffee and food on offer. Finding these places outside of your locale can be a bit of a dark art, but we want to tell you about an event for bikers that's happening this month in Stevenage.
Bike Stop Adventure Week is due to take place between the 14th and 22nd of May this year, and it looks set to tick all of the boxes of an unmissable event for adventure bikers.
Held at Bike Stop's Stevanage store, the Adventure Week is their way of kicking off the season in style. Expect special guests from the world of adventure motorcycling, organised green lane rideouts (led by the TRF), prizes up for grabs, plenty of kit to check out, and a damn good cup of tea or coffee.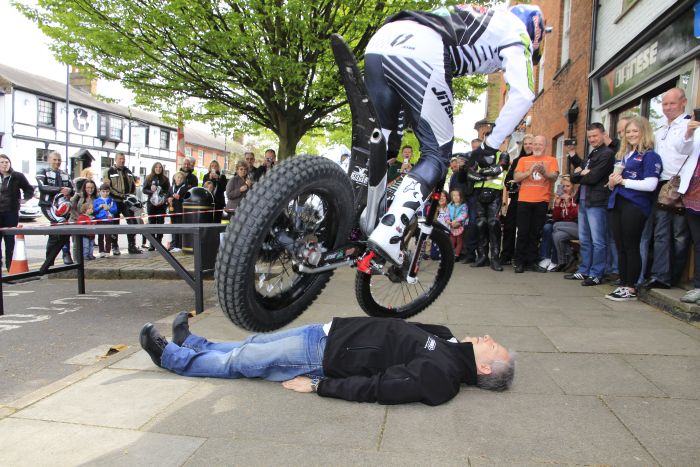 Action from a previous Bike Stop event
Adventure motorcycling guests
With a number of special guests in attendance at the Adventure Week, there'll be plenty of opportunity to catch some big names from the world of motorcycle travel. Round the World record holder, Rhys Lawrey (who will be attending with Globebusters), will be attending on Saturday 14 May while official Klim ambassador Chris Cork will be bringing his twin cylinder desert racing bike that's taken part in over 20 international rallies including two Dakars, on the 21st.
Kit up for the riding season and win some great prizes
With summer just around the corner and promises of better weather, it's time to take a look at your riding wardrobe, figure out what you're missing and harness the expertise of the Bike Stop team to fill those gaps.
And excitingly, Bike Stop is now an officially appointed retailer of Klim gear, which we're big fans of at Adventure Bike Rider. This means you'll be able to check out the latest kit that you've been oggling online, try it on for size and pick it up in-store ahead of the riding season.
There'll also be a number of special offers running across the Adventure Weekends, so you may well find yourself a bargain while you're there. And if you're feeling lucky there'll be a number of prizes up for grabs for anyone attending.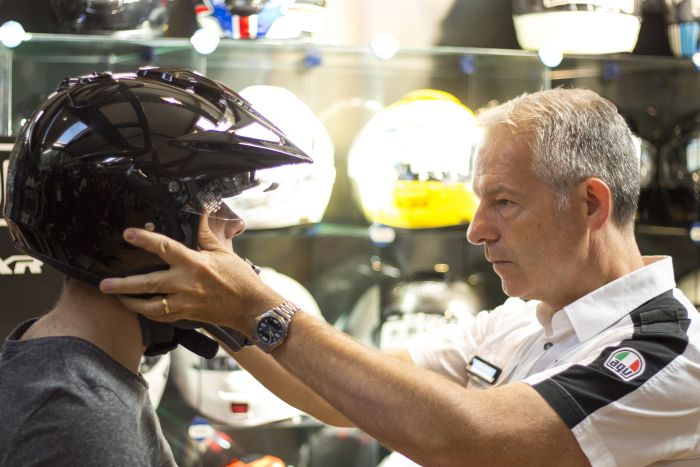 Let the experts at Bike Stop kit you out
Bike Stop Adventure Weekends
With seven showrooms, a history of putting on events and ride-outs, and a cafe serving up delicious treats and hot drinks, the guys at Bike Stop know how to make riders feel at home. Their expertise on all things motorcycling is invaluable when you're looking for new gear, and a ride to the Adventure Week looks like great ways to spend a day this May.
Bike Stop Adventure Week, the details:
Where? Bike Stop, 104 High St, Stevenage, SG1 3DW.
When? Between 14-22 May, with guests appearing on the weekends.
How? Just turn up!