If you fancy one last bit of two wheeled fun before the winter chill well and truly sets in, then you're in for a treat. The ABR Yule Tide Rally, hosted near Bideford, North Devon, is taking place at the start of December, and it's promising to be a fantastic weekend of motorbikes and good cheer.
Hosted by members of the Adventure Bike Rider forum, the Yule Tide Rally, which is taking place on the weekend of the 1-3 December, is a get together for any motorcycle enthusiasts who want to have a good time. With on and off-road rideouts planned during the days (with the green lane rideout being led by TRF members), your biking itch will be scratched, while the evenings see everyone get together for a hog roast, other hearty food and a good natter around the firepit.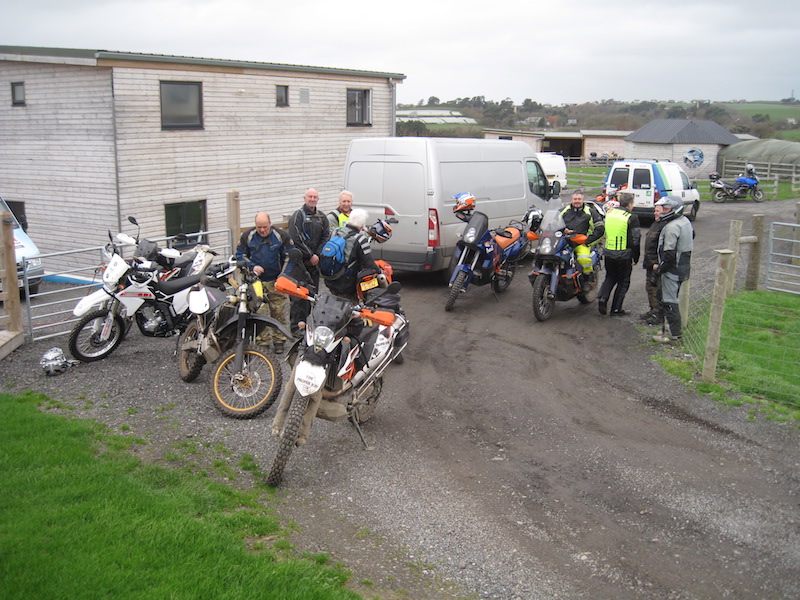 Not only is it a great weekend for those who attend, but a charity auction will also be held, where subscriptions to ABR magazine and other ABR merchandise will go under the hammer, and all profits from the event, including that made from the food and beer sold on site, will go towards the air ambulance. Last year, the guys managed to raise £964, so let's try and smash that figure for 2017!
Accommodation will come in the form of either camping or a bed in one of the site's log cabins or Atlantic lodges, and it'll cost £7 per person per night for camping, £15 for the communal log cabins, and £20 for the Atlantic lodges. Breakfast is £6, but it's worth every penny and will be just what you need to start the day right!
If you'd like to take part in the ABR Yule Tide Rally, registering is simple. Just head to this page on the ABR forum and write a reply saying that you're coming, and if you're brining any pals. More information about the event can also be found here.