During the early months of the year, motorcycling in the UK can be a challenging experience. Winter storms, occasional snow and plenty of rain, mean it can be difficult to get a regular fix of motorcycling goodness.
Luckily, at this time of year you can find a handful of indoor events to keep you going until spring arrives, and we've found one in the form of two fantastic adventure biking days at Bike Stop on Saturday, 4 April and Saturday 11 April. Located in Stevenage, the Bike Stop Adventure Days looks set to tick all the boxes of an unmissable event for adventure bikers as the riding season rapidly approaches, and you may just meet some of your riding heroes while you're at it.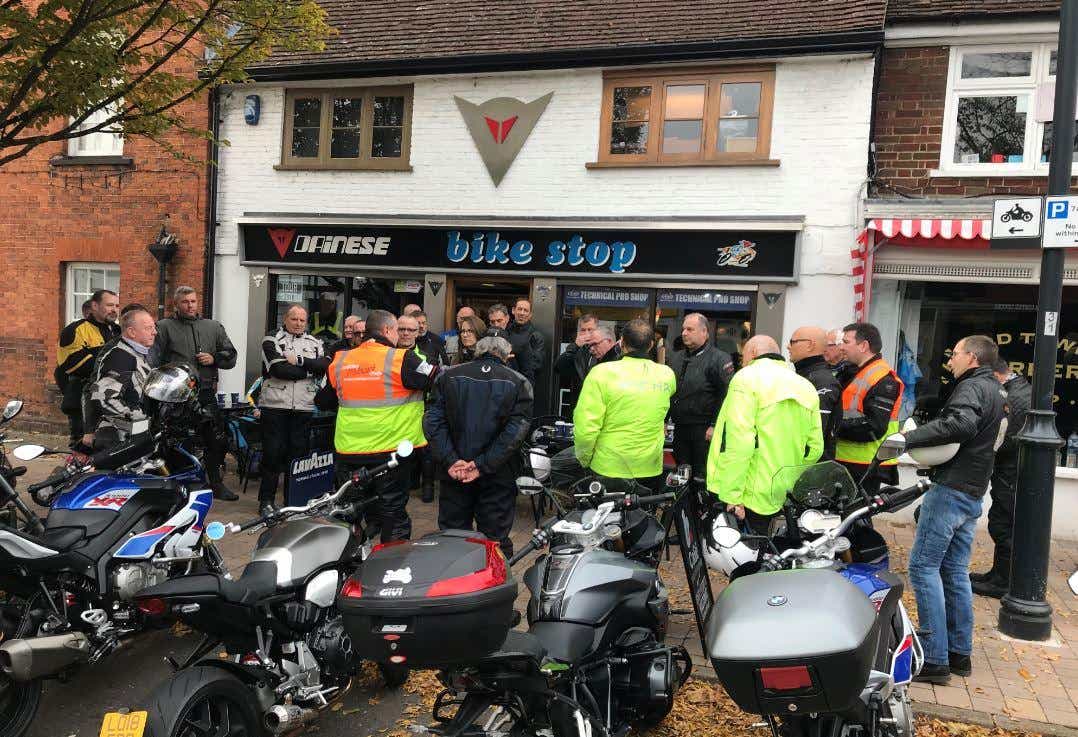 Adventure travel guests
With a number of special guests in attendance at the Adventure Day, there'll be plenty of opportunity to catch some big names from the motorcycle travel world. None more so than Mick Extance, who recently completed the Dakar Rally, who'll be attending with his Dakar bike on 11 April. The weekend before, 4 April, visitors will have a chance to meet Simon and Lisa Thomas of 2RidetheWorld. More special guests are set to be announced, giving you a chance to rub shoulders with some of your riding heroes.
Win free riding kit
And, if all this wasn't enough, anyone attending the Adventure Day on 4 April will be entered in competition to win a REV'IT! Sand 3 textile jacket (worth almost £400), a firm favourite of ABR Assistant Editor James. The following weekend a Mick Extance Weekend Experience will be up for grabs, though you'll have to be there to be in with a chance of winning!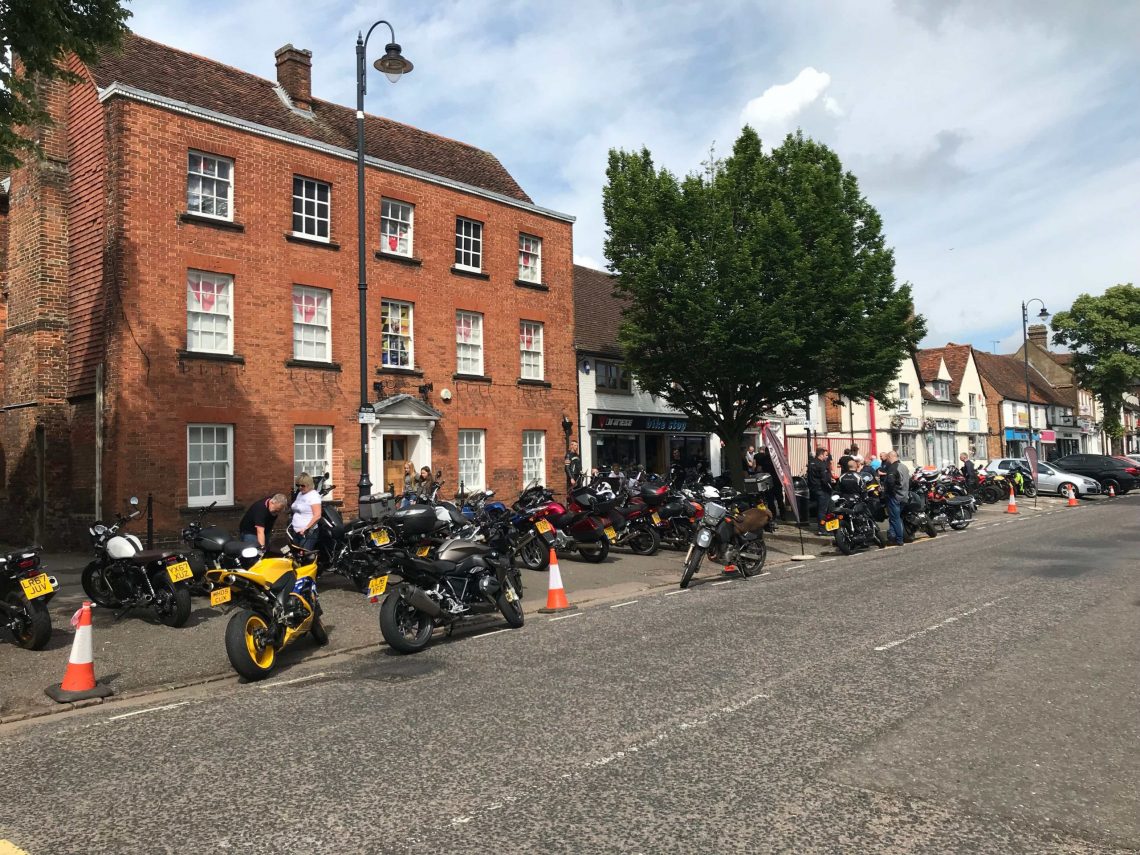 Kit up for the riding season
But never fear should you miss out on winning the kit that's up for grabs. With better weather on the horizon it's time to take a look at your riding wardrobe, figure out what you're missing and harness the expertise of the Bike Stop team to fill those gaps.
You can also take advantage of the wide-range of brands on offer at Bike Stop, including Alpinestars, Dainese and Spidi, to try on the gear you've been eyeing up online and pick it up in-store ahead of the beginning of the riding season. And, with a number of special offers available on Adventure Day only, you may just find yourself a real bargain.
Bike Stop has also announced REV'IT! gear has made a return to the shop floor, a brand we've long been big fans of in the ABR offices. We'd recommend the Poseidon 2 GTX suit for anyone looking for a top of the range four-season suit.
Also new in for 2020 is the Dainese Settanadue range, a stylish collection inspired by Dakar races of old, Bike Stop are only one of two stores in the UK to stock this in-store and online.
Plus, on 4 April there will be a Dainese D Air Smart Jacket deployment demo, and an RST airbag deployment on 11 April, showcasing the latest in safety technology for motorcyclists. Certainly not one to miss!
Bike Stop Adventure Day
With seven showrooms, a history of putting on events and ride-outs, and a cafe serving up treats and hot drinks, the folks over at Bike Stop know how to appeal to us bikers, while their expertise in all things motorcycling is invaluable when we're shopping for the latest kit. And we expect the Adventure Day to be no different, with plenty of entertainment when you're not browsing the store. Get yourself along for that much needed motivation to get out riding after a long, cold winter.