Charley Boorman has confirmed he and biking pal Ewan McGregor will begin filming the Long Way Up within the next few months.
The television show will be the third in the hugely popular Long Way series that has already seen the pair circumnavigate the world and ride from Scotland to Cape Town.
For the next instalment, Ewan and Charley were widely expected to ride the Americas from Argentina to Alaska, but Charley says there are some surprises lined up for viewers, including the fact it may end in Los Angeles.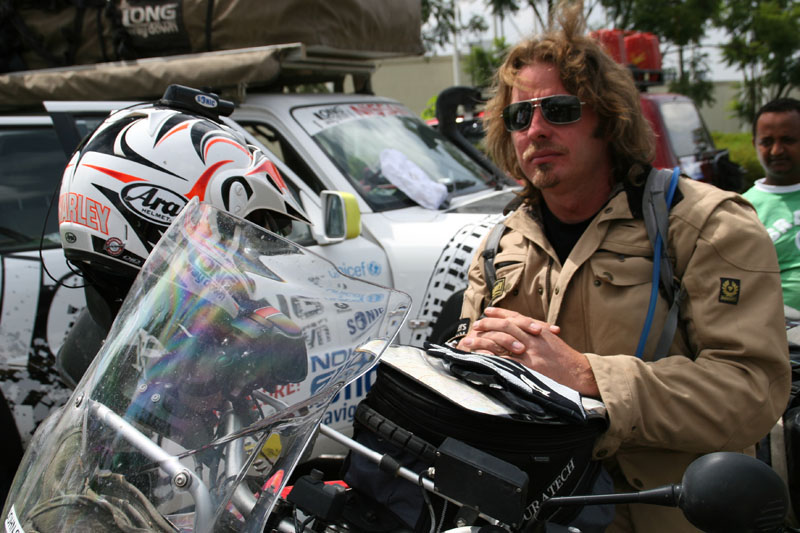 Video revelation
In a video posted on Youtube by the Bike Shed Motorcycle Club, Charley said: "Well, next I'm doing Long Way Up… that's for sure, with Ewan. So, we're going from South America to Los Angeles; so South America, Central America, Mexico and LA. And, we're going to start that in a few months time and hopefully do it, yeah.
"And we've got a few little surprises, so we're not going to do it traditionally. So, it's going to be a little twist."
Charley didn't reveal any more details about the Long Way Up, but from his comments it looks like the journey will end in LA, rather continuing north to the top of the Americas through Canada and Alaska, an area the pair have already covered together in the Long Way Round.
Confirmation of the Long Way Up will be met with joy by Ewan and Charley's many fans around the world who have eagerly awaited confirmation of the series going ahead after rumours began circulating last year.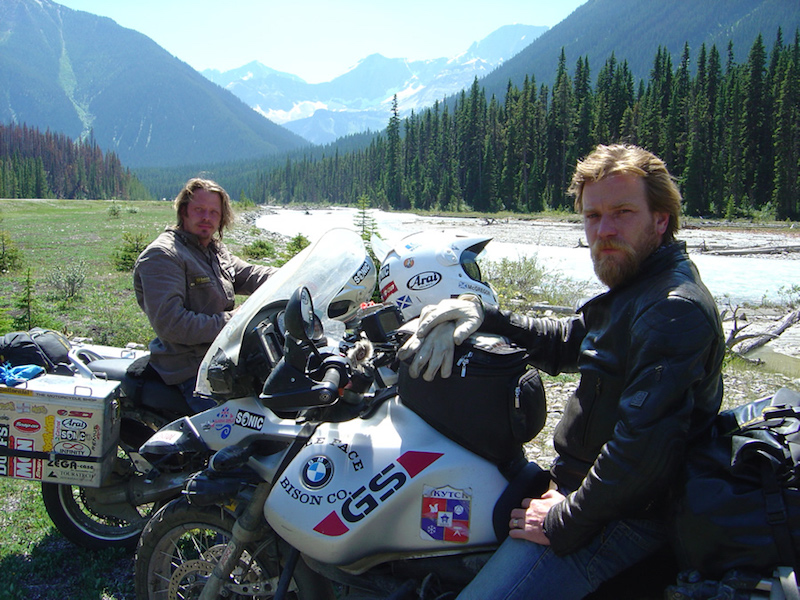 Which bikes will they ride?
The previous shows, Long Way Round and Long Way Down, helped propel adventure biking into the mainstream and fuelled sales of BMW GS Adventure motorcycles, the bikes Ewan and Charley both rode on their travels.
However, we're still in the dark about which adventure bikes the pair will take on the Long Way Up. We suspect BMW would be more than willing to provide two new R 1250 GS Adventures for the show. However, the choice of bike may be complicated by the fact Ewan was recently announced as an ambassador for Moto Guzzi's new adventure bike the V85 TT, and Charley has a long-standing commercial relationship with Triumph.
Whatever bikes they ride, it will be great to see Ewan and Charley back on the road together again.