BMW has lifted the lid on its plans for the GS Trophy UK Qualifier ahead of the 2022 competition, and it's shaping up to be a cracking weekend of adventure biking.
If you reckon you've got the adventure biking skills to compete at international level, or simply want to enjoy a brilliant weekend of on and off-road riding and challenges, then this could well be the event for you.
So, what's the GS Trophy all about?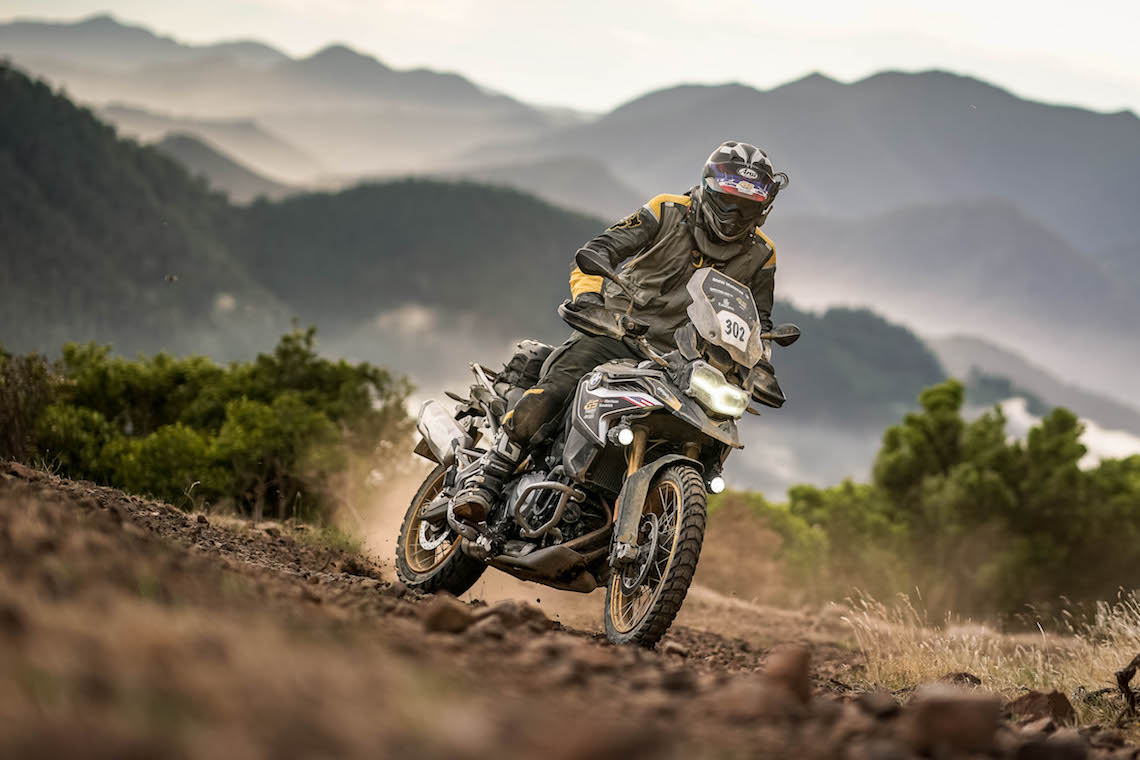 The GS Trophy is an international adventure bike riding challenge organised by BMW, which it claims is designed to capture the spirit of exploration and enjoyment that adventure riding brings. The competition itself is made up of two parts; national qualifiers and the international main event.
The main event is a week-long riding extravaganza, with each year's held in a different exotic adventure biking destination from around the globe. Last year it was New Zealand, while 2022's event will be in Albania.
Three riders from each of the participating countries form a team and compete with others in a series of intense off-road riding challenges, navigational tasks, and much more, to determine the overall winner.
This isn't just a competition for pro riders though, quite the opposite. Anyone can enter the national qualifiers and, for British riders looking to guarantee their seat on the plane to Albania, BMW has just announced when the GS Trophy UK Qualifier will be held.
GS Trophy UK Qualifier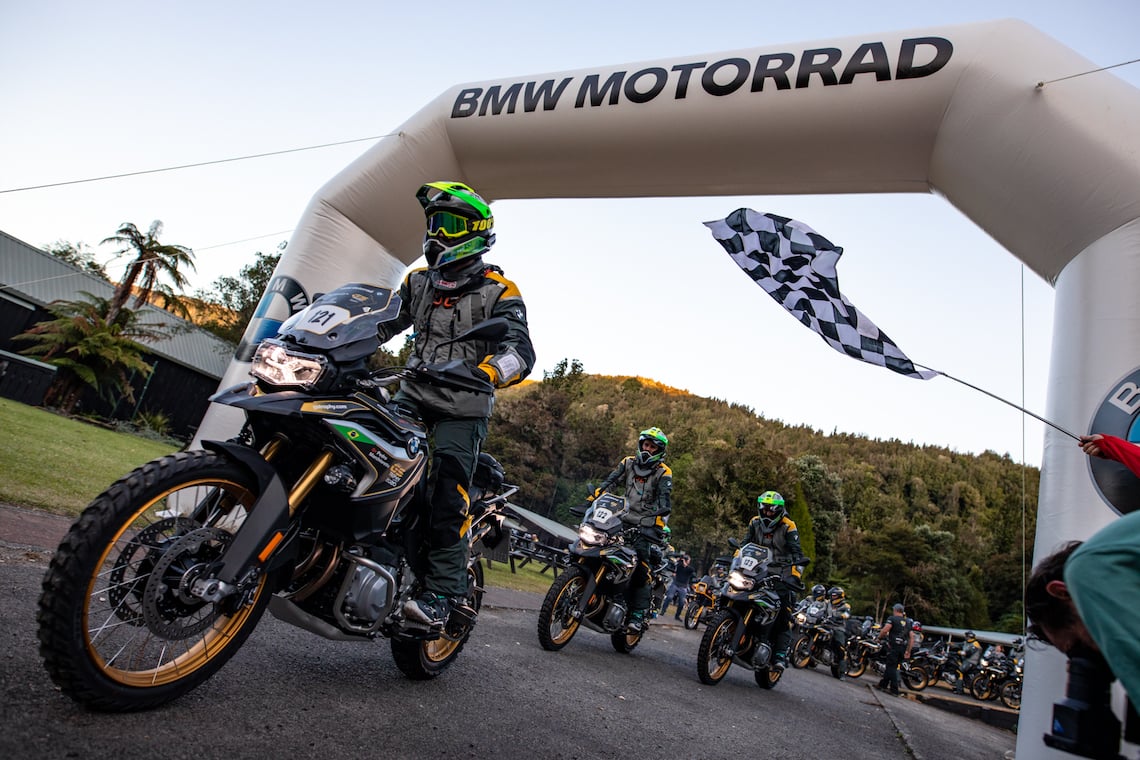 The GS Trophy UK Qualifier will be held from Friday 10 September to Monday 13 September 2021 in Wales, with the riding itself taking place on the Saturday and Sunday.
It's open to riders of all ability levels and, while you'll be expected to ride your own bike for the on-road sections, BMW will provide bikes for all the off-road challenges. Each day you'll be pitted against a series of challenges that are designed to be both fun and test your skills, from on and off-road riding, to navigation tests, and even working with a team to haul a GS over an obstacle course.
There will also be practical workshops, leisure ride-outs, and plenty of time to kick back and chat with your fellow entrants, before the finalists are announced on Sunday afternoon. At this point, everyone will gather to watch the final competition, when the finalists will battle it out for a chance to be one of the three riders representing the UK in Albania.
So, do you have what it takes? Find out more about the GS Trophy UK Qualifier here or watch a short video about the event below. We'll see you there!