If you want a jacket that's low-key then this is for you…
Take a trip across the Channel and you'll notice a lot of French riders wearing Bering branded gear. While the company has yet to get a substantial footing the UK market, we're starting to see the Bering logo more and more and for this test we have the Lucas jacket, a two layer textile touring jacket with a fixed waterproof membrane. In the black that our sample came in it's a fairly plain looking piece of kit, with a discrete logo on the breast and two reflective strips on the arm.
The Lucas jacket comes with CE-approved shoulder and elbow protectors and while you don't get a back protector as standard, a pouch offers you the provision to add one if you desire.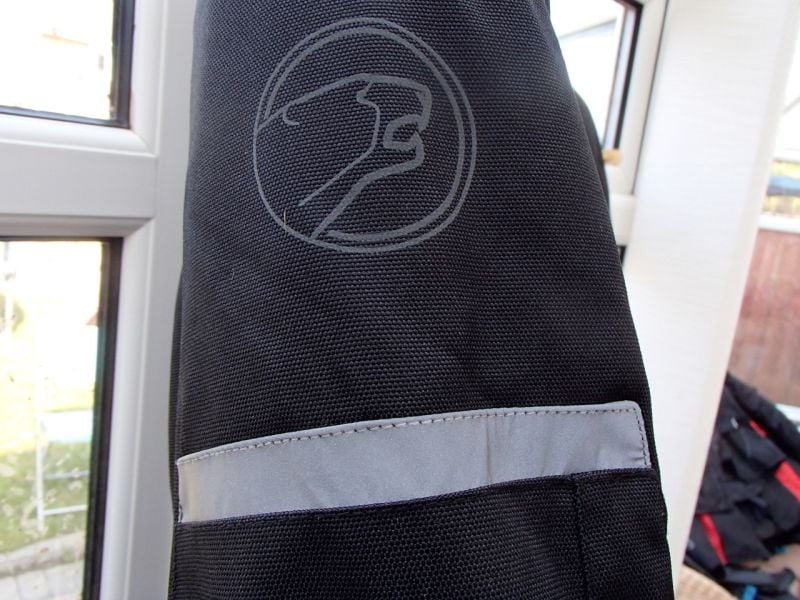 In terms of ventilation, you get two vents on the chest area, though these are very small and don't allow much airflow. That being said, these are, of course, better than no vents at all and on the rear you get a large exhaust vent which is covered by a sufficient storm flap. The main zip on the jacket is of good quality and is protected by a good double storm flap which is secured by Velcro. There are adjustment points on the upper arms, neck and cuffs to help you get the right fit, although there are no zips on the cuff.
In terms of storage space the jacket is limited. You get two lower outer pockets and two on the inside but there is no rear pouch which is a shame.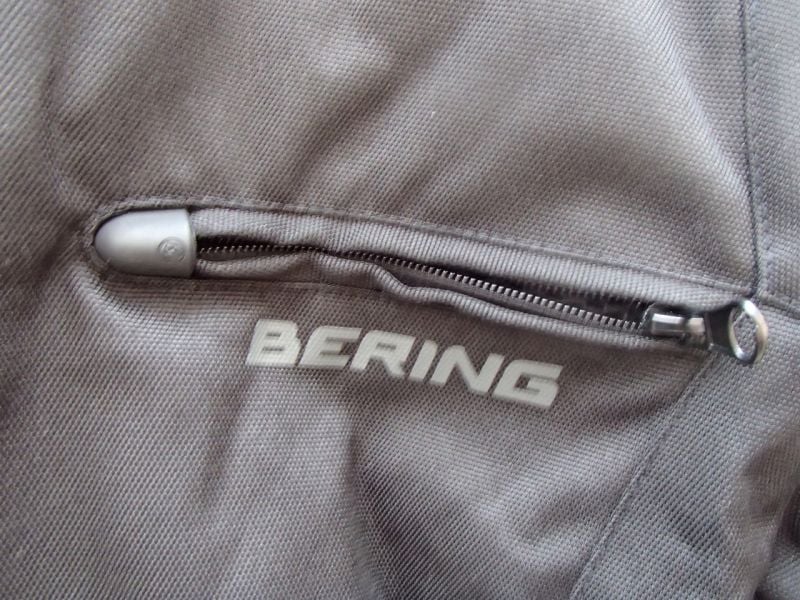 After removing the thermal liner you'll notice that there's a fabric lining inside the jacket too. This won't wick away sweat as well as a mesh liner would, it's comfortable against the skin and will help protect the waterproof membrane in the jacket. A feature that I particularly liked was the 3M reflective strips on the rear and arms that do a great job of making you more visible in poor lighting, though I would have really liked to have seen them extended onto the front of the jacket as there is very little reflective material there.
Overall while the Lucas isn't a bad jacket, I feel that it could be better. It's bland to look at and it's missing several key features that should be available in any adventure touring jacket. It didn't excite me and it's a jacket that I would easily walk past in a shop.