Perhaps we're biased, but here at ABR, we believe that seeing, interacting and connecting with new surroundings is best done on two wheels. A bike is a unique mode of transport in that it breaks down barriers between rider and a place, and that's why so many of us choose to ride one!
But, when it comes to planning a tour adventure abroad, many are daunted by the technicalities and 'what ifs'. To tackle this and offer up some motivation to travel abroad by bike, we've teamed up with motorcycle touring company, Edelweiss Bike Travel, to bring you ten reasons why your next motorcycle trip shouldn't be at home.
1. Escape the daily (motorcycle) grind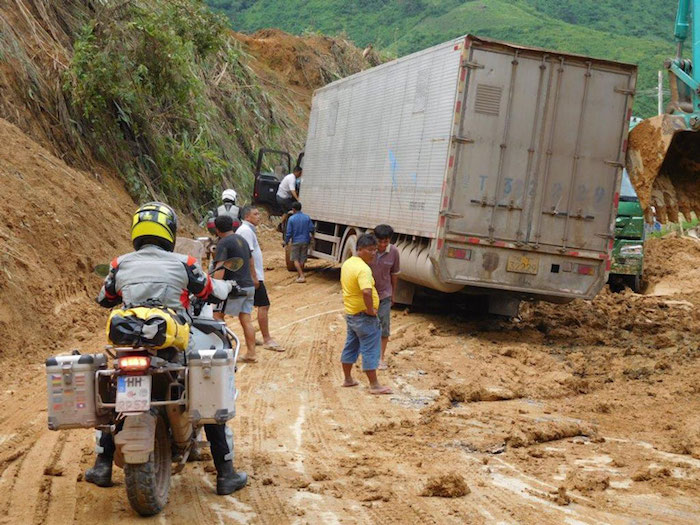 … smoothly paved roads, shared language and familiar surroundings. Say goodbye to all this and discover the vast array of new and foreign countries on our planet; ride through breath-taking canyons and conquer off-road tracks that simply do not exist at home.
2. Experience new cultures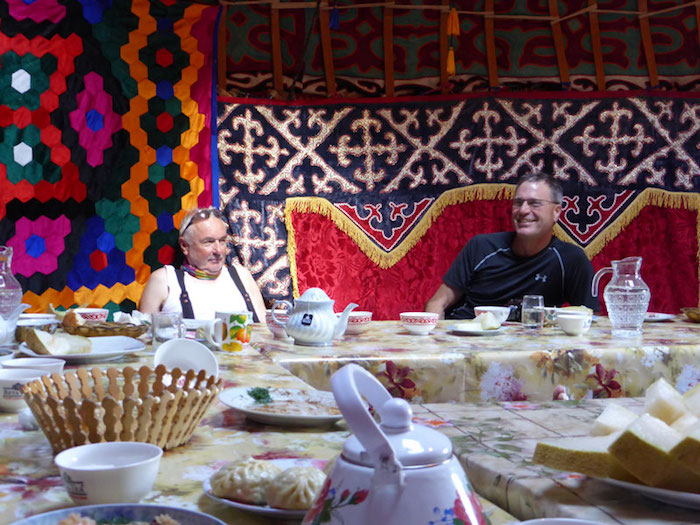 Whether it's a former German colony in Africa, exotic food in Bolivia, a completely unknown religion in Thailand or quite simply the different attitudes and lifestyles of far-off countries, this is the tour for you!
3. It makes you able to tell a story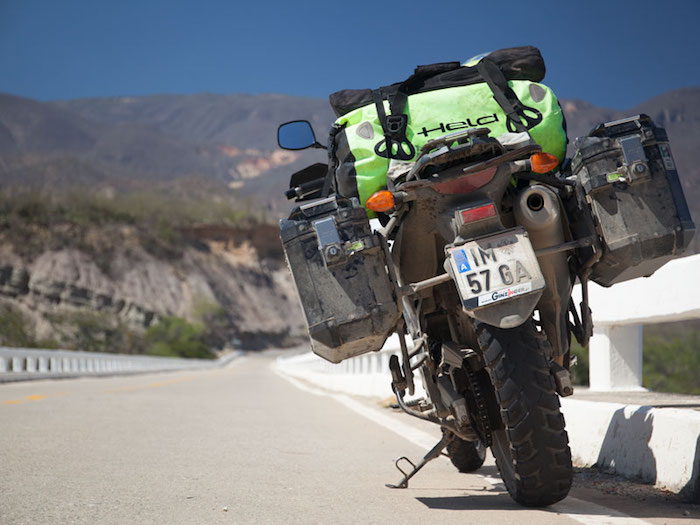 Sharing feelings, experiences and memories of your journey with your friends and family is great. Travelling on a bike creates a tale guaranteed to interest and impress those you meet, both on the road and back home.
4. Broaden your horizon
Think you know Russia? Really!? Consider Columbia too dangerous? No, it's not! Edelweiss will assist you to travel safely through unknown countries, meet people you never would have met otherwise and learn about their life and culture.
5. Improve your riding skills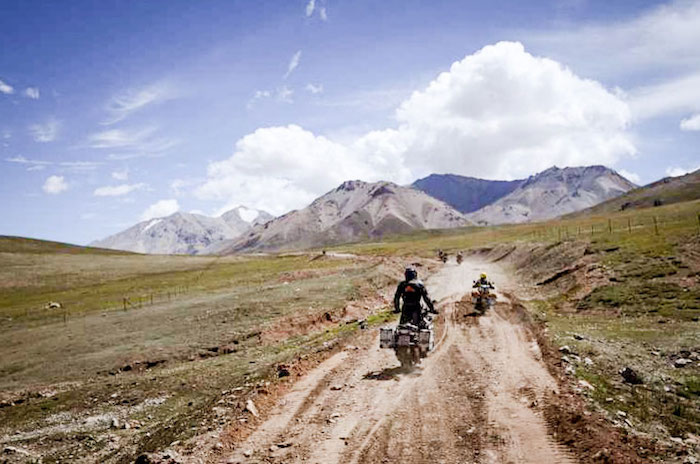 Although a good amount of riding skill is necessary to participate on tours you will find that at the end your riding skills will have increased dramatically. The vast variety of terrain and roads will allow you to improve far beyond what would be possible at home. 6. Meet like-minded riders This tour is for those, who 'always wanted to experience more'.
7. Do something extraordinary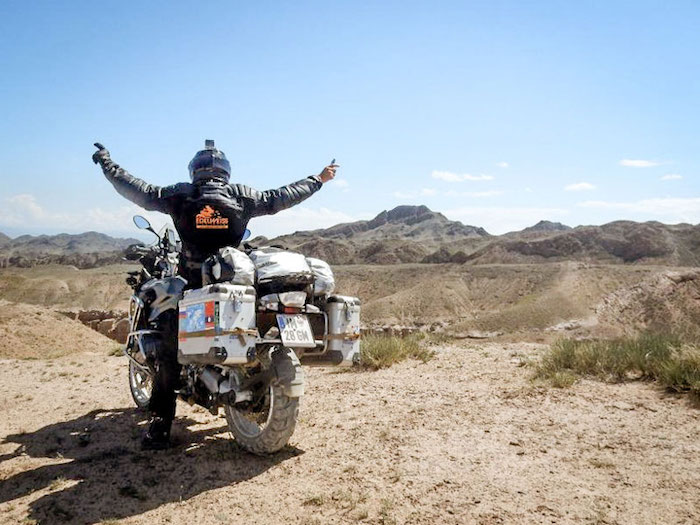 Package tourism is for beginners; but how many people have travelled around the world by motorcycle?
8. Experience "the world"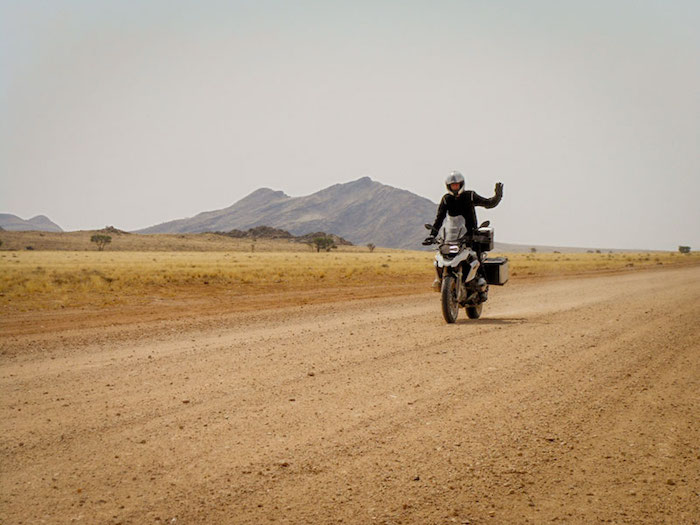 Ride your bike through the foreign and the exotic; break free of your comfort zone.
9. Conquer limits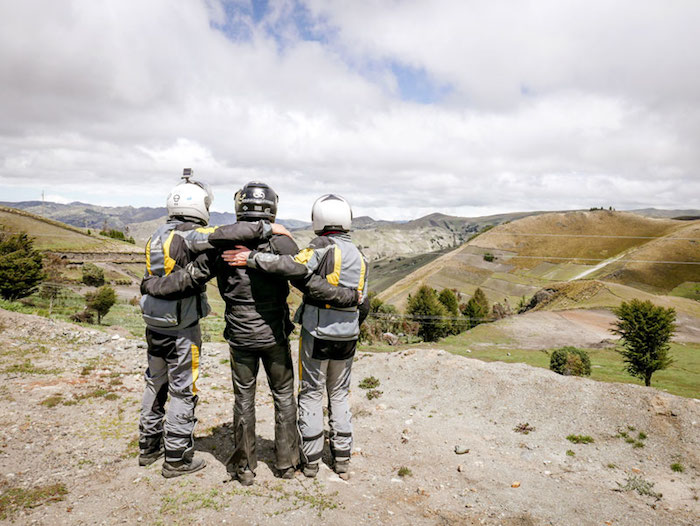 Not just borders between two countries that you have never visited before, but also your own personal boundaries and limits as you continue to grow during the tour.
10. Collect unforgettable memories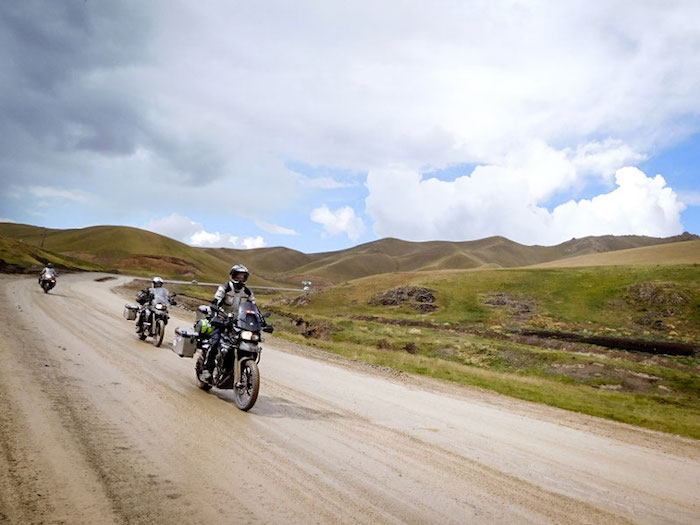 Whether it's an especially challenging gravel road in the Chinese mountains, meeting the locals in a small village in Africa, or the taste of a cold beer after a beautiful days' ride in Peru, these experiences will leave indelible impressions that you will cherish for the rest of your life.
Edelweiss Bike Travel is a motorcycle touring company offering trips across many parts of the world, including a World Tour that traverses six continents. The company aims to expose riders to fascinating routes and has a 'free riding' policy, meaning bikers are free to ride a route of their choice with or without a tour guide. With extensive knowledge and experience, Edelweiss Bike Travel is the ideal way to discover new destinations!