While they seem to get a lot of flak in some corners of the adventure motorcycling community, there's no debating that Ewan McGregor and Charley Boorman have played a big part in the rise of the industry with the Long Way series'.
Well, fans of the show will be glad to hear that there is a signed Long Way Down Buff for sale on eBay right now.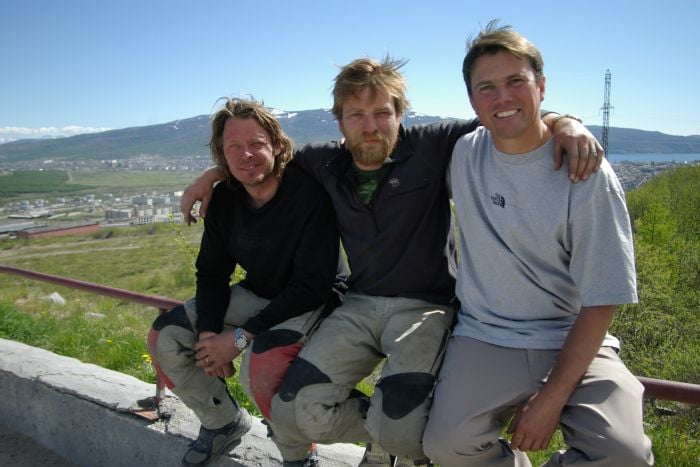 Signed by Charley Boorman, the Buff is one of four that is being auctioned off to raise money for UNICEF and their Day for Change campaign.
Day of Change is UNICEF UK's annual fundraising appeal, raising money for the charity's vital work to keep children safe.
The auction starts at £50, will end on 28 May just before 11.24am and has not currently received any bids.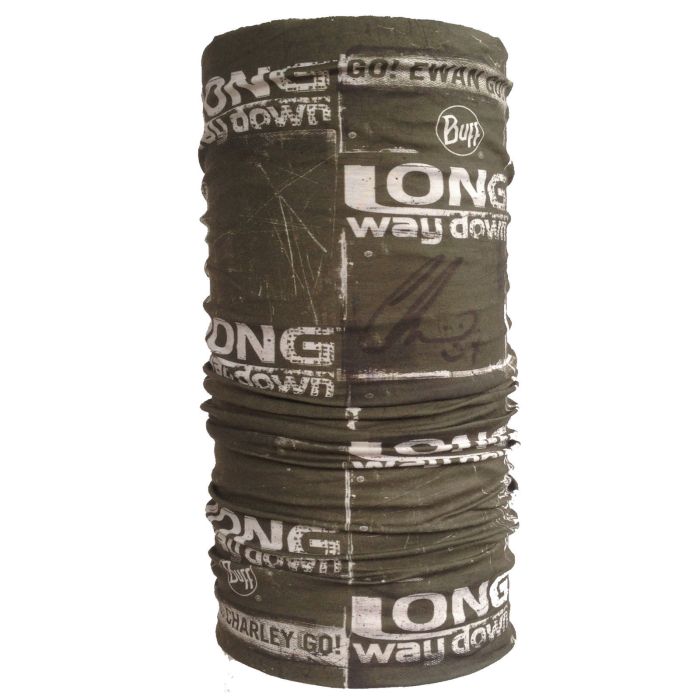 With high UV protection, the signed Buff can be used in a variety of ways, although we're fairly sure the buyer won't be purchasing the item for everyday use.
Designed to fit most adults, the product has no seams and is treated with Polygiene to ensure it remains fresh.
So, what do you reckon? Are you tempted by a bid? View the auction here.