With Britain and most of the world on lockdown, two adventure bike riders have come up with an excellent way for riders to get their adventure fix: The Armchair Adventure Festival.
Matt Bishop and Reece Gilkes, more commonly known as The Sidecar Guys, have organised an online festival that starts tomorrow, Friday 24 April, and runs across three days. The event will see 20 renowned adventure motorcyclists taking to the virtual stage to inspire and entertain through a series of guest talks.

Amongst the star-studded lineup is the godfather of adventure motorcycling and author of Jupiter's Travels himself, Ted Simon, who'll be taking part in a Q&A session on Saturday. Charley Boorman of Long Way Round fame will be speaking later that day, while Elspeth Beard, Billy Ward, 2 Ride the World, and many more have also been secured (for a full list of speakers click here).
"We are called the Sidecar Guys, we do a lot of adventure talks and we were a bit bummed out that we couldn't go and do any of these," said Matt Gilkes. "We thought it would be a good opportunity to do a virtual festival, entertain people in their homes, and give them a bit of respite from the Covid-19 lockdown.
"We got together with a few adventure friends and managed to get a load of other adventurers involved and it kind of blew up into a big thing. Now we're hosting a three-day festival that has 20 different speakers from around the world coming live into peoples' living rooms."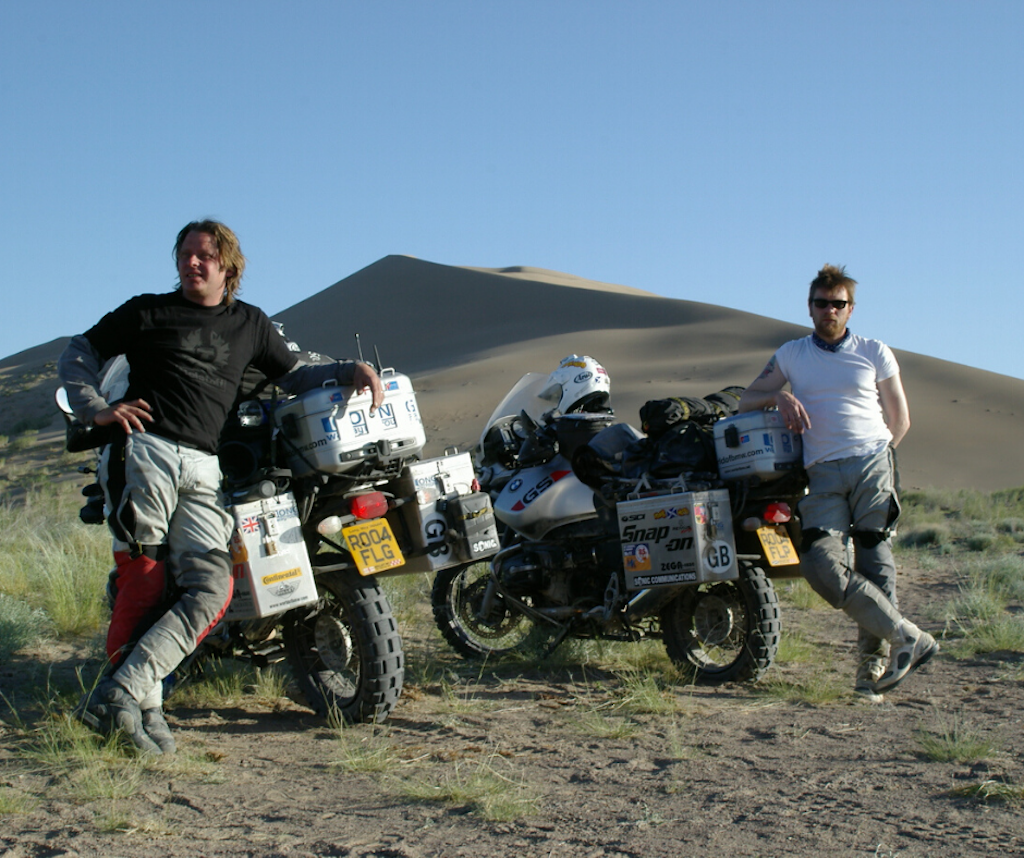 The three-day event, which is completely free to watch, will be live streamed on the festival's website and viewers will be encouraged to make donations to NHS Charities Together to raise money in the fight against Covid-19. Matt and Reece initially set a target of raising £3,000 but, at the time of writing this, they're just £4.09 away from smashing that total.
"We chose the NHS Charities Together fund because this whole thing came out of the Covid-19 lockdown. Obviously with all of us at home, bored in lockdown, there is still a huge amount of key workers and frontline staff going out and getting on with the job. We wanted to do our bit to support the NHS and get us through this tough time," Matt said.
For more information on the Armchair Adventure Festival, head on over to the official website. There, you'll find details of who's talking and when they'll be taking to the stage. We'll certainly be tuning in!