People speaking on the phone, doing their make-up or generally being distracted while driving pose a risk to all road users, especially to motorcyclists who are much more vulnerable and less easily spotted on the roads.
To combat this worrying trend, West Midlands Police and the Central Motorway Police Group (CMPG) have launched a campaign to tackle the dangers of distracted driving with the help of a new simulator which they hope will help cut road deaths.
The state-of-the-art software sits in a prototype Land Rover with three large TV screens and gives users the chance to take on a range of scenarios which have been designed to replicate what it is like to be behind the wheel while drunk, tired or distracted by a handset.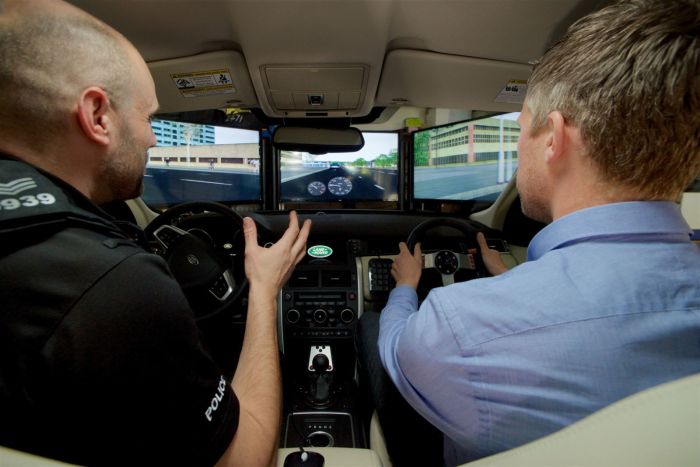 Photo: West Midlands Police
Inspector Sion Hathaway from CMPG said: "The simulator is fun to try out but it gets across a very serious message about the dangers of driving when your full attention is not on the road.
"The number of people being killed or injured as a result using a phone while driving continues to rise… it's one of the biggest killers on our roads."
Officers from CMPG will be taking the system to various events across the West Midlands, as well as colleges and universities, in an attempt to reach those inexperienced drivers who are more likely to be involved in serious crashes.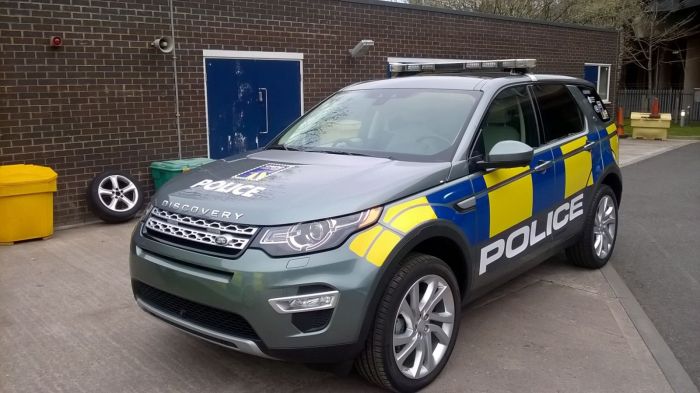 Photo: West Midlands Police
Worryingly, studies have found that reaction times of road users are 50% slower than in normal driving conditions and those using their mobiles while driving are also four times as likely to be involved in a crash.
Over the course of a week-long campaign, police will also be utilising both marked and unmarked vehicles to try and catch drivers who are using their phones in any shape or form.
Those that are caught will then be given the chance to attend an education course instead of facing prosecution.
In the West Midlands alone, between 2013 and 2015 a total of 7,713 drivers were prosecuted for driving while using a mobile phone.
On the matter, West Midlands Police and Crime Commissioner David Jamieson said: "There is no excuse for driving while talking on a mobile phone, you put yourself and those around you in danger and the simple message is: don't do it."