There's a reason so many bikers flock to Canada for an adventure. The country has shed loads to offer motorcyclists, including an unrivalled and diverse natural beauty, empty winding roads (and then even more empty winding roads), and a warm welcome from the laid-back locals.
In fact, it has so much to offer, that it can become overwhelming when trying to cram it all into one trip. To help you narrow down your choice and to give you the low down on all the 'must-sees', we've teamed up with H-C Travel to bring you the very best of the Canadian Rockies for two-wheelers, so that you can create the perfect adventure motorcycling itinerary.
Moraine Lake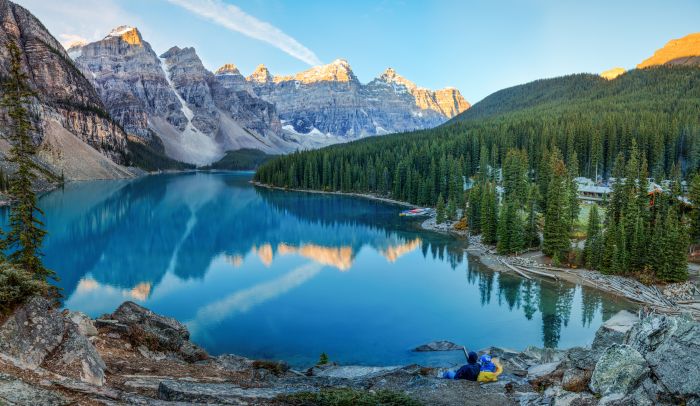 As one of the most photographed spots in the Canadian Rockies (if not the whole of Canada), to not pay a visit to Moraine Lake is like to travelling to Paris and not visiting the Eiffel Tower!
The lake, which is famous for its turquoise glacier water, snow-capped mountains and beautiful surrounding forests, is located eight miles outside of the hamlet of Lake Louise. For a welcome respite from a long day in the saddle, you can hike the lake's surrounding area to fully absorb the epic scenery.
Vancouver Island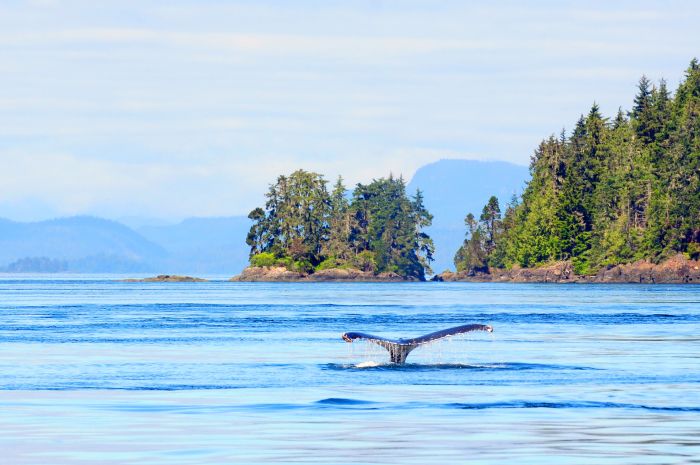 Vancouver Island is stuffed full of incredible riding routes and diverse scenery that whizzes by mile after mile. As just one example, in the north, you'll come across straight stretches of vast open byway's, as well as the beautiful rugged wilderness that hugs quaint independent communities.
While the historical BC capital Victoria is the arrival point for many, it shouldn't be the only place you take your bike. There's the Pacific Rim National Park reserve which offers quaint and colourful fishing ports, whale and bear watching and much, much more.
Kootenay Lake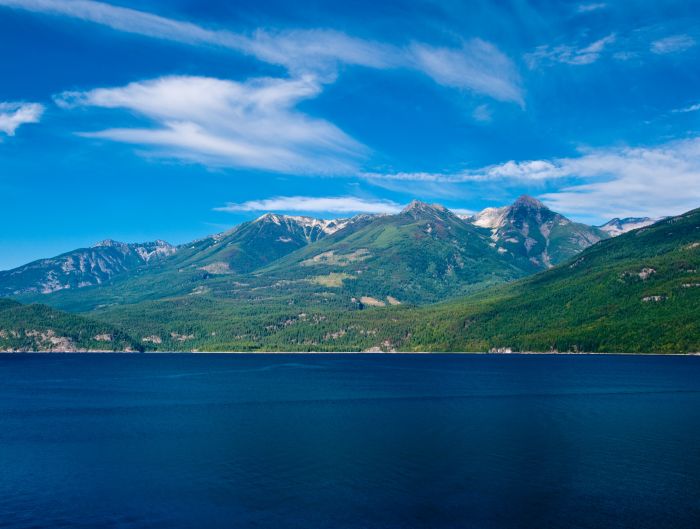 Travelling on two-wheels is perhaps the best way to explore Kootenay Lake, largely because of the white-knuckle road that traces the lake's eastern shoreline. For 46 miles, you can tackle this twisting and turning road while enjoying the magnificent views of the water – what's not to like?
Icefields Parkway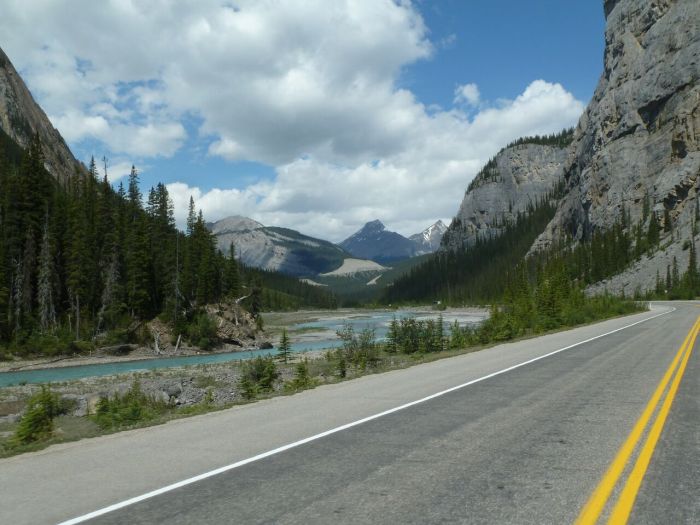 Passing through the heart of the Canadian Rockies is Icefields Parkway; a dramatic mountain roadway spanning 181 miles, which curves and snakes through Jasper and Banff National Parks.
The road, which is framed by a jaw-dropping landscape of snowy mountains bigger and grander than your brain can even comprehend, is one of the most visually thrilling and stunning rides in the world.
Banff and Jasper National Parks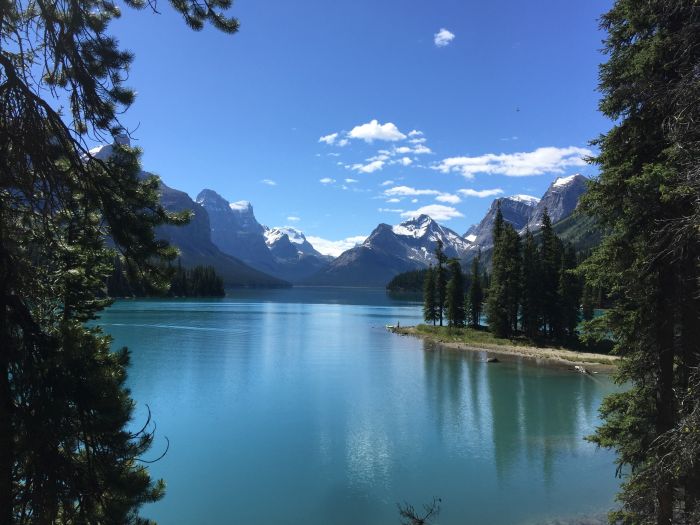 Though not necessarily one site, the Banff and Jasper Parks are adjacent to one another and can be combined for an ultimate day of motorcycling.
Banff National Park, like its brother Jasper, is a UNESCO World Heritage site. Situated on the eastern side of the Canadian Rockies it is Canada's first National Park. Both parks contain some of the most gorgeous protected wilderness in the world, plus, they're absolutely incredible experienced by motorcycle.
As you travel the park's surrounding sinuous roads, you'll be treated to the magnificent sights of glaciers, lakes and peaks like the 3,362m high Mt. Edith Cavell, as well as (if you're lucky) sightings of elk, moose, wolves and even the somewhat elusive grizzly bear.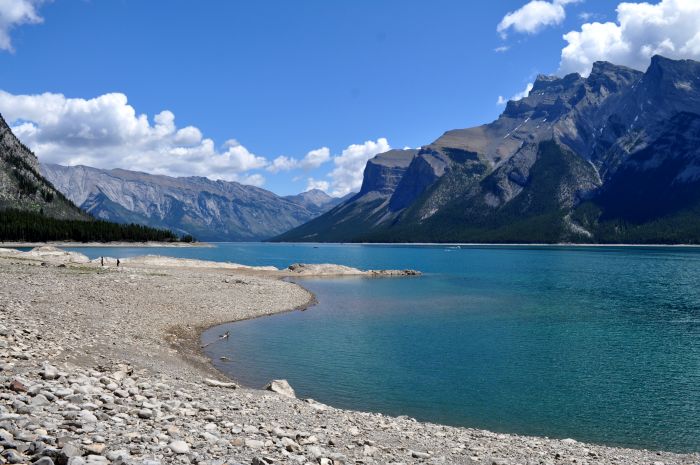 H-C Travel has been arranging motorcycle tours and rentals in Canada since 1995, so they know a thing or two about tackling this country's greatest sites. The company offers tailor-made itineraries to help you make the most of your time there, depending on what you're hoping to see and do. To find out more about what they have offer, click here.
Intro photo: David Grant