For the first time in five months I needed two hands to count the motorcycles I passed on the roads at the weekend, which can only mean one thing: riding season is upon us.
Many riders choose to hibernate over the winter months, after all cold weather and road salt means it's not the most pleasant experience for biker or bike. But now, with grit-free roads and warmer temperatures on the horizon once again, it's time to get our steeds ready for riding.
But it's not just your bike that will need a little preparation before hitting the road once more. You may be a little rusty after a break from the saddle too.
That's why we've joined forces with Redee, a British tour company that has experience guiding two-wheeled travellers through the best riding on offer in the UK and beyond. Together, we've put together five tips for getting yourself and your motorcycle ready for riding, touring, and exploring this riding season.
Give your bike a thorough pre-ride check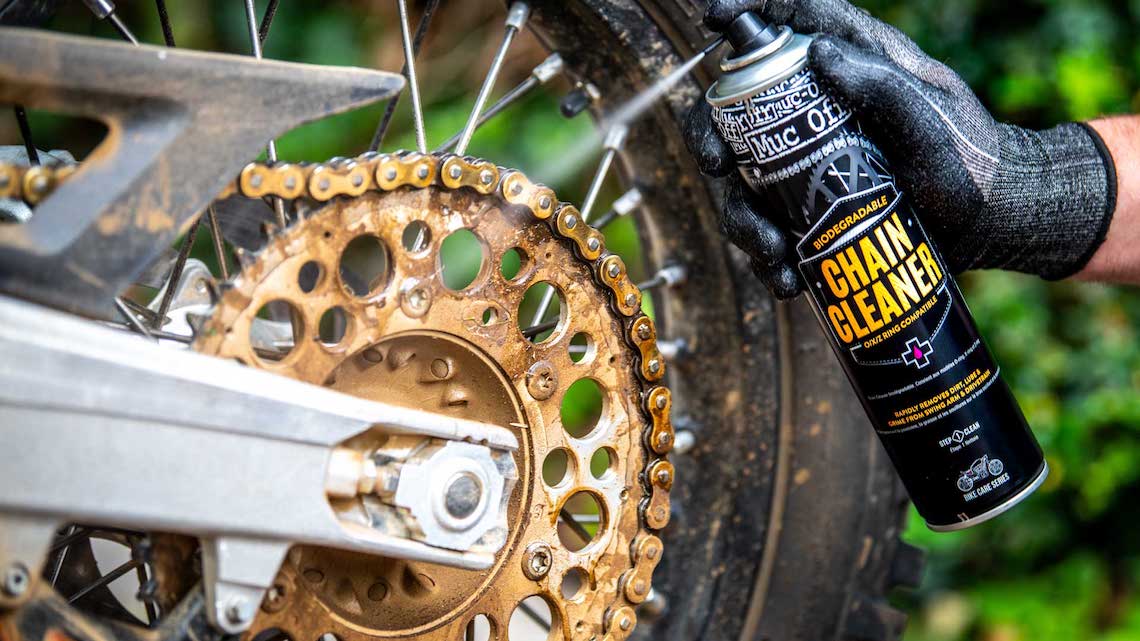 It's all too easy to unhook your trickle charger (if you use one), push your bike out of its winter hibernation, and hit the road at the first sight of sun. However, after a few months laid up it may not be the best approach.
Instead, before that sunny Sunday comes, take the time to give your bike a once over and check it's road worthy.
Start with the basics, like checking your tyre pressures, cleaning and lubing your chain and ensuring its tension is correct, and making sure there's life left in your brake pads and tyre tread.
If you're comfortable getting handy with the spanner, changing the oil and filter is also a good idea after leaving your bike to stand for a while.
Tick off all of these and you'll know that your bike is ready and raring to go.
Make sure your gear is ready for the road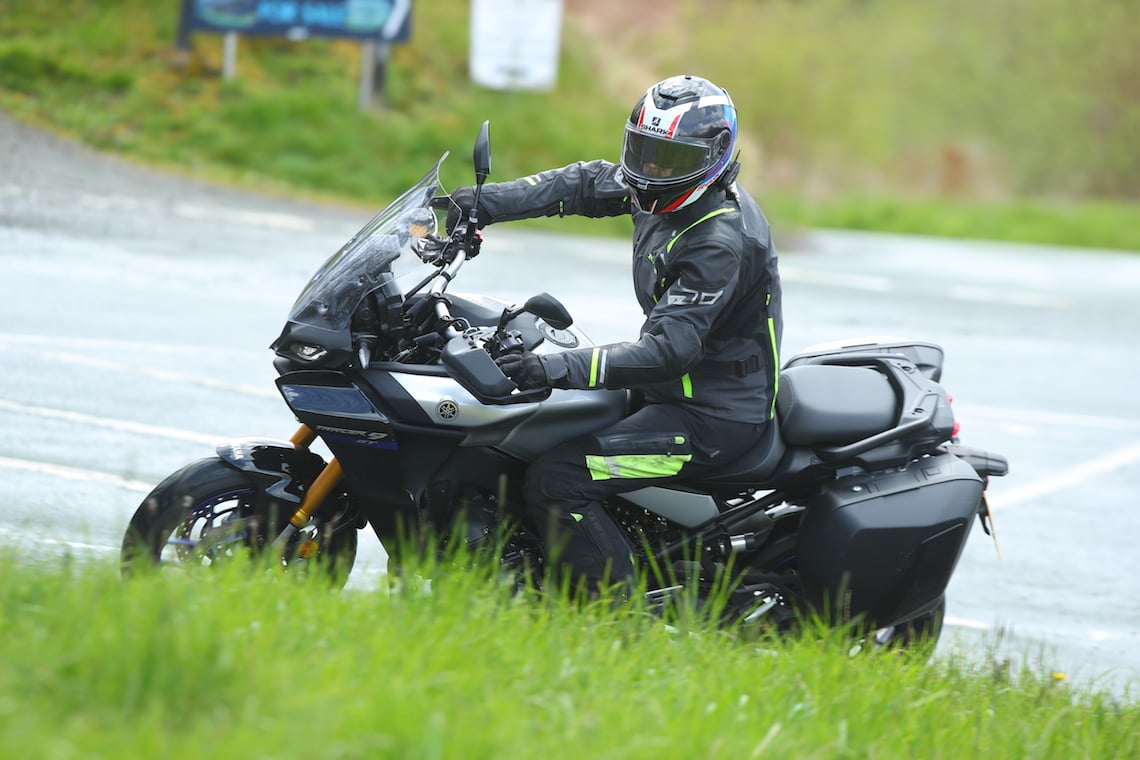 Once you know your bike is ready for the road, it's time to turn your attention to your own riding wardrobe.
Make sure you have everything you need to stay safe in the saddle (helmet, jacket, trousers, gloves, and boots), or start shopping about for replacements if you don't. You'll also need to make sure that it's all clean and ready to be used again. The first glimpse of sun isn't the best time to remember that you forgot to clean your jacket after that autumn greenlaning adventure.
And, as it's the only piece of safety equipment you legally have to wear, it's important to make sure your helmet is in tip top condition.
In particular, check the visor for dirt, scratches, and blemishes and replace it if you find any. The sun is still low in the sky and light catching a mish-mash of scratches can seriously impede your vision ahead.
Check that your documents are in order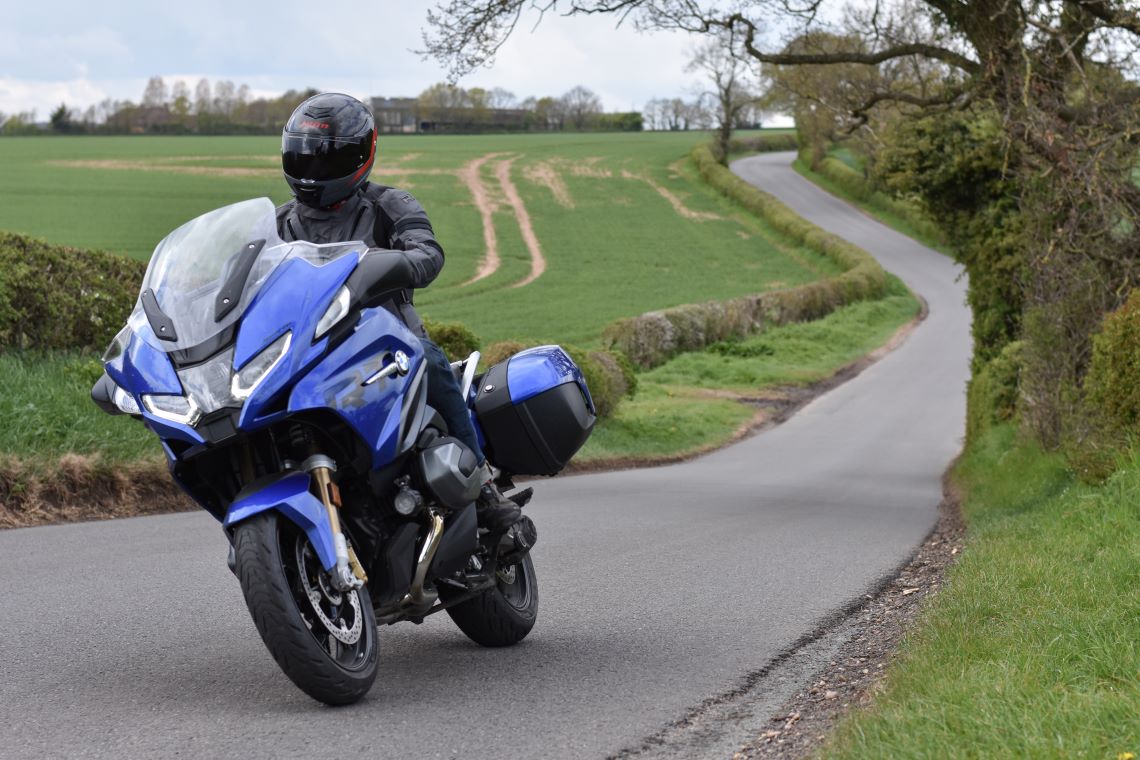 This one may sound simple, but you'd be surprised at how many riders I know who have forgotten to un-SORN their bikes, renew their MOT, or re-insure their motorcycle after a period out of the saddle.
Ignorance is no excuse in the eyes of the law, and "I thought I had another few months left!" won't work with a traffic officer, spelling a quick and expensive end to your riding season.
So, check that your bike has an up-to-date MOT, valid insurance, and is taxed before you head out on a ride and you'll have nothing to worry about.
Take it slow
I'm not your mother and I'm not going to take away your dinner if you ignore my advice. But on the first few ride outs of the new season, take it easy. Because I know how rusty I feel after a few weeks, let alone months, out of the saddle.
You'll get back into the swing of things soon enough. But important biking skills like target fixation and simple hazard perception are instincts that grow stronger with experience and weaker when we don't have the chance to practice them.
There's no harm in letting yourself get reacquainted with the unique position we find ourselves in behind the handlebars before you allow your inner hooligan an outing.
Kick off your riding season in style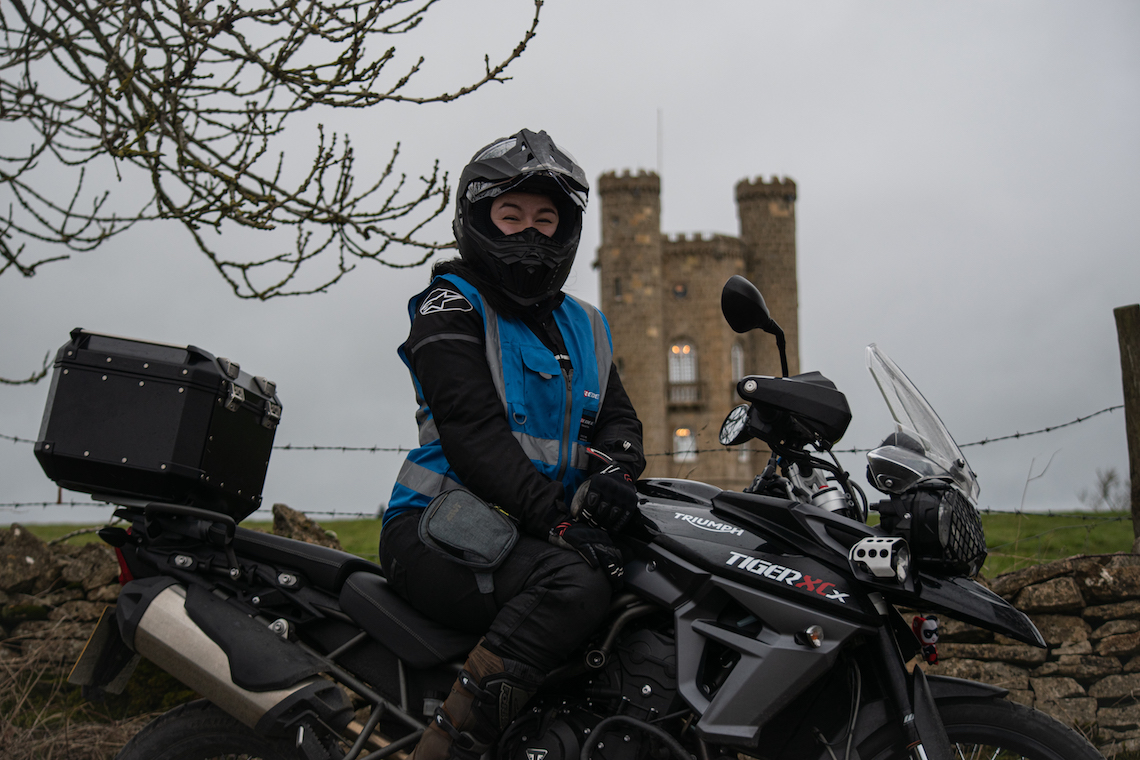 Steph Finch – Redee Tour Guide
We've ticked off the sensible suggestions, but this final point feels like the most important of all. Don't forget to make your first weekends in the saddle memorable.
After all, it's been a long winter without biking, the roads are still relatively quiet, and there's a heck of a lot of them to explore, so why not start with a bang?
If you plan to make the most of your first few rides back, you may even want to turn to the experts to deliver a show-stopped of a route, filled with the very best roads and scenic stops on offer in the UK.
That's where British tour company Redee comes in with its Dams and Diners tour. The one day tour takes in the best country lanes and roads of mid-Wales, while exploring the six dams of the Elan Valley.
Along the way you'll also stop off at some of the best biker cafés in the area, making it the perfect adventure to return to the saddle with. Find out more on Redee's website.
They also offer a number of other tours, from day trips around the UK to full-throttle European epics.
Whatever you're looking for, you'll be sure to find a memorable route to kick off the riding season with over on its website today. Enjoy the season and ride safe, we'll see you out on the road.