While some adventure bikers are lucky to live amidst the fresh air, rolling hills and green lanes of the countryside, there are those of us who live and work in towns and cities, miles from the nearest trails and camping spots.
Thankfully, our motorbikes are our ticket out of the urban jungle but with commitments such as jobs and families demanding our time, we can't always stray far. This is where Fresh Tracks comes to the rescue.
'Wild camp'
Located less than an hour by road from London, it is a refuge from the modern world. A facility where an adventure biker can hang a hammock, cook over a campfire and imagine they're wild camping in Alaska or stopping for the night along the Road of Bones.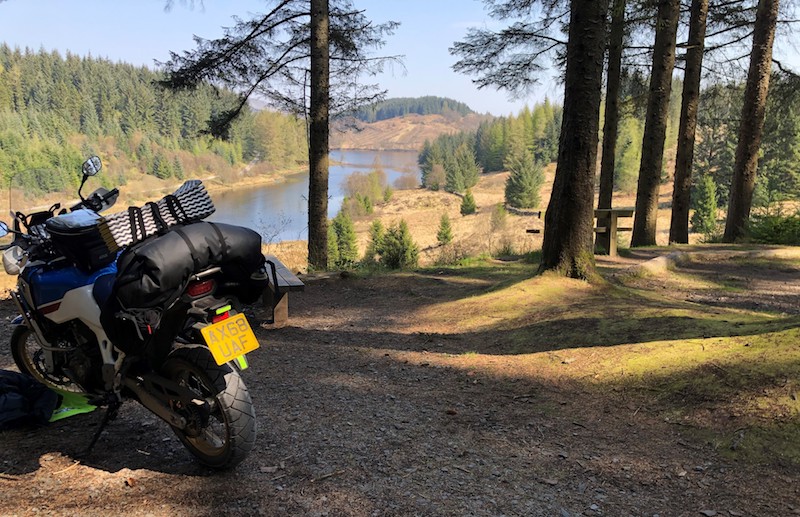 Fresh Tracks, near Bishop's Stortford in Hertfordshire, has been specifically designed to help people escape the stresses and strains of the modern world and connect with nature. It aims to help bikers do this by offering the use of adventure spaces. These are pockets of land located close to a network of green lanes where you can enjoy a wild camping experience without the threat of being chased off by a landowner.
Test new gear
It's the perfect opportunity to try out the sort of adventure biking skills you'll use on the road, whether that's testing new gear, or honing your off-road riding on nearby green lanes. Also on site is a wood cabin designed to replicate refuge huts and bothies you might find in remote places.
We reckon Fresh Tracks offers a brilliant opportunity to experience micro-adventure biking. The daily grind dictates we can't always be travelling the globe, so having the convenience of a facility like this that can be visited after work, or used at the weekend is a fantastic opportunity.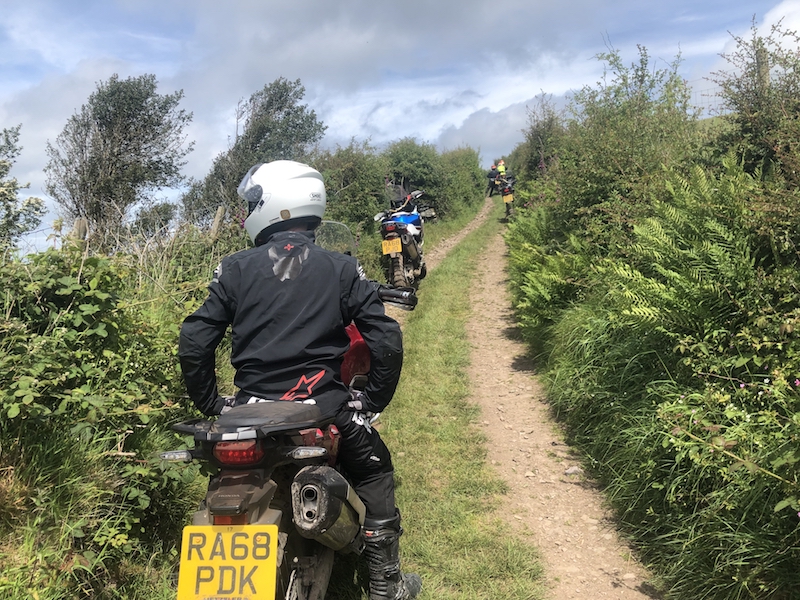 Back to nature
As well as offering an adventure space at its headquarters near Bishop's Stortford, Fresh Tracks also has them in Stevenage, Hertfordshire, in Farnham, Surrey, and one near Bath. In all of them, adventure bikers can light a fire, pitch a tent and enjoy relaxing with nature after a day's ride.
The Adventure Space itself reminds us of campgrounds we've visited in the USA and Canada, places that offer a more rugged outdoor experience designed to immerse you in nature, rather than the manicured lawns of campsites you often find in the UK.
Find out more about Fresh Tracks Adventure Spaces here.