What is it? An adjustable screen designed to fit a selection of motorcycles
Price: £195
One of the first things I look for when buying a motorcycle is the screen. There are a few reasons why I do so. I tend to put in quite a few motorway miles regularly and, combined with my slightly-above-average height, my head usually sits directly in the buffeting zone of many screens.
Add an adventure helmet to the mix and my bobble-head toy impression becomes a tad tiring after a day in the saddle. I've tried to change it with a taller aftermarket screen and a clip-on spoiler on my own bike. It's better than nothing but still hasn't entirely solved the issue.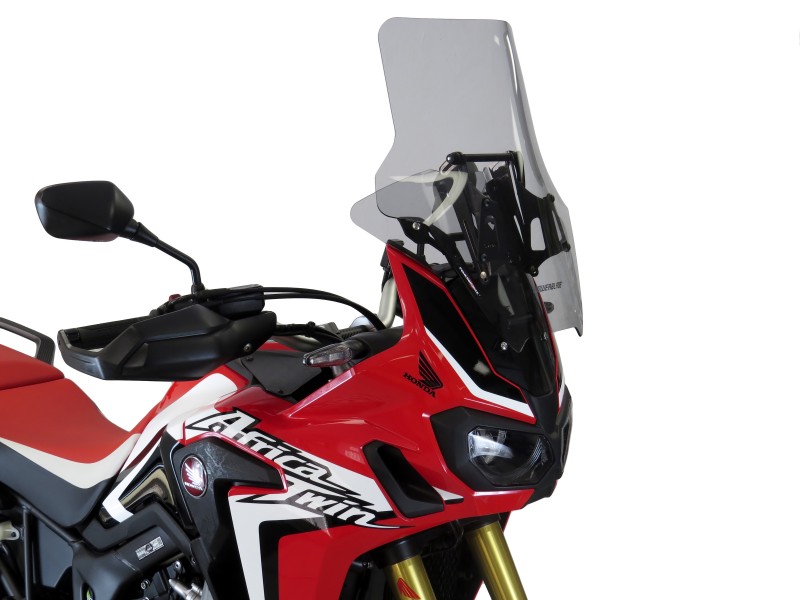 Buffet-free travel
This is why I was so intrigued to take a look at the Powerbronze Powerblade. As well as looking good, it offers two ranges of movement, so you can move it up and down as well as adjusting the angle backwards and forwards to get it in the perfect position.
This is particularly handy when it comes to fine-tuning to reduce buffeting. After all, it's all well and good riding with a large screen, but if it punches through the air with the grace of a dumper truck, you'll be stuck with plenty of turbulent air behind it.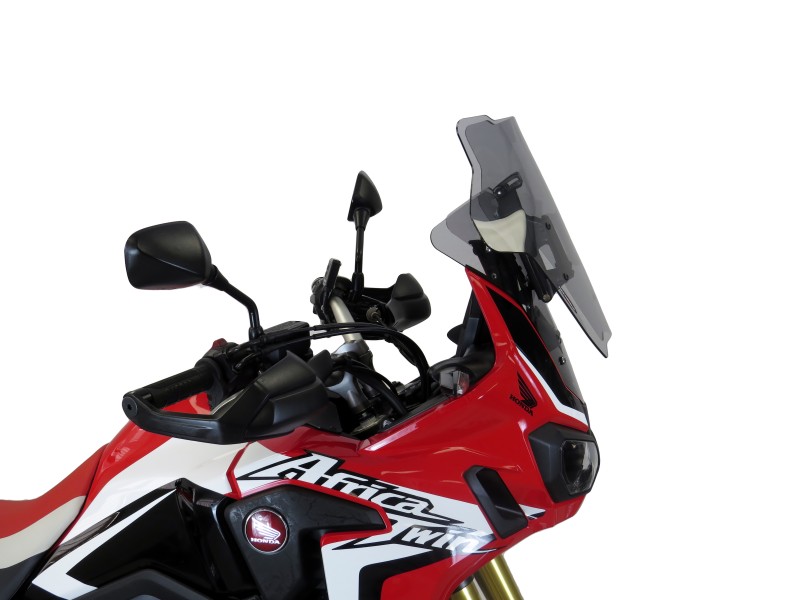 Adjustability
The smooth curves and aerodynamic lines of the Powerbronze Powerblade reduce this problem, as does the choice between a tall and medium height screen. Couple this with the adjustability that I mentioned earlier and you have a windshield that can suit any style of riding and any rider. Drop it down when you hit the trails for the day, before raising it up for the motorway jaunt back home. It's a screen as versatile as the adventure bikes we all ride.
And, because motorcycles come in all different shapes and sizes, there are Powerblade screens available to suit a host of different bikes. Check out the Powerbronze Powerblade here.