Every time we swing our legs over the saddle it's an adventure, but that doesn't mean we always need to dress for riding the Mongolian steppe every time we ride.
Changing into full textile adventure gear for every ride can be a faff, particularly if you're making a short ride to get to the office, the shops, or even to meet your mates in a pub garden. That's why we're fans of investing in some casual motorcycle clothing to go alongside our usual touring gear.
To put it simply, casual bike gear looks good in and out of the saddle, without overly compromising on protection in the case of an off or a slide. With this in mind, I was intrigued to take a look a new range of casual motorcycle jackets from UK-based company Enginehawk. These are the ones that caught my eye…
Casual motorcycle jackets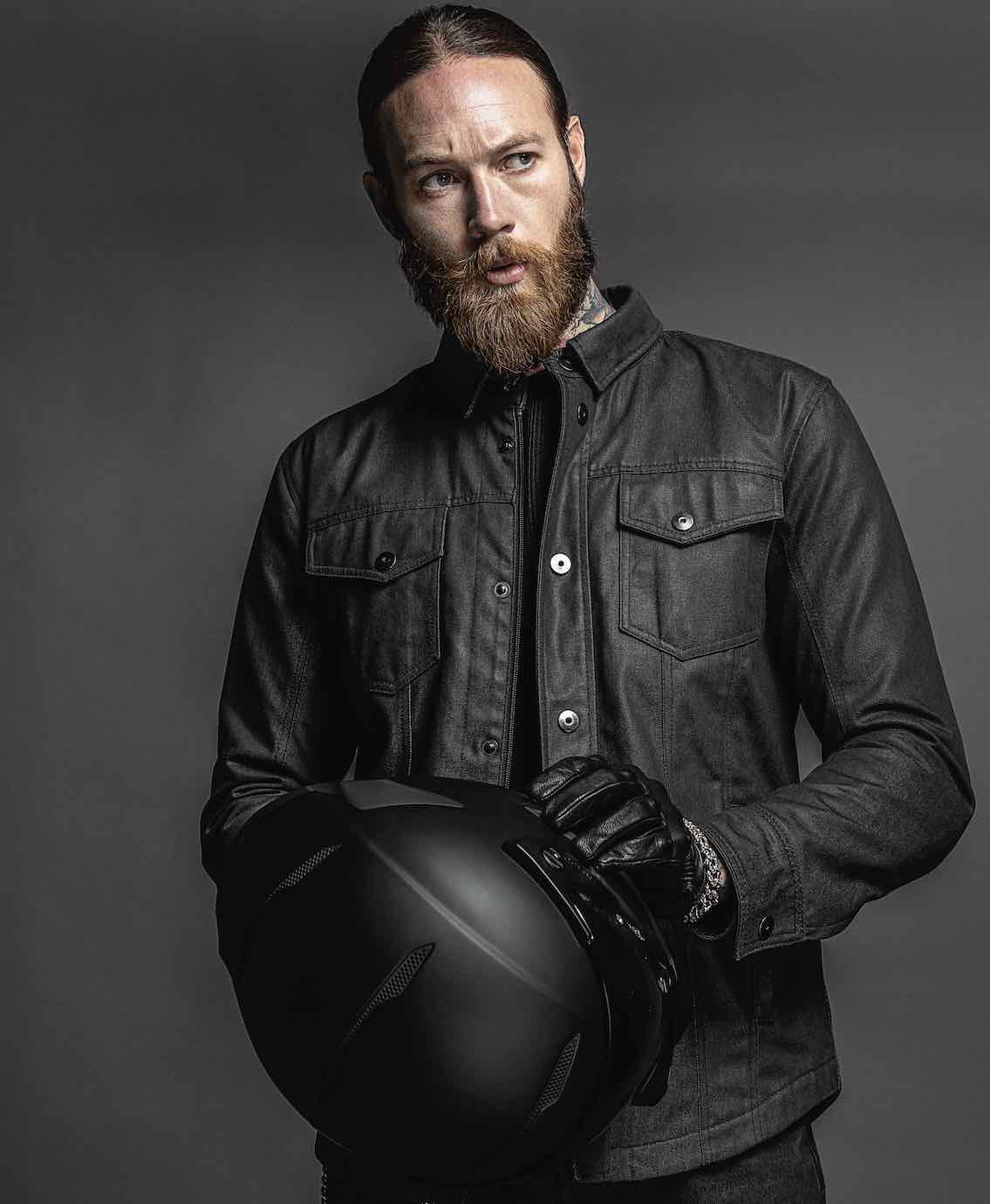 The term Knucklehead may be more commonly associated with classic Harley-Davidson engines, but it's also the name of Enginehawk denim jacket, made with what the company calls a skid-resistance cobra denim twill.
In terms of looks, it's the sort of jacket I'd be comfortable wearing down the pub or around the shops. But don't let those first impressions fool you, as there are also some nifty biker-friendly features hiding beneath the surface.
The Knucklehead has an impressive CE-AA rating for abrasion resistance, as well as the lightweight, flexible, and ventilated SAS-TEC Level 1 armour in the elbows and shoulders, and there's also a back protector.
There are also stow pockets inside and two zip-up hip pockets to stash your keys, wallet, and phone while you're out and about.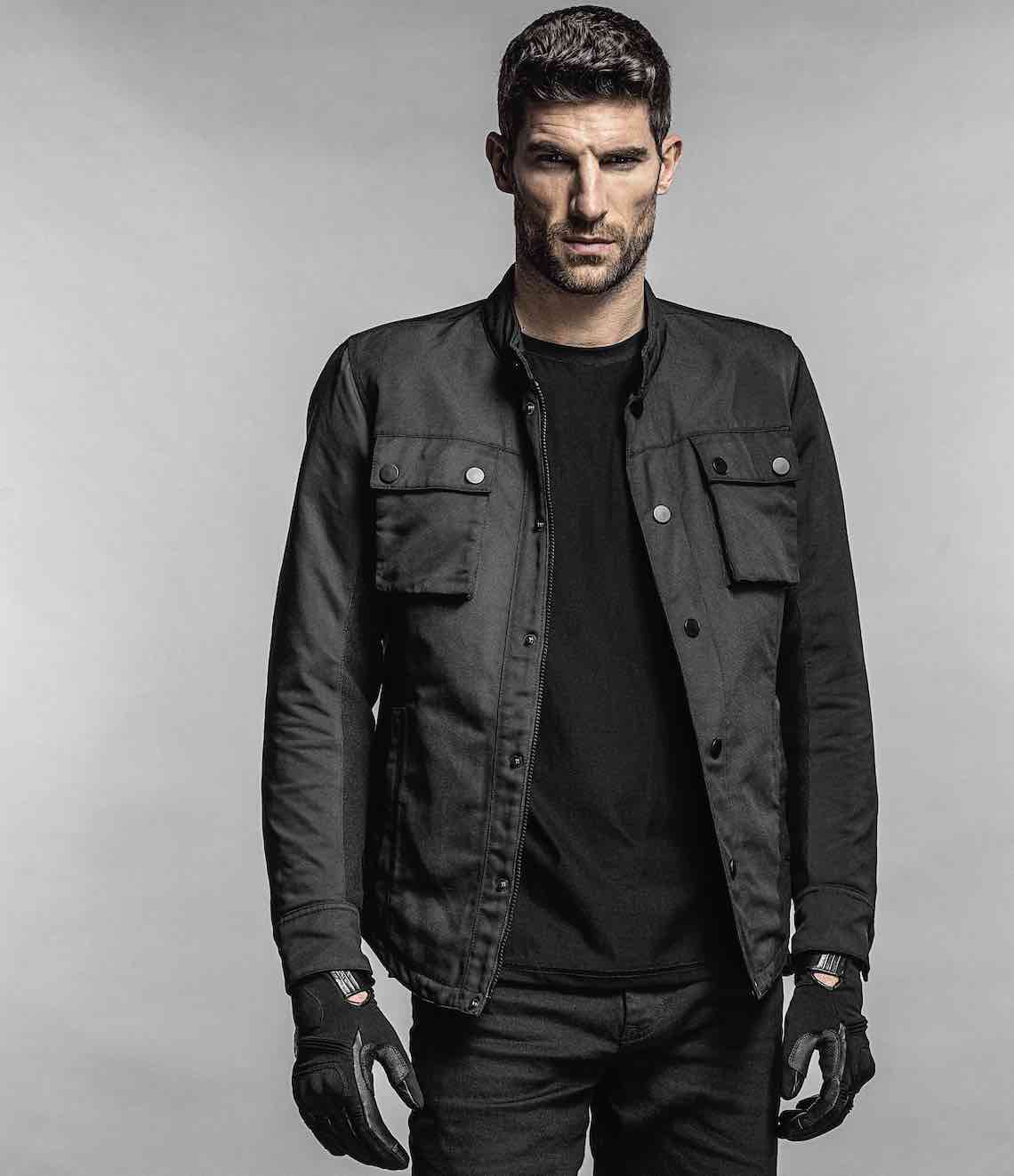 Another stylish jacket in the range for riders looking for a casual look is the Airborne, which Enginehawk says is inspired by the smocks worn by paratroopers in WWII.
It's made with a wax-coated, water-resistant nylon that Enginehawk says will keep you dry in brief rain showers. That outer shell also offers the same CE-AA abrasion resistance as the Knucklehead, as well as SAS-TEC Level 1 armour in the elbows and shoulders and a back protector.
There's also a DuPont Conformax inner liner to provide comfort in the saddle and side adjusters to tailor the fit. If commuting by bike during the summer months is your main mode of transport, the subtle styling wouldn't look out of place in a smart-casual office.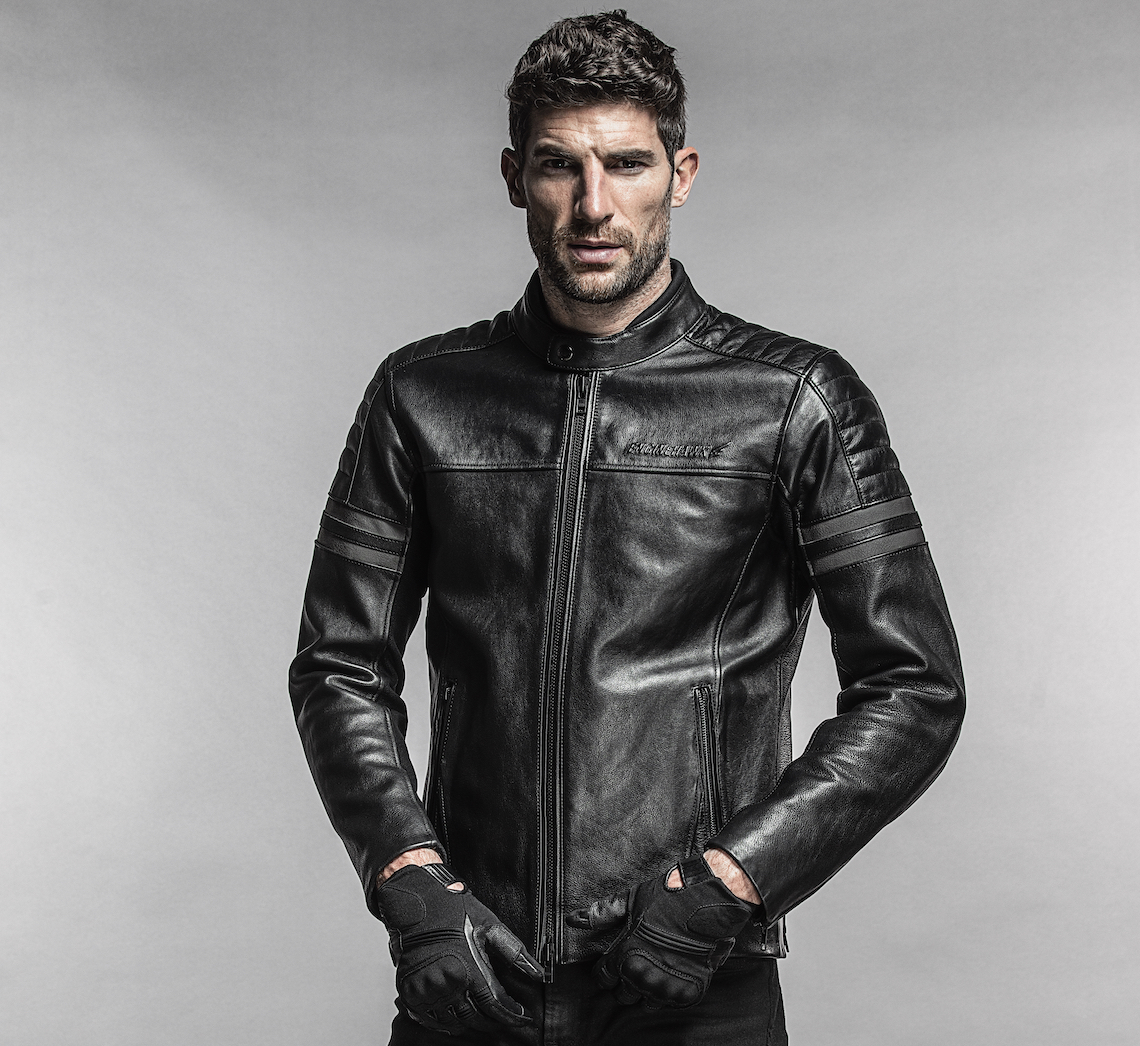 Finally, we have a leather offering, the Hawkeye UV. In this case UV stands for the two carbon black UV reflective strips found on each bicep, which reflect light at night to keep you visible in the saddle.
Like the other jackets in the range, it's CE-AA rated for abrasion resistance, with SAS-TEC level 1 armour at the elbows and shoulders, and a back protector. The Hawkeye UV is lined with mesh to allow air to circulate when worn.
There's also an neoprene lined collar to keep the jacket from rubbing on your neck while making shoulder checks on your ride, which is a nice touch.
While leather isn't always an adventure biker's material of choice, mainly due to waterproofing on our tours, the Hawkeye UV looks like a great option for sunny Sunday ride to me.
Alongside the three jackets I've taken a look at, Enginehawk has also released eight more CE-approved casual riding jackets in its new range. All will be on sale from 27 April, and you can check them out here.